What does it do?
We all love getting paid don't we? So why not make the process super easy?
Good news, that's exactly what BrightPay by Bright does.
BrightPay is a payroll software that simplifies the process of managing employee pay, taxes, and compliance all in one place.
We help business owners set up and run payroll for their employees, including calculating taxes and deductions, generating payslips, and submitting information to HMRC. BrightPay also provides automatic updates to ensure compliance with changing legislation and requirements.
It helps business owners because it simplifies payroll management, reduces the risk of errors, and saves time. It also ensures compliance with regulatory requirements, reducing the risk of penalties or fines.
What more could you want?
Speak to an
expert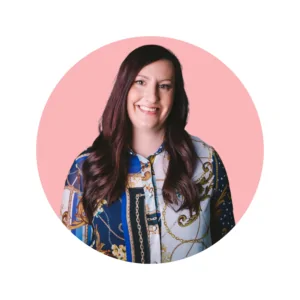 Becky Dillon
Head of Payroll
Get in Touch
Joe Wilkinson, HEAT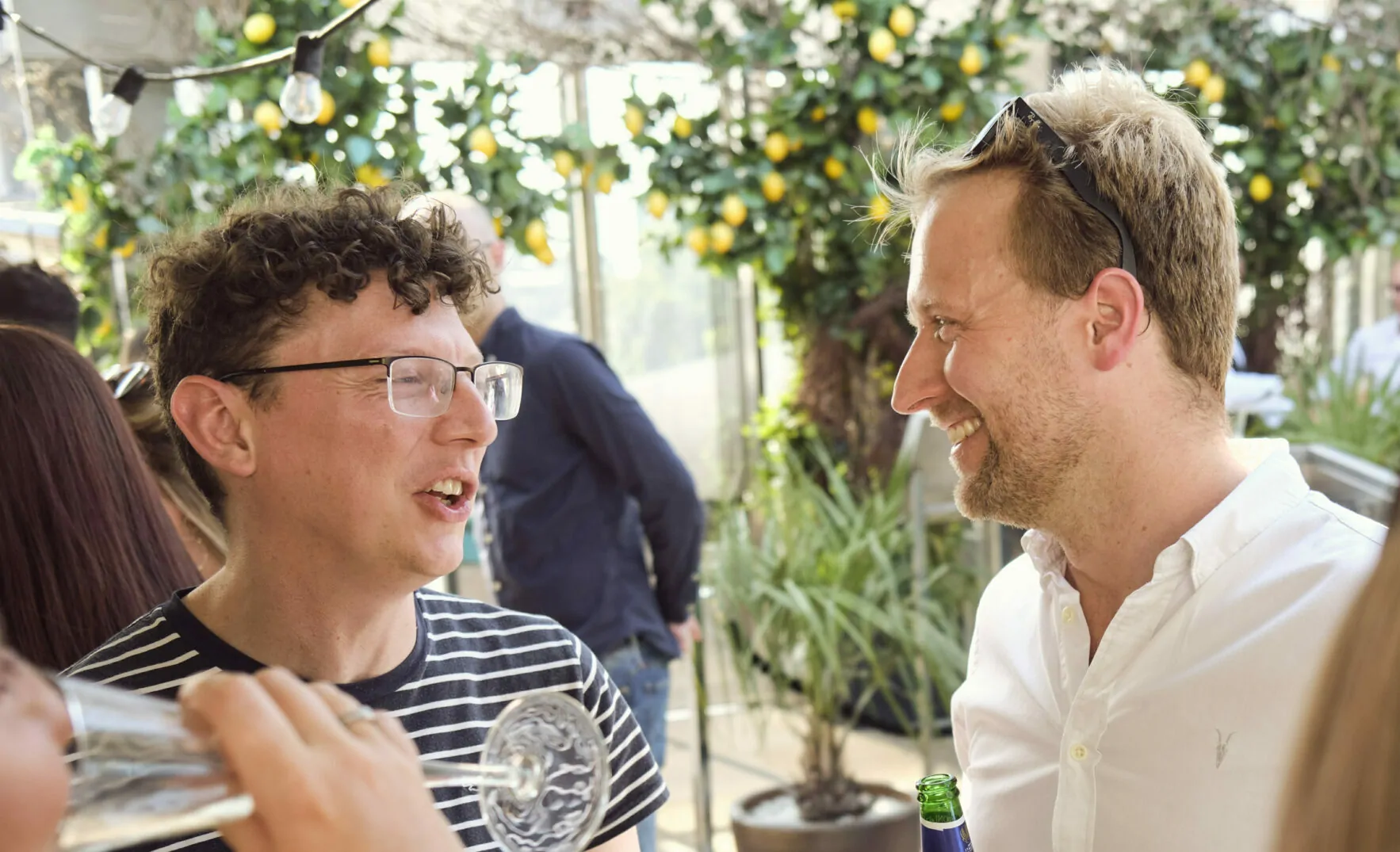 Joe Wilkinson, HEAT
Best accountancy team we have ever worked with!! Max and Georgina are amazing and ensure everything gets done before they go offline. Couldn't wish for a better service. Thanks again team, looking forward to working together for a long time! Joe Wilkinson, HEAT
Fleurette Mulcachy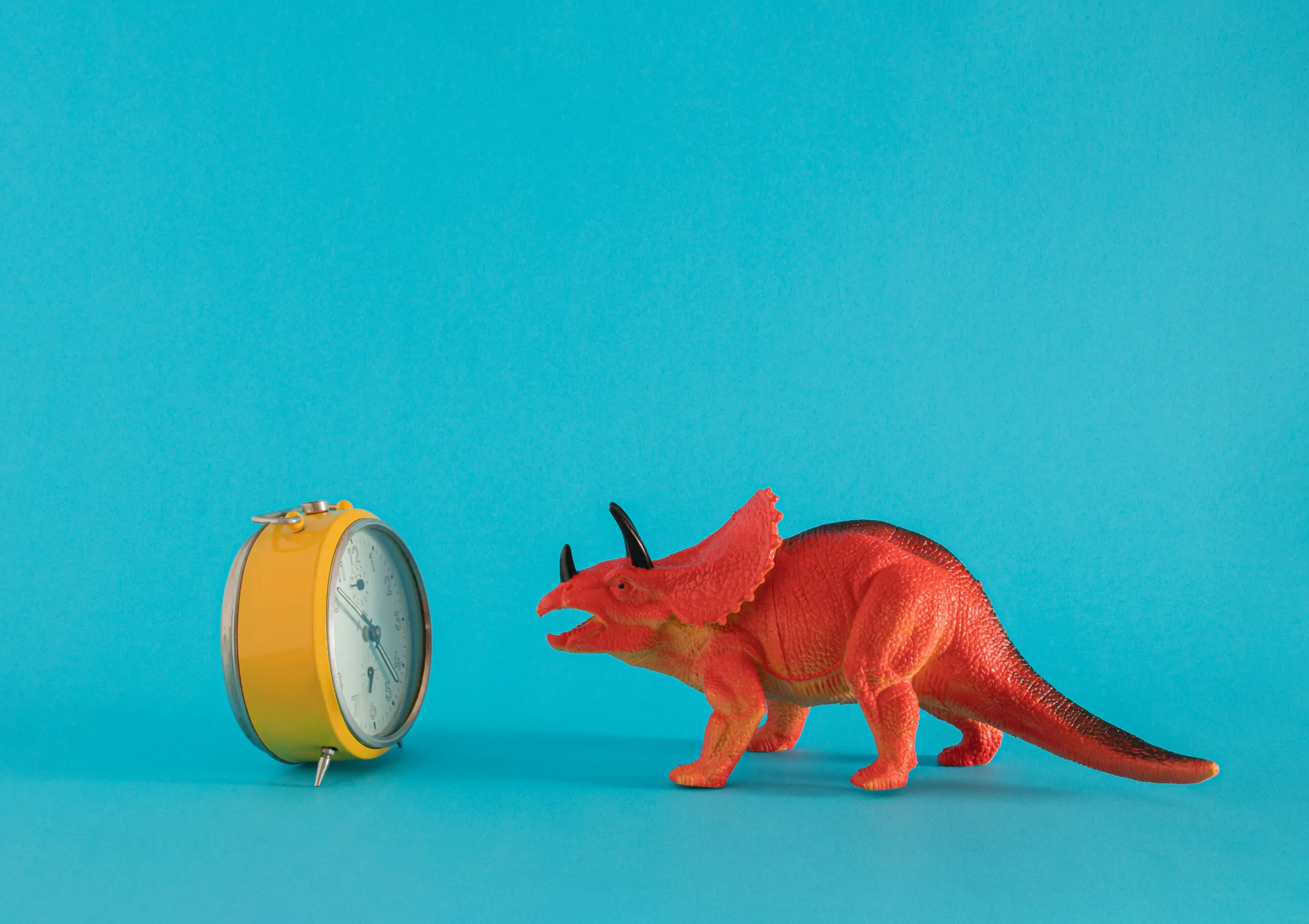 Fleurette Mulcachy
We've been working with A+L for over 5 years and would highly recommend the team! Friendly, knowledgeable and always happy to help. They have been fantastic at every stage if our business, from start-up to growth. A professional and approachable team!
Paul Kirtley, Frontier Bushcraft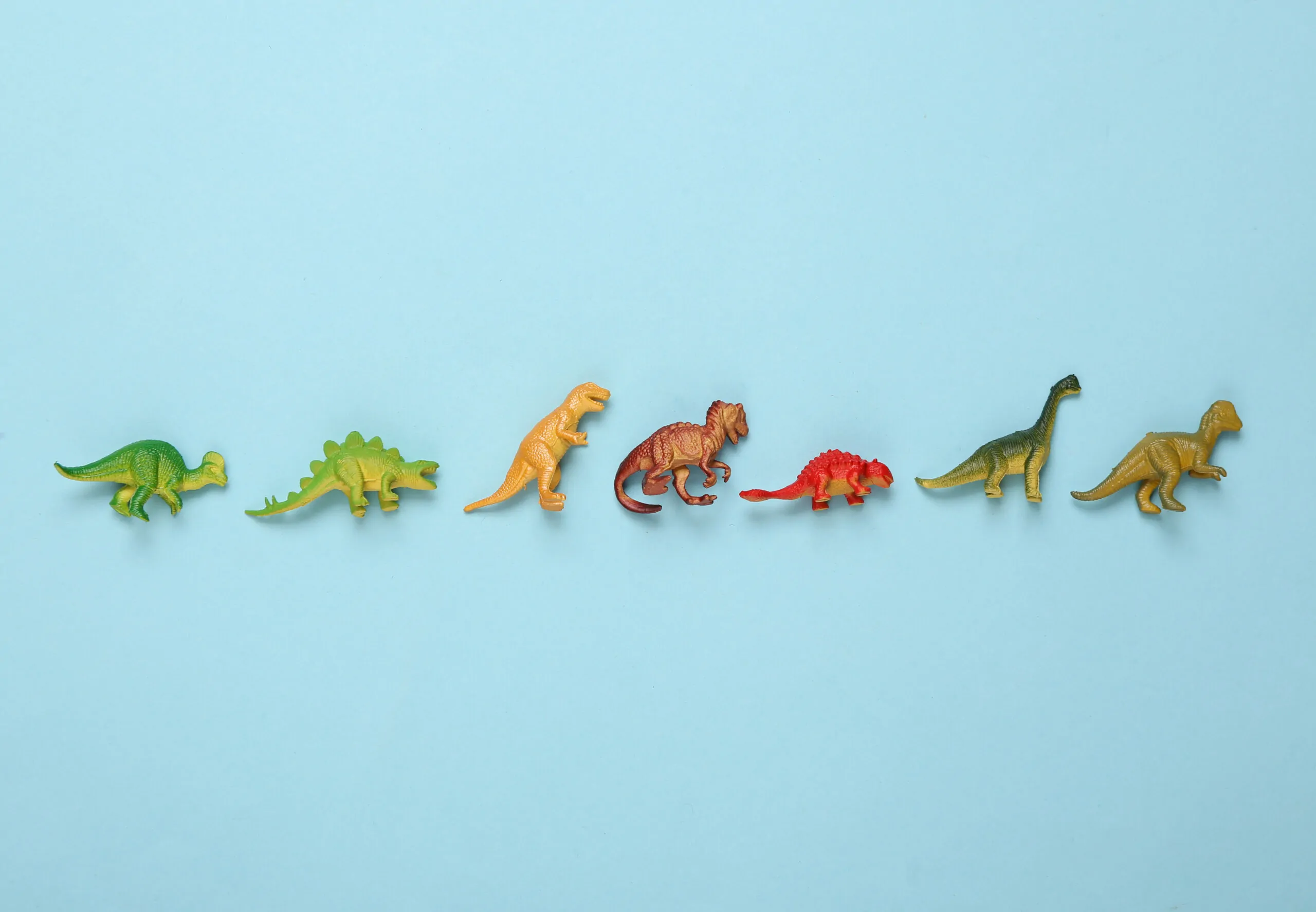 Paul Kirtley, Frontier Bushcraft
I have been using Accounts and Legal to undertake bookkeeping, VAT returns and accounting for the best part of a decade. The day-to-day service provided is efficient and consistent, along with A+L having a range of knowledgeable professionals with whom you can discuss different aspects of tax financing, grants, etc... In particular, point of contact if...