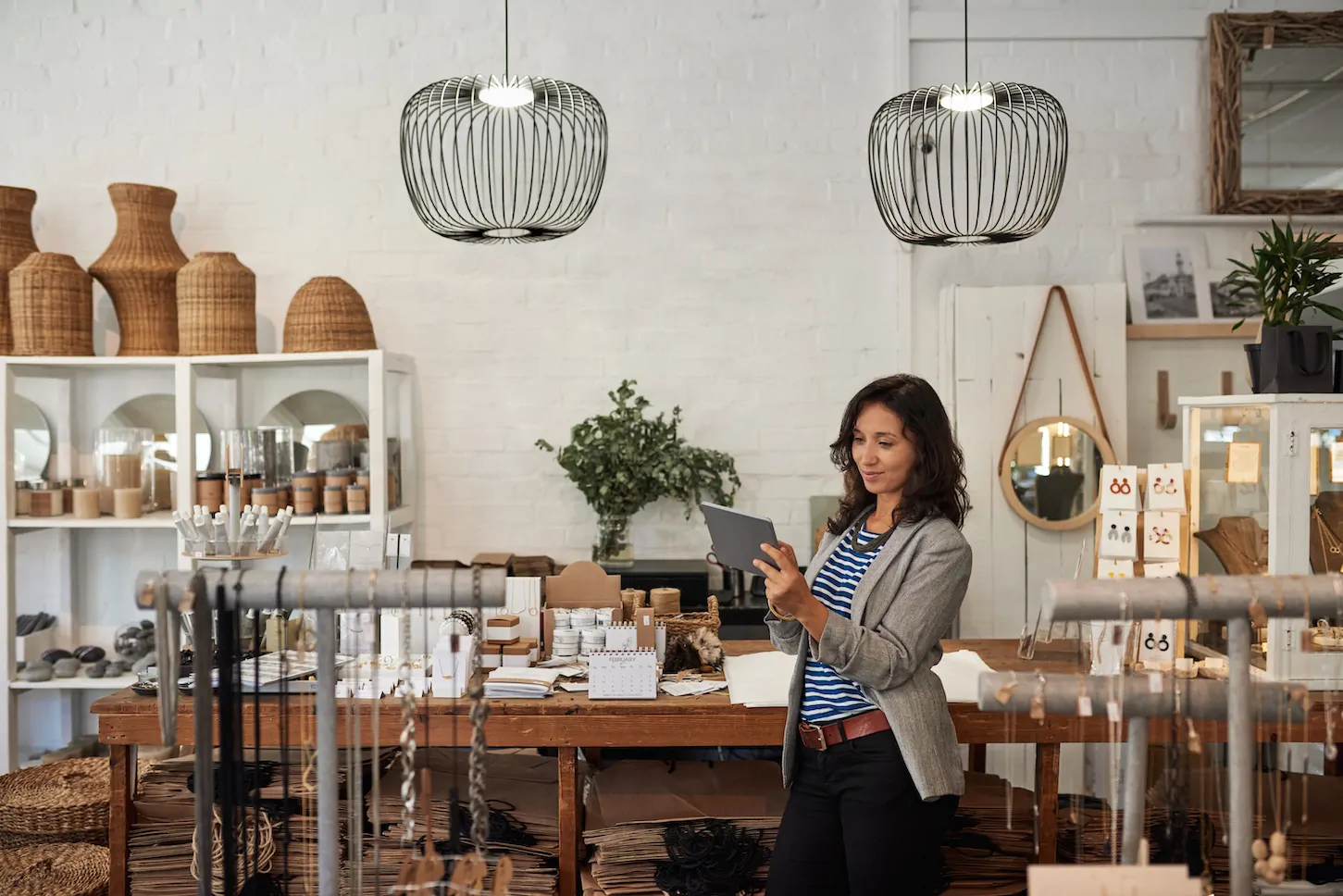 Benefits of Outsourcing HR
21 Nov 2023
Contemplating Outsourcing HR?
It's often one of the things pushed to the bottom of the list by business owners, but the benefits of outsourcing HR make it something that can't be ignored. Without proper HR services, a business risks potential legal issues, problems managing employees, attracting talent or retaining staff.
So although it might seem like the cost-effective thing to sideline, avoiding HR can be something of a false economy – resulting in costs lost elsewhere to recruitment fees, tribunals costs and the rest.
So, without further ado, let's dive into the key benefits of Outsourcing HR for business owners:
Protection from Legal Issues
Do you have a staff handbook? What about a bullet-proof set of HR policies and procedures? It might be tempting to run a business on a wing and a prayer, but all of these documents are there for a reason. To protect both the employer and the employees for when something goes wrong (which it inevitably will). It cost nothing for an employee to take their employer to tribunal, so if they have a grievance they want to take further and you've swept HR under the rug, it could end up costing you a lot of money.
Keeping your Staff Happy
Good staff retention is a sign of happy, healthy workforce. And outsourcing your HR means there'll be someone to keep check on this while you focus on running your business. HR plays a vital role in managing employee relations, resolving conflicts and generally maintaining a positive culture where staff want to turn up to work each day.
Happy staff are more productive, which means not only will you be lessening your staff turnover, but you'll also be creating a more efficient workforce who genuinely want to do a good job for your business. (If that's not enough to convince the penny pinchers out there, then I don't know what is.)
Attracting new blood
Getting the right staff is tough. The market is more competitive than ever, and employees expect more than they used to. On the whole, this is great for the rights of employees, but it means if you're not keeping up with the competition as a business, you can quickly be left in the rain. And no, that doesn't mean just offering 'beers on a Friday' – employees are cynical of empty perks like these nowadays and are much more likely to value a positive culture, flexibility and opportunities for development.  What Gen Z value in the workplace might be different to previous generations but having an outsourced HR professional means you'll be able to keep up to date to attract the latest talent, so you don't come across as dinosaurs.
Opportunities to Progress
It's well and good getting the right people into your business, but if people don't see an opportunity for growth and a mechanism for support, they'll be off before you can say 'Monthly Appraisal'. HR Professionals formalise this process for you, so you don't have to. They're instrumental in introducing performance management processes that include setting expectations, providing feedback and conducting performance reviews. And they can be the difference between a top-performing employee staying for five years or leaving after 6 months.
The Technical Stuff
Oh and there's also quite a lot technical stuff that HR sorts out that we're sure you won't want on your plate. Think employee benefits and wellbeing, health insurance and retirement plans. The nitty gritty stuff that really you can't scrimp on or leave to chance. For the administrative side of managing employee benefits, it's vital to have an outsourced HR team that are organised, aware of the latest laws and regulations, and empathetic to your staff's various needs.
Training and Development
Unfortunately training on the job only goes so far. People want development, people want courses. People want 30-minute 'slide-decks' telling them how to use the coffee machine. This is 2023.
A good, outsourced HR team will take care of this for you, ensuring that staff feel safe in the knowledge they can transform their minimum-wage salary into a seat on the board of directors in a mere 6 months. (Wow no way!) Maybe that's an exaggeration, but it still stands true that employees want development and support. Training and development course are also a signal to employees that say 'my boss is willing to invest in me' which is extremely valuable.
Help with Harassment and Discrimination
If only work was sunshine and rainbows 24/7. Sadly, it's not. Bad things happen occasionally, and when they do, as an employer, you need to deal with it in an appropriate way. Its HR's job to help you implement policies and procedures that prevent harassment and discrimination in the workplace, but as a business owner, it's your job to enforce them. Without proper oversight, the risk of issues arising and going unaddressed will only increase, making it all the more important to keep an eye on.
When something does happen, you need a process for dealing with it, and escalating it if needed. HR support will ensure matters are dealt with in a sensitive, confidential manner, so all parties involved can try to rectify any issues.
Difficult Situations
And when it kicks off, you need someone who knows how to handle themselves (in a HR professional kind of way, rather than a Tyson Fury sort of way). A solid outsourced HR professional will be trained in conflict resolution and will be able to help assist you with dealing with tricky employees or any issues that might need a professional hand. This also goes for any crisis situations such as layoffs, workplace accidents or even natural disasters (like a global pandemic perhaps?) that might arise at any moment. Think of it as insurance for your workforce for when things go wrong, giving you the tools to deal with them before they escalate.
Reduce Costs
An Outsourced HR team might not strike you as a direct way to bring in income, but the money they'll save you in multiple areas of the business will speak for itself. The average cost for hiring nowadays is around £6,125 alone, meaning you could save a considerable amount over time. It's also much cheaper to outsource HR than it is to have an in-house team. This makes it a great option for businesses looking to test the waters with HR for the first time. The protection HR provides from legal issues that could arise will also save you a pretty penny, as it mitigates the risk by reducing the chance of an issue going to tribunal.
Focus on your Core Services
Business owners wear many hats, particularly when they're starting out. Outsourcing HR gives you one less thing to worry about and allows you to focus on the stuff that made you set up a business in the first place. By focussing on the core services, you offer, you'll be able to improve productivity and efficiencies across the business.
Outsourcing HR can offer all kinds of benefits for businesses, but it's important that business owners' asses their own needs and work out what is best for their business. The decision to either Outsource HR or hire someone internally will depend on what stage the business is at, how many staff it has and how big the business is. With this in mind, it's important for business owners to consider what works for them, and even speak to an expert who can discern what will work for them.