Employee Wellbeing
Look after your team and they'll look after you. Get Employee Wellbeing support from a team of experts to ensure your staff will stick around. After all, your employees are your biggest asset. 
How to improve employee wellbeing?
Improving employee wellbeing can be an overwhelming task, and every business will be different. Promoting a good work-life balance, offering flexible work arrangements, providing mental health support and encouraging physical health initiatives are just the start. Clear communication and culture of feedback to ensure everyone is listened to helps create a positive culture where people are happy to work.  More than anything it's about listening to staff, providing flexibility and creating strong social connections. Each workplace will differ so it's important to tailor your Employee Wellbeing program to your business. 
Why Employee Wellbeing is Important?
Employee wellbeing is crucial, for both employers and employees. It improves productivity, reduces staff turnover and promotes a happy, healthy and safe workplace. Wellbeing initiatives boost morale, bring in the best talent and make the workplace a top place to be. They can also help improve productivity, make sure your legally complaint and generally keep your staff happy. Employee Wellbeing should be top of the list for business owners, leading to improved performance, better retention and a happy health workplace. 
Speak to an
expert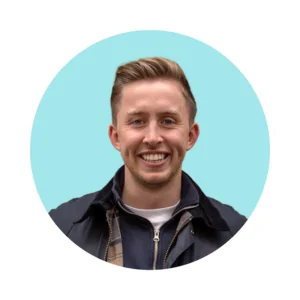 Max Whiteley
Associate Director
Get in Touch
Jonas Kibrick
Very helpful in taking care of everything I need. Even when I'm not the easiest customer Jonas Kibrick
Nikki Dingle
We have just joined accounts and legal and could not ask for more. The support so far has been amazing. Being beginners in business we feel really looked after and excited about our future collaboration with this team. Thank you!
Fleurette Mulcachy
We've been working with A+L for over 5 years and would highly recommend the team! Friendly, knowledgeable and always happy to help. They have been fantastic at every stage if our business, from start-up to growth. A professional and approachable...
Susie Batista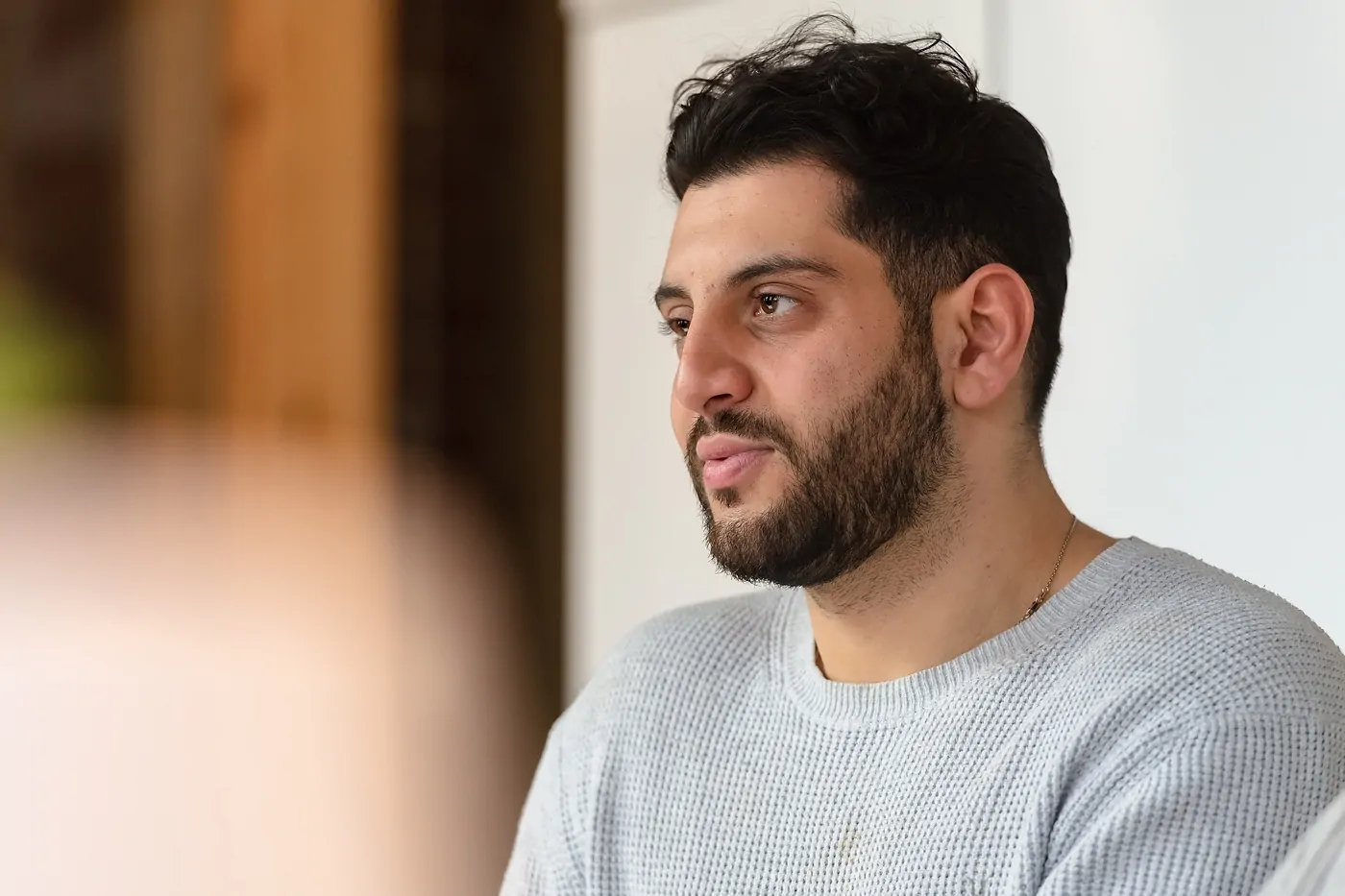 Susie Batista
I've been with Accounts and Legal for just under a year and it's true to say they've helped my business in a huge way. I was recommended them by my business coach which really says a...
Free

Advice for Tyre Kickers