HR Consultancy
So, your business is growing, congratulations! Your probably considering HR services? You're probably right.
How does HR Consultancy work?
HR consultancy service streamlines how you do business by reviewing your company, finding issues and fixing them. Our experienced teams work with you to build a company culture so your business can grow.  We'll keep you ahead of any compliance issues with expert opinions on everything HR.  Our HR consultancy gives you peace of mind to run your business without worrying about anything going wrong.
Speak to an
expert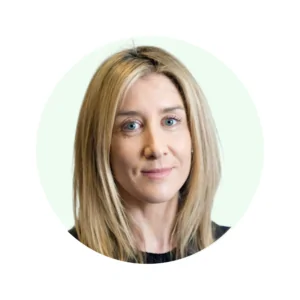 Rachel Duncan
Legal Director
Get in Touch
Jonas Kibrick
Very helpful in taking care of everything I need. Even when I'm not the easiest customer Jonas Kibrick
Nikki Dingle
We have just joined accounts and legal and could not ask for more. The support so far has been amazing. Being beginners in business we feel really looked after and excited about our future collaboration with this team. Thank you!
Fleurette Mulcachy
We've been working with A+L for over 5 years and would highly recommend the team! Friendly, knowledgeable and always happy to help. They have been fantastic at every stage if our business, from start-up to growth. A professional and approachable...
Susie Batista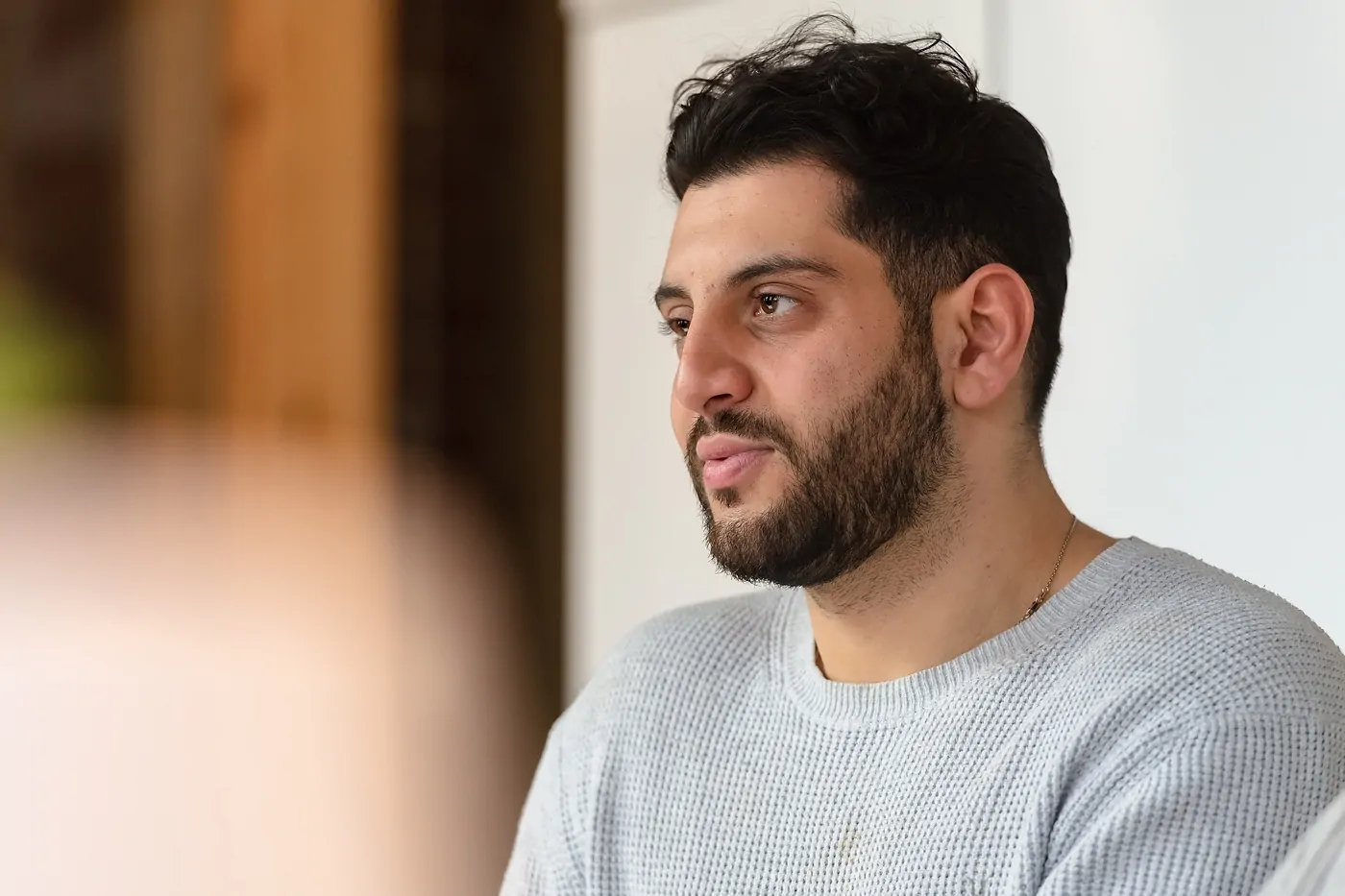 Susie Batista
I've been with Accounts and Legal for just under a year and it's true to say they've helped my business in a huge way. I was recommended them by my business coach which really says a...
Free

Advice for Tyre Kickers