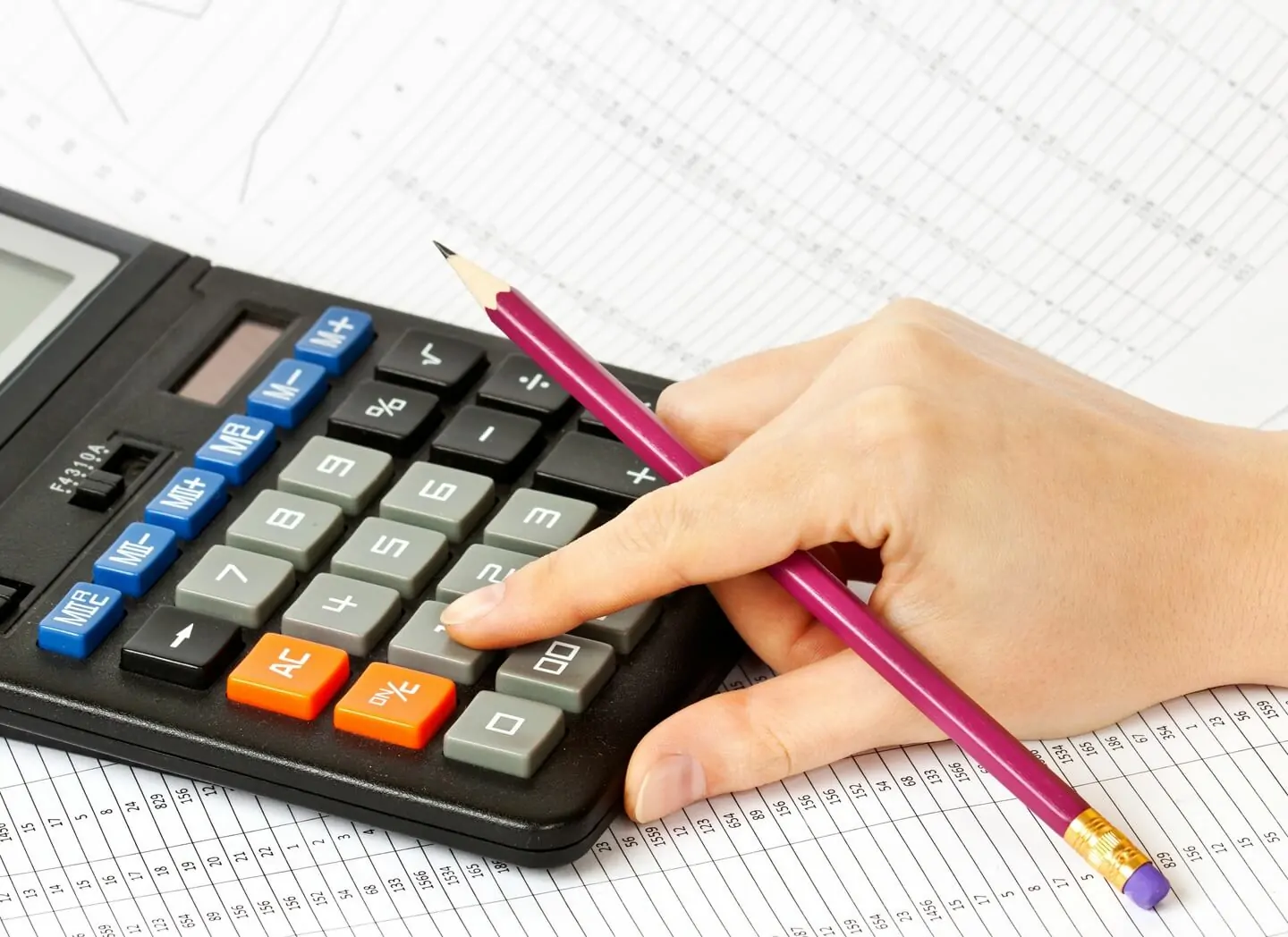 Tax
Industry Specific Advice
Which London estate agent has the most productive employees?
2 Jul 2018
It's a constant source of speculation – should you fill your office with negotiators and let them fight it out for their monthly commission, or should you recruit more moderately so that there is a big enough pot of commission such that everyone gets paid at the end of the month?
Foxtons are well known for having a small army of negotiators in each office, whereas smaller independents tend to opt for the arguably more gentlemanly strategy.
But what's not clear, until you run the numbers at least, is which strategy is best in commercial terms.
We have a growing number of estate agency clients in London for whom we conduct an annual strategy review. Each year, by benchmarking against the competition, we help our clients identify and address areas of their business that could be improved, aiming to generate real bottom line growth in every case.
What we've found this year, is that even amongst the larger chains, there is a wide variation in employee productivity, and surprisingly, Foxtons does not head the leaderboard.
Top of the list this year is the 8 office independently owned NW agent, Goldschmidt and Howland, whose annual revenue per employee is an impressive £134k. Marsh and Parsons are hot on their heels with £130k per employee, and are incidentally the most generous payers with average salaries (across all staff) in excess of £50k. Foxtons with their platoon of negotiators managed a very respectable £110k per employee with salaries closer to £40k on average.
Estate agents - check out our
service page specifically for estate agents
.