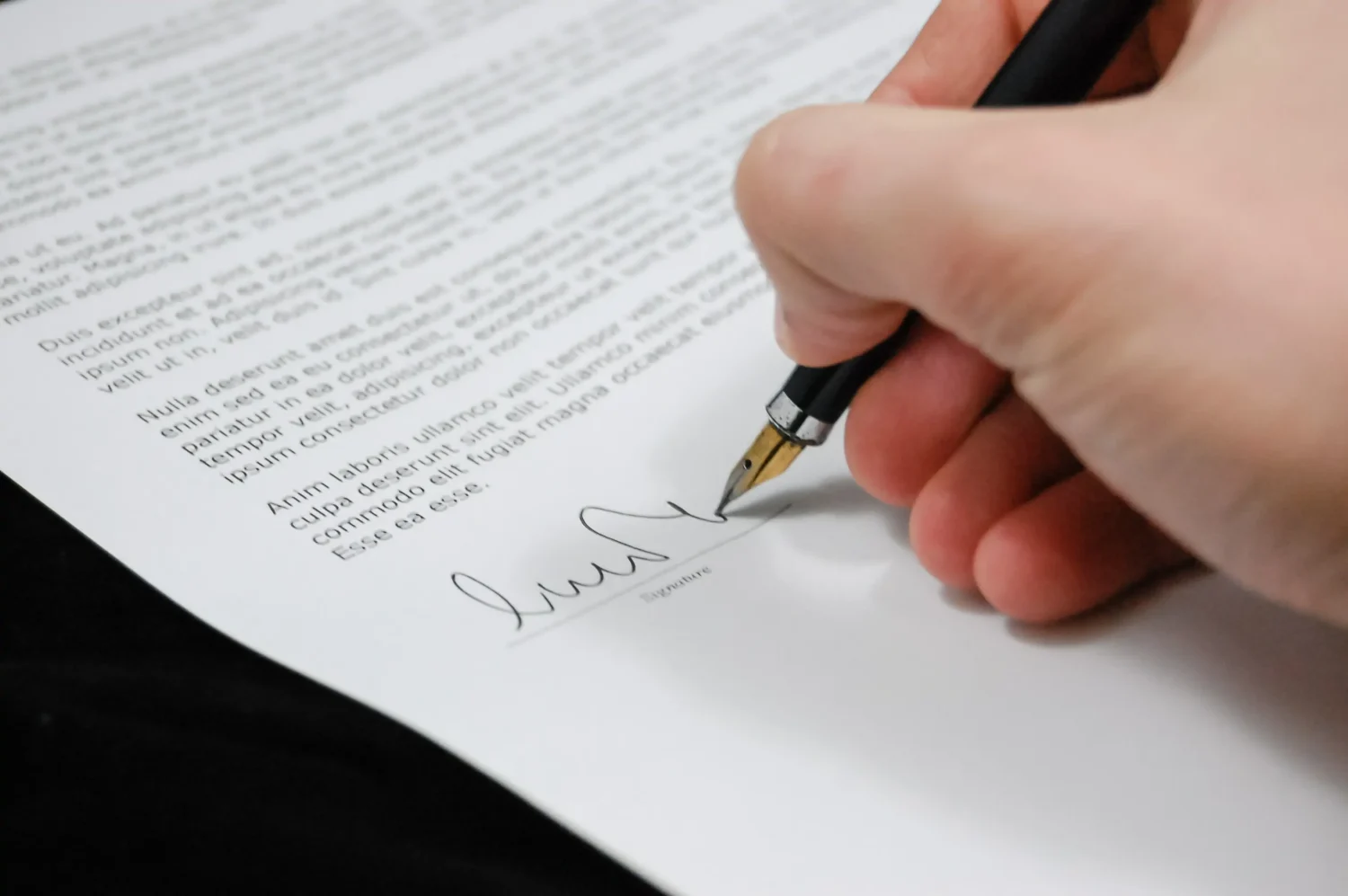 Accounts & Legal enters into legal services
9 Jun 2019
We are extremely excited to announce that we recently received approval from the Solicitor's Regulatory Authority (SRA) to offer legal services. We are very honoured to be one of only a small number of accountancy firms who have received approval from SRA as a multi-disciplinary practice, and we're now legally authorised to provide legal advice and services.
Here we will delve a little deeper into the advance of accounting firms entering the legal market and the benefits of this, and also summarise the new services we are now able to offer to our clients.
Rise of the accountants
Forged just before the banking crisis, the  Legal Services Act 2007 was seen as revolutionary, aiming to increase competition in the market by allowing new business models known as "Alternative Business Structures" (ABS) to provide legal services.
Since then, the legal services market has opened up, with numerous non-law firm entrants, like accountants, entering the legal services market. Many  firms have also used the statute as a means to be more innovative and utilise their expertise to create additional offerings.
The majority of firms that do offer both accountancy and legal services typically specialise in helping large companies. However, at Accounts & Legal, we have solicitors who provide legal advice to sole traders and small businesses.
Many companies and business owners worry about the cost of using solicitors, but at Accounts & Legal we offer affordable services and packages to help small businesses without breaking the bank. Having trusted solicitors and accountants under one roof can offer many benefits to your business.
Related: The big four and the rise of young, innovative accounting businesses
Need law advice for your business? Contact our team on 0207 043 4000.
Getting a financial and legal view on business problems
Accounts are key for all businesses. However, there are a variety of business challenges and opportunities that go far beyond accounting. With this new addition to our repertoire, having your professional advisors under one roof has clear advantages.
It's helpful to look at commercial problems from both a financial and legal perspective. Accountants help you follow HMRC rules, but that doesn't always align with your other obligations as a business.
At Accounts & Legal, we provide legal advice and services in the following areas:
Corporate law

Employment law

Commercial law
Corporate law- creating and operating corporations and corporate structures
Corporate law includes the creation and operation of corporations and corporate structures. As setting up a new business can be complicated, we've put together a comprehensive company formation package and offer a variety of corporate law advice.
We can help you set up a completely new business or move from operating as a sole trader to being incorporated. There are pros and cons for becoming incorporated, and we can help you weigh up these factors. In the meantime, you can try our Sole Trader vs Limited Company Quiz.
Related: Limited company or sole trader? Which is the best company structure?
Related: Changing from sole trader to limited company
Related: Changing Hands: Buying and selling a business
If you decide to incorporate, we can help your company register with HMRC for corporation tax, payroll, and VAT. Additionally, we can appoint directors, allocate shares, understand salaries and dividends, and open a business bank account.
As there is so much that goes into maintaining a business, it can be helpful to use a solicitor to help you in this area. At Accounts & Legal, we offer the following corporate law services:
Company restoration

Shareholder advice and agreements

Articles of association

Share purchase agreements

Share issues
Related: How will Brexit impact VAT in the UK?
Related: Which challenger bank is best for businesses?
Employment law - dealing with dismissals, redundancy & employment issues
There are many tricky employment law issues that can be difficult to navigate. At some point, it's only inevitable that you will have to deal with a tough employee situation.
Did you know that the average UK employee costs SMEs £12,000 to replace? With that being said, research also shows that underperforming employees cost SMEs £39,500 per year.
Dismissals are always challenging, but they can be especially challenging when you have an under-performing employee, gross misconduct, or a redundancy situation. We can help you with these issues, in addition to employment situations involving ill-health, disability, and grievances.
Receiving employment law advice can help you and your business avoid discrimination and unfair dismissal claims. We also have a handy redundancy calculator, which helps give you an idea of how much an employee is entitled to.
No business owner wants to end up with a claim for discrimination or unfair dismissal. In these kinds of situations, it's important to follow the correct steps as not doing so can lead to an employment tribunal.
Note: An employment tribunal is an independent tribunal that makes decisions in legal disputes where people think an employer or potential employer has treated them unlawfully. This includes unfair dismissal, discrimination, and unfair deductions from pay.
At Accounts & Legal we provide cost effective advice as well as the following employment law services:
Bespoke employee contracts

Compromise agreements

Company handbooks

Comprehensive range of employment policies

Pension scheme rules

Human resources services
Related: What is staff turnover and how do you calculate it?
Related: The importance of an Employee Handbook and Contract of Employment
Related: Small Business Hiring: Holding onto your staff amidst the Brexit storm
Commercial law - regulating the sale and purchase of goods and services
Commercial law relates to the rights, relations, and conduct of buyers and sellers. We are now pleased to be able to provide commercial law advice to help small businesses create the right legal documentation for the operation of their business, including:
Bespoke terms and conditions

Supplier agreements

Contractor agreements

Confidentiality agreements

Non-disclosure agreements
Find out more about our legal services
At Accounts & Legal we offer a full range of legal services, including employment, corporation and commercial law, designed with small businesses in mind. Better still, our advice won't break the bank.
If you're a sole trader or small or medium sized business owner looking for legal help and advice, give us a call on 0207 043 4000.
Read more about the legal services we offer here.