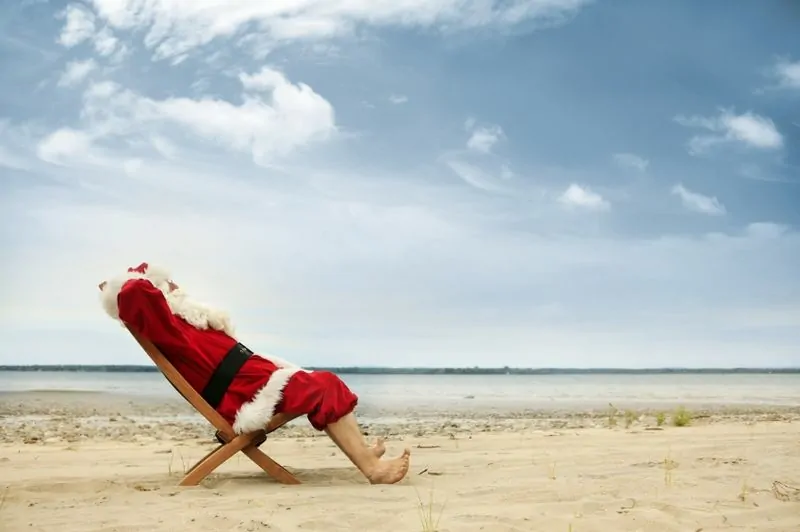 A Business Leaders Lunch
2 May 2016
What do you get if you cross a thriving economic hub with a city built on an expansive pebble beach? The perfect environment for some of the UK's most creative, innovative and forward thinking minds.
On Thursday 10th November Brighton's Chamber of Commerce gathered these minds at The Grand Hotel in Brighton for a Business Leaders Lunch.
Leaders who lunch
The lunch, with a particular focus on international trade, was attended by local entrepreneurs, directors and managers from industries across the board.
Attendees gathering on a crisp winter afternoon and were treated to prosecco on arrival followed by a delicious three course meal.
And even business leaders aren't too far along the road to indulge in some traditional networking. Before the last course everyone switched seats to ensure that the conversation maintained its energy and that everyone made and maintained contacts while enjoying points of view from a variety of sources.
Speech
In the aftermath of a vote in favour Brexit most business leaders are questioning what the impending European exit will mean for international trade. For most this is a grey area, however, on this day we were lucky enough to have Lesley Batchelor, Director General of the Institute of Export on hand to deliver a speech which delivered some clarity on the subject.
Lesley, fresh from an appearance on BBC news that morning, is famed for her delegation and relationship building between many national and international organisations. As an advisor to the government on trade and small business her expertise, including that on IP and marketing, gave her the most outstanding credentials to be task with this speech.
Delivering 30 minutes of insight into the if's and probabilities of Brexit and taking time afterwards for a Q and A, Lesley left the room with as much information as it could possibly have at this point in time.
What can small businesses do?
In these uncertain times our best advice is to have a robust business plan which gives consideration to variable external influences.
As small business accountants it is our role to ensure that our clients are organised and at all times in the most efficient tax position. At present, we are working with our clients giving consideration to are announcements from 2016 budgets and ensuring their businesses are strong enough to withstand any changes in trade brought on by Brexit.
By keeping our fingers on the pulse we can pass real time change onto our clients to assist them in continuing their journey whatever happens.