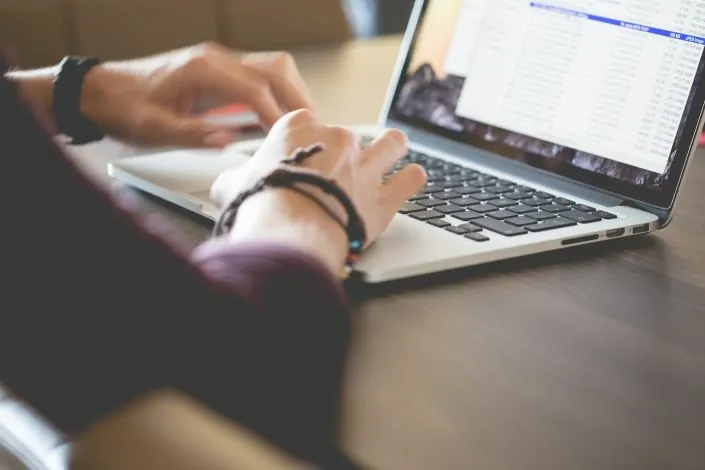 A High Rise Debate
4 Aug 2017
On Thursday the 20th October we attended a very special debate which reached great heights in all respects.
Hosted by the Brighton Chamber of Commerce in connection with Barclay's bank this debate dealt with high growth businesses and how to manage them.
Of course most debates will be held at ground level but in true Brighton Chamber style this one was a little different. In the spirit of high growth the event was held at Brighton's newest and tallest attraction, the British Airways i360.
Up, up and away
Before the debate got off the ground (all puns intended) attendees were treated to an exclusive ride on the i360 itself. Not only was it a glorious day leaving us with views for all to enjoy but for Barclay's and one particular attendee it was event more eventful as they signed a funding deal as the ride reached its peak. Now that's real high growth!
Once we came down from all of the excitement in the air we took our seats in a special i360 events room in preparation for the debate to begin.
On the panel we had Propellernet's Nicky Gatenby, Cobb Digital's James Dempster, Paul Feist of Plus Accounting and Richard Heggie of Barclays and it wasn't long before they really got down to business.
How to manage high growth
A high growth company is defined by Investopedia as, "A growth company is any company whose business generates significant positive cash flows or earnings, which increase at significantly faster rates than the overall economy. A growth company tends to have very profitable reinvestment opportunities for its own retained earnings."
Now, while most businesses will begin with positive projections not all will be fully prepared for their business to move faster than they can manage. So what should they do in those circumstances? Well that was exactly the most poignant question of the evening.
Small businesses who grow faster than they have projected can run into difficulty. Those difficulties can be with cash to produce orders in line with demand or finding quality staff quickly enough to service clients but what do they do? Say no to the orders?
At this event the panel discussed a variety of solutions that businesses might like to consider before starting; business plans designed to move in different strategic directions based on performance and short term funding to capping capacity from the outset. But one thing is for sure, businesses must ensure they have a contingency plan to action in the event that growth which is higher than expected.
Business planning
A good business plan and a solid infrastructure will stand any enterprise in good stead if they are in place from the beginning. Irrespective of a good product, even the most exciting businesses can fail due to bad planning.
The debate panelists and the team here at Accounts and Legal are in agreeance that planning is fundamental to success, therefore, if you would like to take your business to great heights then talk to us about how we can help you.