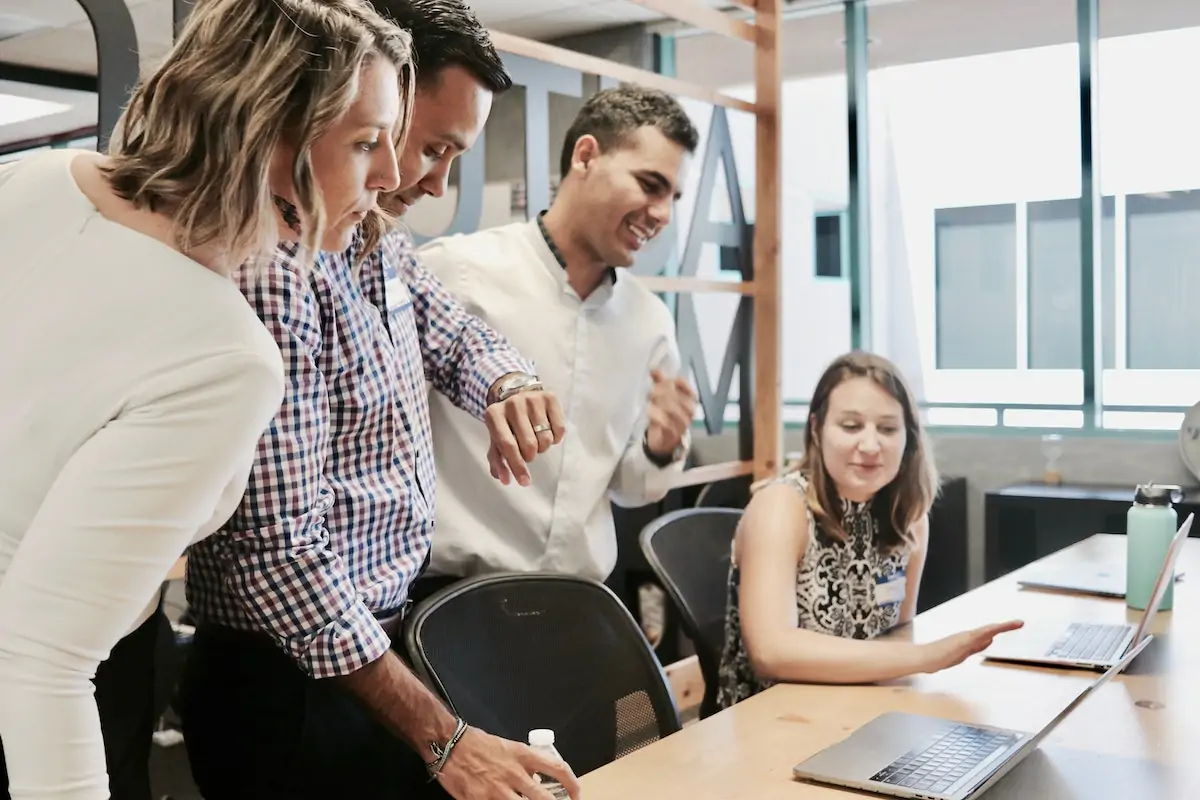 Accounts and Legal Supports Sustainable Businesses
5 Sep 2019
On Saturday the 17th September we attended Discerning Events' first Sustainable Business Fair Accounts and Legal are proud sponsors of this event. As supporters of sustainable businesses, we were on hand to ensure that Brighton's sustainable business community is championed and enjoyed.
And we aren't the only high profile fans of the event as it was attended by none other than the Mayor of Brighton and Hove himself, Councillor Pete West, and backed by Labour MP for Hove and Portslade Peter Kyle.
Order of Events
It's safe to say that Discerning Events first Sustainable Business Fair went well, extremely well for that matter.
Held at the Brighthelm Centre, the event was enjoyed by both the exhibiting businesses and visitors alike it was a day where talent, service and ethics came together under one roof.
We had Health and Nutrition Coach Claire King on hand with books and info for better health and vitality, Stephanie Crechriou, Director of Didi DIY was there telling us about her inspiring social enterprise and Over The Moon showed us how to make beautiful decorations from responsibly sourced materials. We also had two nurseries in attendance, Little Earth Worms and Brighthelm Pre-School.
Koru Architects, who offer sustainable building solutions, gave a brilliant talk and we particularly enjoyed watching Mrs Green Makes and her Furoshiki demos as well as tasting the new Espresso Martini Chocolate Bar from Black Mountain Roast.
Of course no fair would be complete without a little bit of style which on this occasion came in the form of Swishing and designer Darryl Black's stand which showcased her incredible upcycled clothing.
The Mayor himself closed proceedings by drawing the raffle which included some amazing prizes from local businesses such as a £60 voucher for veggie restaurant Terre a Terre and pampering sessions from local salons.
Going local
Events like these are wonderful for the promotion and maintenance of a thriving local economy but the fair for Sustainable Businesses goes even further to ensure that the economy is also conscientious.