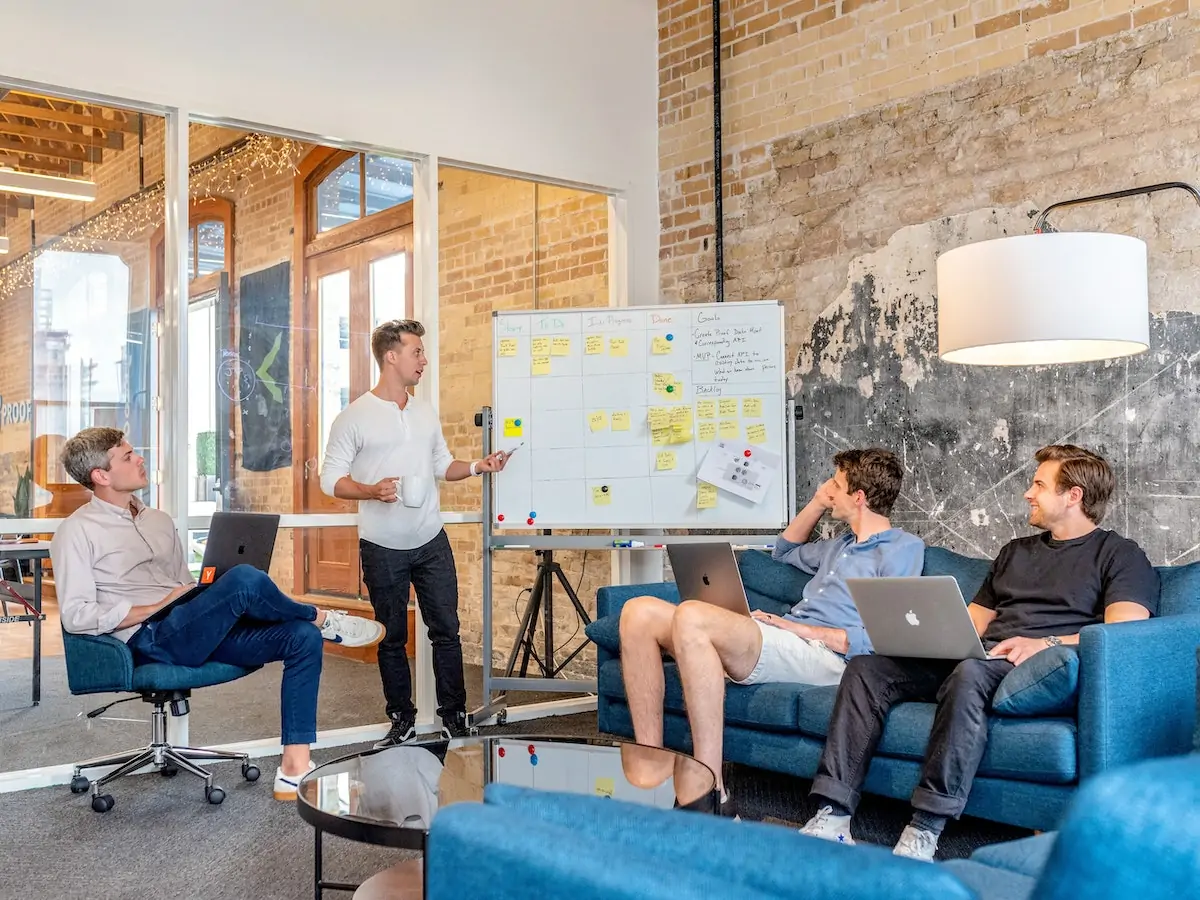 Accounting
Legal
Tax
Our News
Business Fixers
7 Apr 2017
Business Fixers
Move over Tattoo Fixers, step aside Body Fixers, there's a new breed in town and, of course we might not have our own TV show yet but, we're just as exciting.
A Fixer Upper
If you're not familiar with the aforementioned hit TV shows by Channel 4, the format is simple. An individual has something they need fixing, be that natural, bestowed upon them by a below par professional, and a fixer sorts it out for them.
At Accounts and Legal we might not have medical skills or licence to wield a tattoo gun but we do have the ability to make businesses great no matter what you might have done to take it off track so we set up a surgery for people languishing in their own tax, accounting and business catastrophes.
On The Metro
On the 4th October 2016 we held our first Tax, Accounting and Business Drop In and invited the businesses of Brighton to stop by and let us answer their questions.
In keeping with their commercial reputation, our friends at Metro Bank kindly offered to host the event in their North Street store, allowing us the pleasure of using their luxury shop floor consulting room.
We set up shop and within minutes of opening we had our first visitor. Throughout the day businesses continued to pop in and ask us everything from how to effectively manage the sale of properties to how to start up a new company; it was a great session and we're already looking forward to the next one.
Join the Club
This event was put on in connection with Brighton Business Club, a group set up by Accounts and Legal to inform, inspire and connect businesses in Brighton. Our regular sessions help start-ups and existing businesses with everything from accounting to funding and marketing. Check out the page for more information and what's coming up!