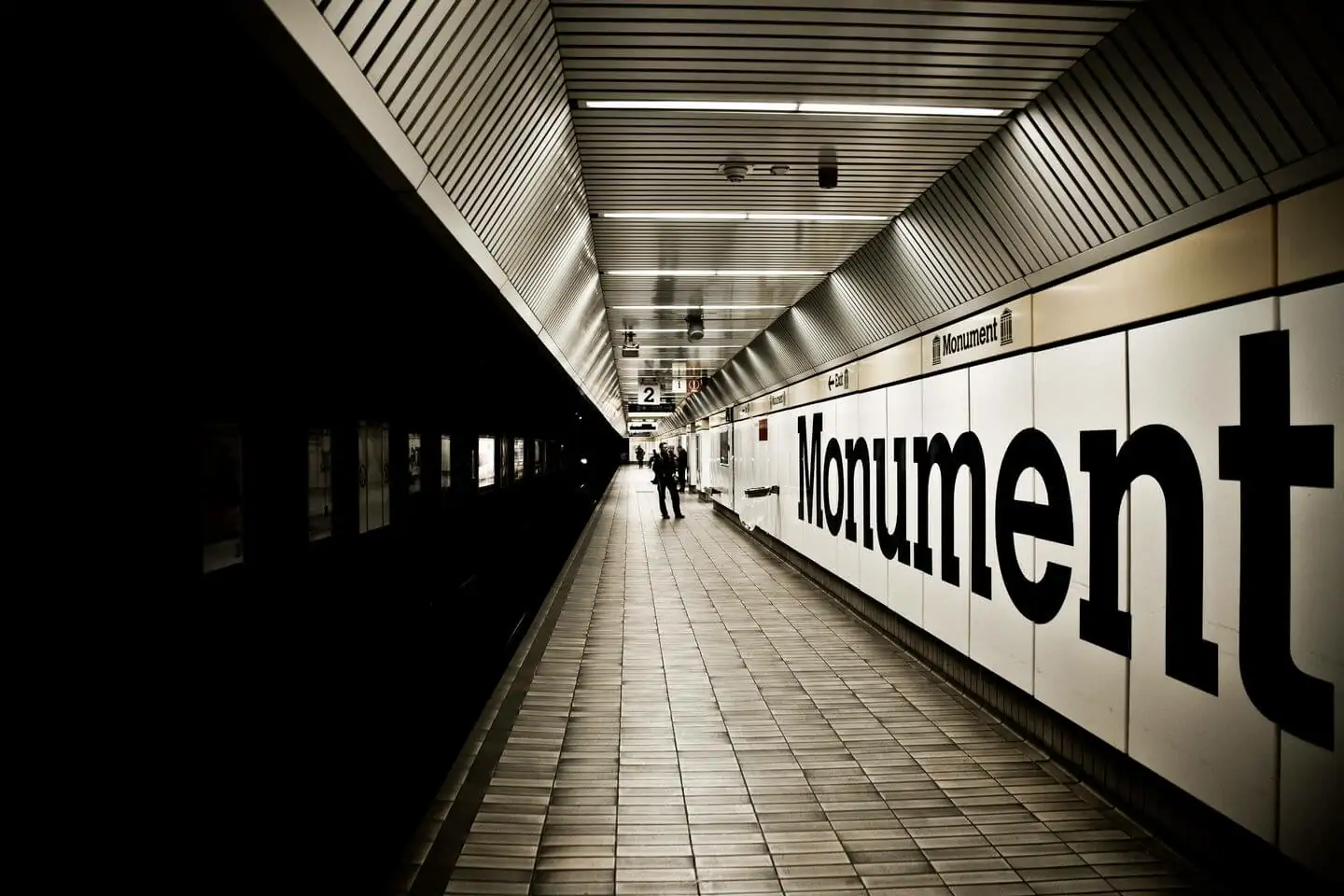 Accounting
Small Business Advice
Will your small business fail? 4 steps to make sure it doesn't
19 Jan 2014
We quite often get asked to weigh up the merits of a new start up idea. We've put together four key tests that help determine whether or not a new venture will succeed.
1. Is there a good reason for your product or service to exist?
Customers generally buy products or services because they are cheaper, better or more convenient than other options on the market.
For start up businesses, it is often difficult to achieve a cost advantage. Larger competitors will often be able to use their scale to strike better deals with their suppliers.
Convenience is often a good reason for businesses to exist, even without a cost advantage. For example, a coffee stand at a train station is almost certainly more expensive and less delicious than could be found elsewhere, but does a good job of attracting customers who don't have the time or inclination to shop around.
But most entrepreneurs opt for product or service differentiation as their key reason to exist.
It might well be that that you've come up with a variant of a product or service that does the job better than what's already on the market. And assuming the superior product or service can be delivered at a price point that customers will tolerate, that is a very good place to start to start an entrepreneurial journey.
WARNING SIGN: If your business can't offer very much in terms of at least one of these factors, you may need to think again.
2. Do you have a commercially viable method of attracting customers?
It's a myth that all you need is a good idea to be a successful entrepreneur.
The frustrating reality is that you might have the best product or service in the world, but be totally unable to sell it if you can't get it in front of your target customer base.
It's normally easy to imagine who your customers might be – not least because you probably designed the product or service around their needs. The really tricky thing is to get your message in front of your target audience without rendering yourself bankrupt.
It's true that a really spectacular product or service will start to attract its own following, but living in hope that the idea will go viral is unfortunately not realistic for most start-up ventures.
It's useful to consider how much it would cost you to get your message in front a typical customer, how frequently they would need to see that message before they start to consider it, and how often their interest is likely to convert into a sale.
There's no doubt that this is tricky, and in our experience, a poorly conceived route to market is the single biggest killer of small businesses.
WARNING SIGN: If your only plan is to rely on word-of-mouth marketing and inbound leads from your website, you might need to come up with something more robust. How will you generate the traffic to your website for leads and the custom to create word of mouth?
3. Have you got enough cash to create the commercial infrastructure and the marketing campaign for your product?
With some careful maths, it's usually not too tricky to figure out how much cash you need to launch and develop your product or service.
If you are a manufacturer, you can get quotes for the machinery. If you are a retailer, you'll quickly establish how much your fit out and inventory costs are. And if you are a service based business, you'll know how much your website will cost to develop and what your office set up costs are.
What is much, much harder, is to figure out how your marketing spend will correlate to revenue. At best this tends to be an educated guess, but it is worth bearing in mind that broad low frequency campaigns tend to work significantly less well than tightly focused repetitive campaigns.
It is always worth running a few different scenarios based on a range of response rates for your various campaigns. When you do this, it is a good idea to benchmark your response rates against other people's experience: colleagues, competitors, online forums and your marketing suppliers will all have a view.
Cash burn is almost always underestimated by businesses in the start-up phase, and that is nearly always because of an over optimistic set of assumptions regarding the efficacy of the initial marketing spend. Cashflow analysis is a very worthwhile investment right from the outset.
WARNING SIGN: If you find yourself settling on a 1% customer conversion rate because that's a round number that doesn't sound very high, you probably need to do more research.
4. Are you good enough to pull it off?
Entrepreneurs are almost always passionate about their product or service and normally very good at their chosen vocation.
But to be a successful small business owner, you need more than this.
You'll need to be good at managing people. You'll need to be good a negotiating. You'll need to be able to write a good business plan and create a robust cash flow model. You'll need to keep track of your invoices, expenses, VAT and payroll. You'll need to be able to create and design compelling marketing material. And you'll obviously need good customer facing skills.