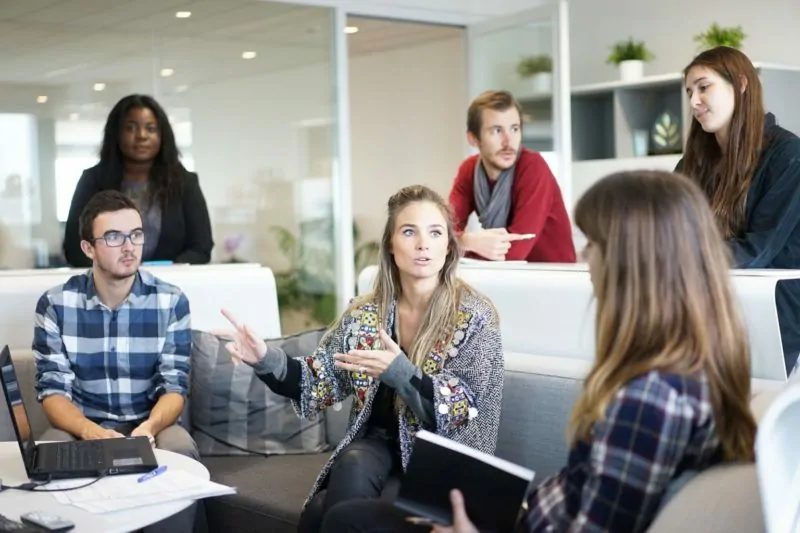 The Business Game
30 Nov 2014
On Friday the 21st of November we were lucky enough to be part of The Business Game held at The Kings Academy, Middlesbrough, where the brightest business minds from the Emmanuel Schools Foundation come together to present businesses they have developed and compete for a £1000 prize pot.
Emmanuel College in Gateshead was the first school established by the foundation in 1990 which has since sponsored three more. Host school The Kings Academy was the second to open this time in Middlesbrough in 2003, The Kings Academy was followed by Trinity in 2005 in Doncaster and finally Bede in 2009 in Northumberland.
The Foundation aims to create an environment which provides the facilities for their students to develop their academic, moral and spiritual potential and if the businesses they presented were anything to go by then we think the Foundation is doing exactly what it set out to.
There were twelve teams in the competition, three from each of the schools and each of them impressed with their notably digitally orientated products but equally with their business plans and their sales skills.
Jennifer from our team was joined on the judging panel by businessman Rob Carson, retired primary head teacher Sue Fox and Diane Ritchie, project manager for Network Rail and chairman of the judges Malcolm Williams and has told us how the decision making progress certainly wasn't easy.
The judges deliberated for quite some time as they tried to reduce the twelve teams to just four finalists and in the end it proved an impossible task. Five of the teams deserved so much recognition that it would have been unfair not to identify each one.
But it came down to just one team in the end. After presentations, questioning and some more questioning the judges picked team Just Pink as runners up and crowned team Tempest winners; both were from Emmanuel College.
Team Tempest designed a discreet digital tracker for children and adults with learning difficulties and dementia. The judges were impressed by the team's innovative design and that the young students had picked up on the difficulties faced by families who are faced with the threat of wandering adults as well as children.
The team's sales skills were also second to none with special credit going to one of their presenters Bethany Appleby who was more than comfortable selling the product with so much gusto that by the end everyone in the room wanted one.
It was a brilliant day for all involved and we were honoured to be a part of it helping to guide and inspire the next generation of British business stars.