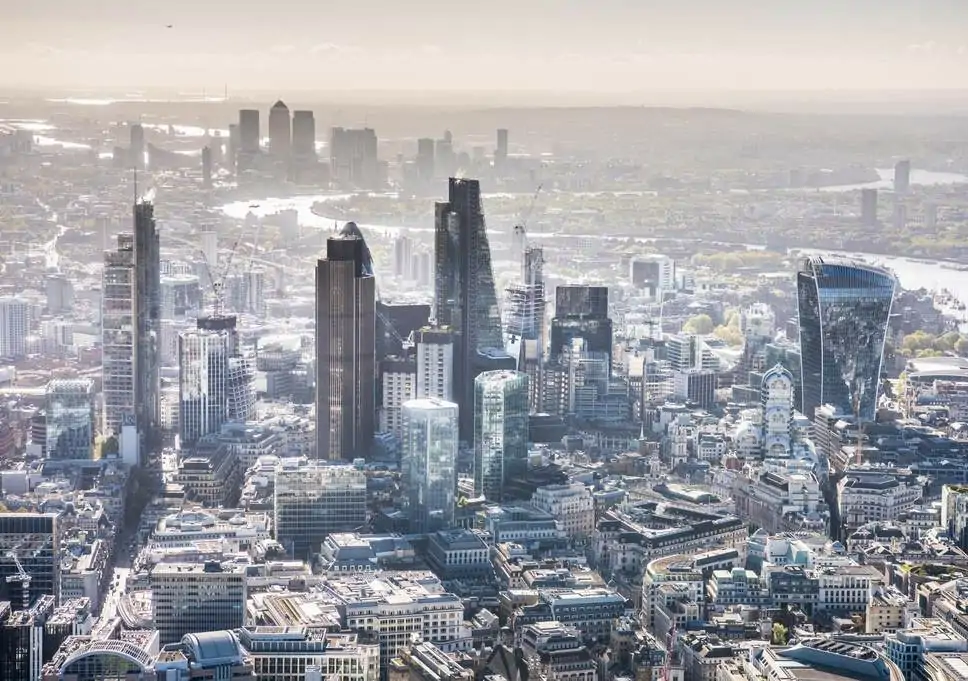 What do seagulls, sunshine and self-assessments have in common?
2 Mar 2016
They are all part of the most recent addition to the A+L story!
Accounts and Legal are incredibly proud to announce that we have expanded to the sunshine coast, and set up shop in beautiful Brighton.
Just a hop, skip and a jump from the nation's capital, this beautiful city may be best known for stag parties, pebble beaches and more pubs than you can shake a stick at.
Brighton might also be famous for their rustic pier (which was sold to the Eclectic bar group just a few days ago), Christmas day swims in the English Channel and the many rides around the Brighton Wheel.
But some would also say that Brighton is home to the most creative and entrepreneurial celebration of digital culture in the UK, in addition to being one of Britain's most dog-friendly cities (our office dog, Neville, can really vouch for that).
Accountants by the beach
As an accountancy firm with the heart and soul of a startup, Brighton is the perfect spot to set up our second office and marks the beginning of a new era in Accounts and Legal history.
After all, who wouldn't want to work in a beautiful, relaxing and entrepreneurial place like this?
If you're also planning to start up or scale up in this digital hub, whether as an Amazon trader, blogger, app developer or student wanting to earn some freelance income with only your laptop, our business planning expertise can help guide you towards digital success.
We have heard that Brighton is booming with businesses such as coffee shops. That's not crazy considering someone once said that people in Brighton spend more money on coffee than any other city in the UK.
Well, you are in luck Brightonians, because we have helped a lot of cafes and other tasty small businesses get their books in order.
Bookkeeping making you feel seasick?
If you've already launched your Brighton business but are looking for an accountant that can help you ride the waves of monthly
bookkeeping
or calm the storm of annual
self-assessment
, why not give Accounts and Legal a call? We're small business
accountants in Brighton
offering a full range of tax, bookkeeping and accounting services.