Home /

Accounts and Legal announced as finalist in British Accounting Awards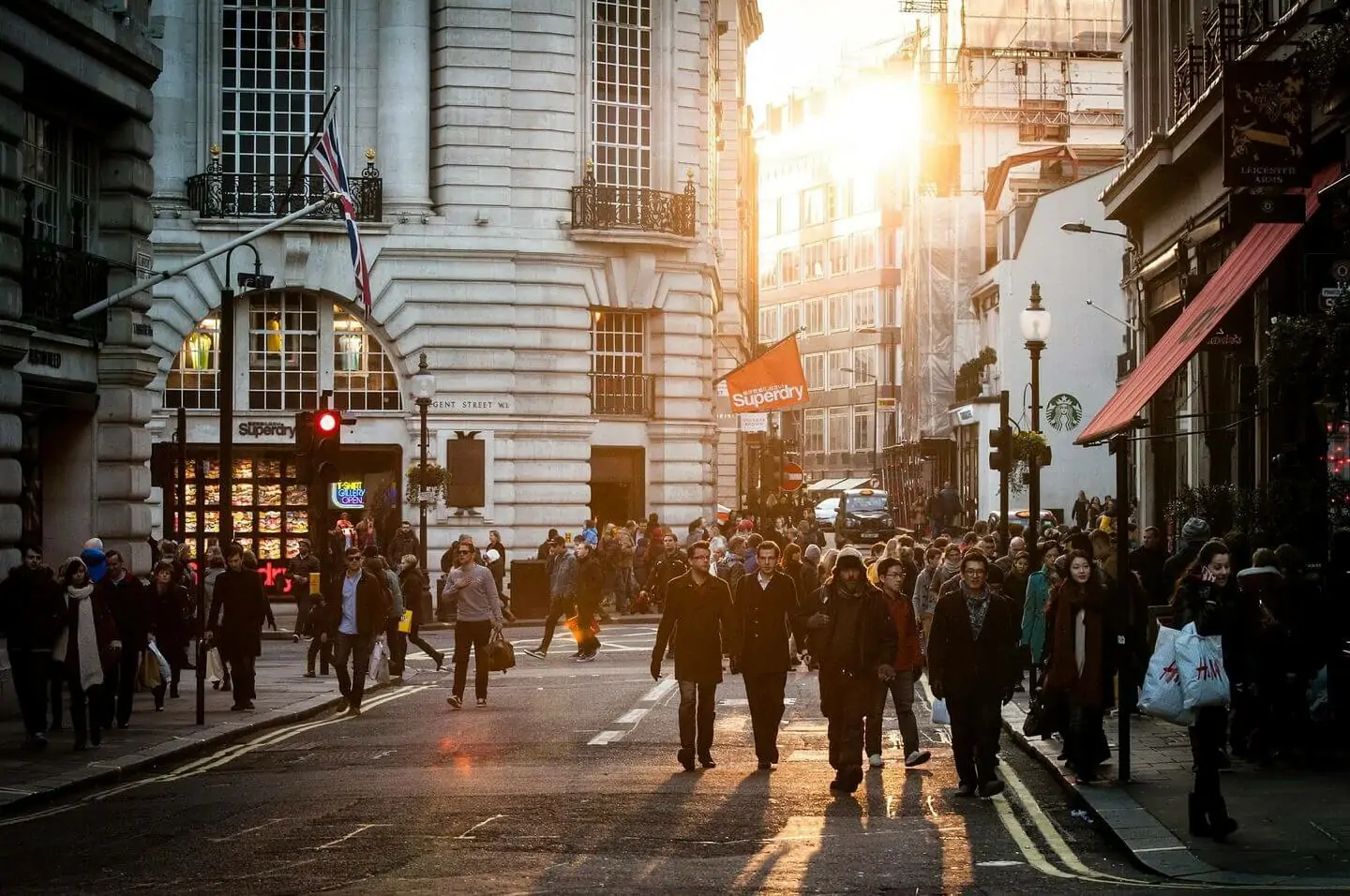 Accounts and Legal announced as finalist in British Accounting Awards
16 Dec 2013
According to companies house, there are more than 30,000 accounting firms in the UK. So we're very proud to have been announced as finalists for this year's British Accountancy Awards.
One of the features that sets us apart from our competition is that our accounts team is supported by a dedicated group of Business Consultants who typically have a decade's real world managerial experience. Through a process of analysis and evaluation, their job is to bring the accounts process to life, helping our clients cut unnecessary cost and maximise return on investment.
Before we launched last year, we conducted an extensive series of interviews with a range of UK based small businesses. We asked our survey panel three key questions about their current accounting arrangements:
1. Only 10% reported being happy with their current accountant with a significant majority (60%) saying they were dissatisfied with the service they currently received.
2. 90% of participants told us that beyond satisfying their statutory obligations, the accounts process yielded nothing of commercial value whatsoever.
3. 80% of them told us they were desperate for more commercial guidance from their accountant.