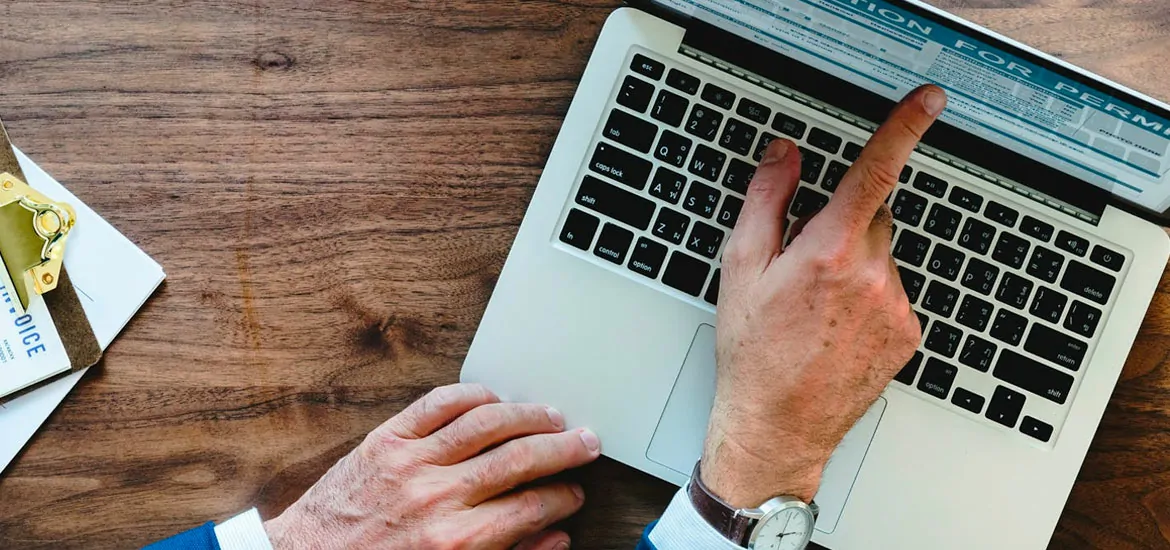 Accounting
Small Business Advice
Digital advice for SMEs: Progression comes from planning
16 Aug 2019
Digital has created an entire new world of opportunity for small business, so the reactive stampede for owners to integrate digital elements in their business is entirely understandable. However, without the right digital advice, SMEs could see their efforts fall flat.
So, we have created some guidance that will help your business get the most from it's digital endeavours.
Making your mark
The two core elements of a great digital marketing plan are the brand's presence and its outreach.
Presence refers to how the brand can be found by potential customers/clients. In digital terms, this includes websites, social media, apps and content or blogs the brand might creates.
An impactful presence is comprised of much more than just "where" a brand is seen in the digital sphere, but also what the brand says is just as important. A solid brand will use digital mediums to communicate a consistent message across all its digital channels.
However, having a great digital presence alone is just one side of the coin. Without outreach, building your presence is a fruitless action.
Outreach is putting your brand where your target market is - be it social media, news, YouTube, podcast platforms etc. - and communicating with them, engaging them and making them come to your website and influencing them to take the actions you would like them to take.
Outreach includes both paid and unpaid activities, and covers aspects such as content marketing, search engine optimisation and marketing and online advertising.

Difference between social media and social media marketing
There is a common misconception among that social media is free and therefore does not require any investment.
Unfortunately, those who believe the above are often the same people that wonder why they get poor results through social media.
The short answer is that while creating social media accounts and pages might be free, managing them effectively and engaging audiences comes at a cost.
It takes expertise to create and nurture a high-quality brand presence on social media, to develop content that is impactful, and to reach customers.
Endless possibilities
Both digital and social media can be used to do more than just create a presence and reach potential customers.
For small businesses, digital can be used even before the business creates a digital presence and outreach plan for itself.
Digital can act as a route to gaining valuable insights into what a specific target market wants, how they feel about competitors in the market, and how they engage with different forms of digital marketing.
These insights can help a business track competition, and benchmark itself appropriately as it creates and deploys its own digital strategy.
Another key role that digital can play is trend-spotting and uncovering new business opportunities before they become mainstream. This is a vital to SMEs looking to create disruptive services and products, and do not have deep pockets for pre-launch research.
B2B? No problem
If you think digital is mostly for B2C brands, think again.
Digital can be used for trade and dealer relationships and engagement, as well as creating a whole new B2B layer for a business, too. E-commerce marketplaces even allow businesses to engage with other businesses in a smart, pay-per-use manner.
Spend smart
A lot of small businesses are low on cash but high on ambition, so it is crucial to exercise deep thought before investing in a digital plan.
Businesses generally miss the mark from the get-go, spreading themselves thin across a wide range of activities. This results in wasteful investments and poor results.
Work with an expert
Digital offers vast opportunities, yet can be complex, confusing and even overwhelming.
Rather than spend time and money making mistakes, and perhaps losing confidence in digital, it is more impactful to engage with an expert who can guide the business on how to go about using digital more effectively.
This small investment can pay back rich dividends to a business very quickly, and help it energise its use of digital for greater business benefits.
As a small business accountant, our team are fully dedicated to working with small business owners, doing all we can to take their companies to the next level and realising potential they never knew existed.
As part of this effort, we have launched a new SEO consultant service for all small businesses to avail of. Our in-house expert will undertake in-depth research before delivering a bespoke strategy, carefully crafted to drive results for your business.
Get in touch to discuss our new service and the real value it can add to your business.