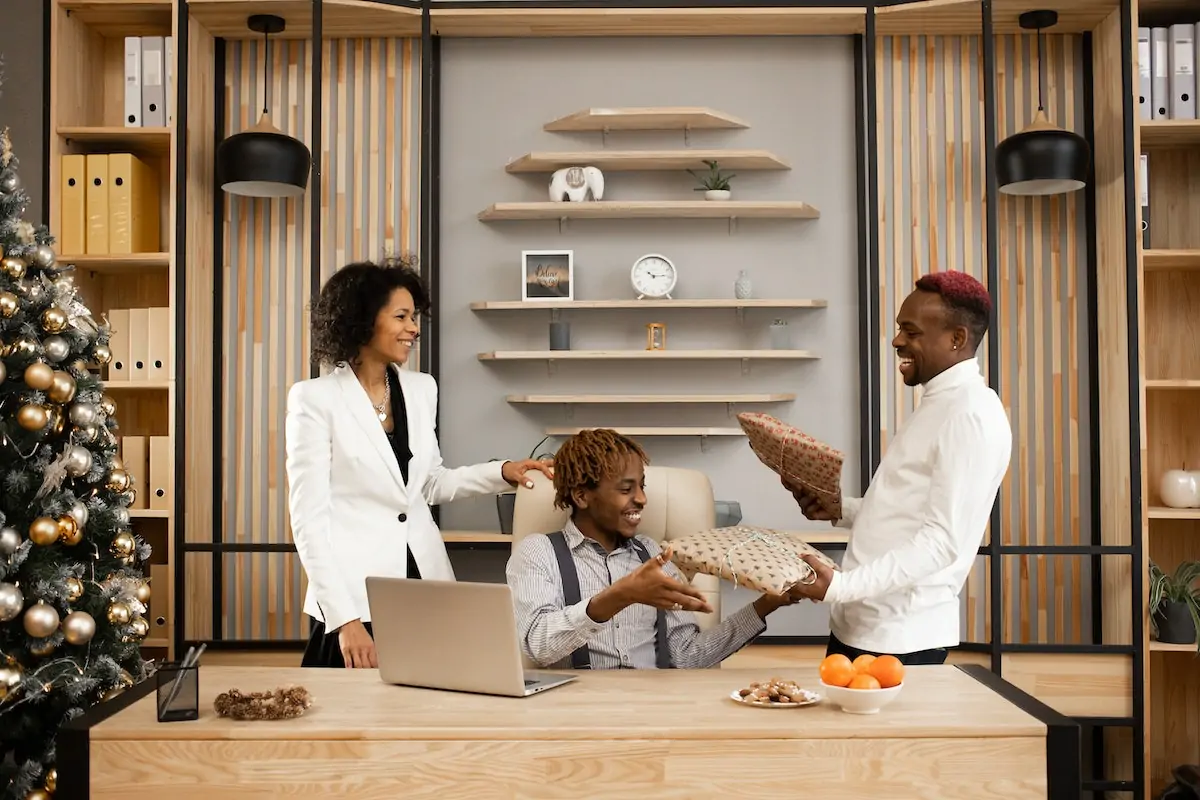 Legal
Small Business Advice
Does health and wellness hold the key to recruitment for small businesses?
13 Aug 2020
According to recent reports, the UK's unemployment rate is at its lowest point in the last 40 years.
This is creating a new normal where the country's job opening demands can outweigh the candidate supply. The fact is that for the first time in years, Britain's multigenerational workforce is in the driver's seat.
It is safe to say salary will remain an important driver within the job seeker population. However, according to a recent Clutch study, over half of employees have said health insurance is the most important benefit that impacts their job satisfaction.
Moreover, the Society for Human Resource Management has found that because of increased recruitment competition, "Organisations must leverage the benefits package they offer to their employees."
Small businesses looking to remain competitive in the talent marketplace can do so by thoughtfully packaging medical, ancillary (extra medical services like dental) and wellness benefits into plans that appeal to the needs of current and future employees.
As a small business accountant, we acknowledge that this may seem a daunting task.
However, in an increasingly tight labour market, being able to brand yourself as an employer is more important than ever and offering benefits like those above are an excellent way to achieve a competitive branding.
Benefits trump salary
Today's employment market is forcing companies to embrace increasingly competitive salaries to attract the best workers.
Nonetheless, this is not the only part of the equation - business owners who pair competitive salaries with robust employee benefits package offerings (e.g., medical insurance, along with the likes of dental benefits) continue to attract more job applicants.
The 2016 Aflac Workforce Report found that 60% of employees would take a job with lower pay but better benefits, while 16% said they had left a job or turned down a job in the prior 12 months due to the benefits offered.
Additionally, 42% of employees said employers making improvements to their benefits would be something positive they could do to keep them in their jobs.
Employers that offer strong benefits programs paired with competitive salaries will find it easier to recruit and retain employees.
Engaged employees create happy workplaces
Employees want to be part of an organisation with purposeful direction. These are the individuals who make the best addition to any team.
They play an instrumental role in keeping the workplace culture alive and thriving through regular interactions with co-workers and leadership.
Successful organisations are built around employee feedback, ranging from specific medical benefits they find most valuable - and want - to causes the business should consider embracing to keep employees happy and engaged.
Good health promotes productivity
The American Institute for Stress finds workplace stress is one of the leading health challenges.
This can negatively affect physical health, causing employees to stay home from work or come in and spread their germs in the office, while also decreasing efficiency.
Strong medical, ancillary and wellness benefits help to keep a workforce healthy, reduce absenteeism and boost overall productivity.
Moreover, providing health insurance to your team - and allowing employees to visit doctors when they are sick - is the right thing to do.
Choice is king
Gone are the days of the one-size-fits-all approach to health insurance and employee benefits.
Today's employees want to keep their doctors and access to hospitals and other wellness services within their communities.
Plus, they often have different overall health and financial requirements as compared to their colleagues in different life phases.
Business owners who build in the option for employees to customise specific elements of their benefits packages empower their team members with the ability to better manage and control their health.
In addition to these benefits, there are a number of allowable expenses which act as health and wellness benefits for staff.
Whether it is a new business just getting up and running or a seasoned company that has been in operation for many years, the advantages outweigh the risks when it comes to offering employee benefits.
These benefits are integral in attracting and retaining the right employees, leading to new business opportunities that benefit everyone.