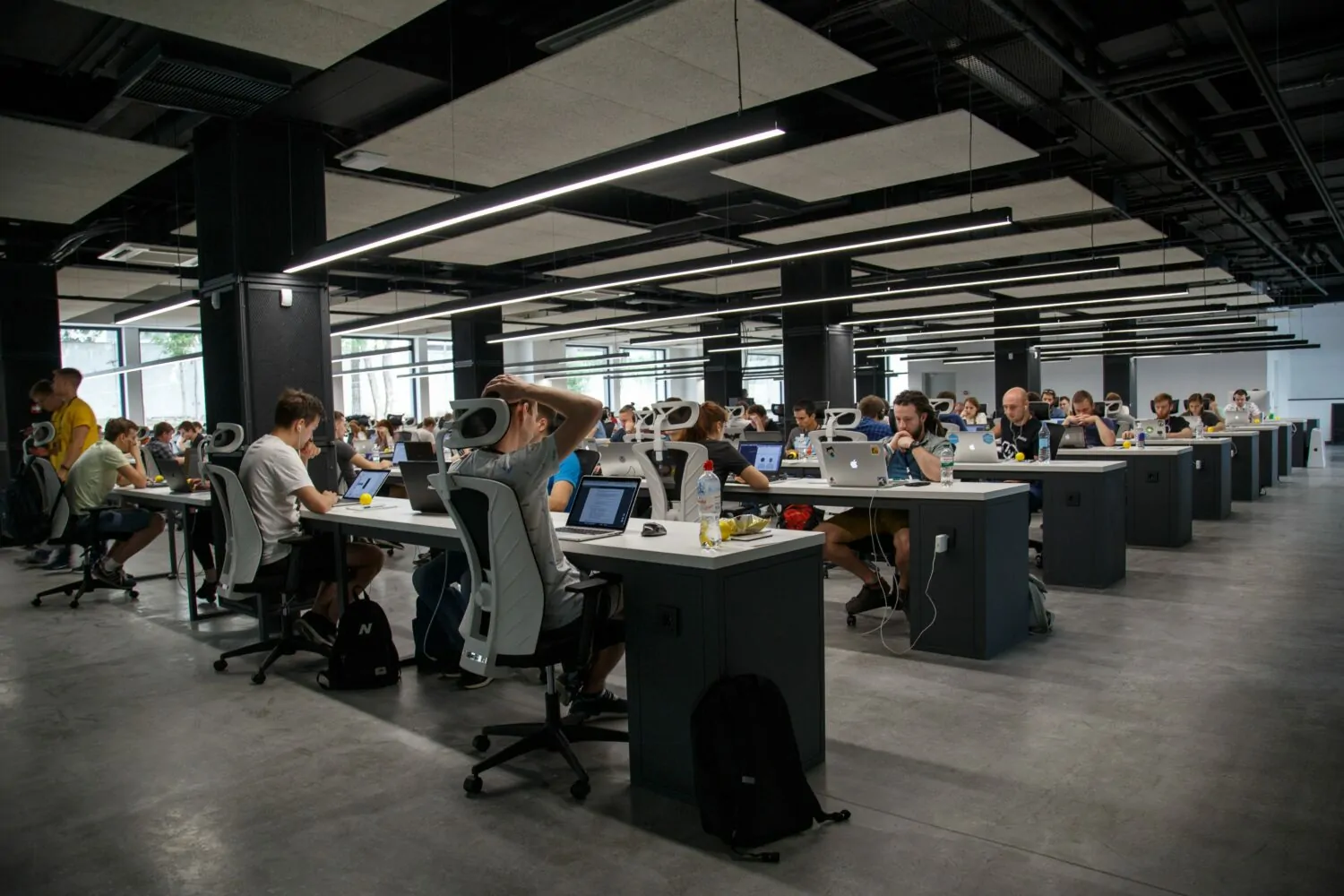 Authorised Signatory Service
2 Apr 2014
If you are looking to set up a company and trade in the UK you will almost certainly need a UK business bank account. However, to open one you must be able to provide proof of a UK address, and this can be tricky for overseas investors and non-UK residents. At Accounts and Legal we understand the requirements of UK banks and international business owners. That's why we have developed an Authorised Signatory Service to help overseas residents open a business bank account in the UK.
How does it work?
We have a number of business banking relationships which allow our clients to open a UK bank account providing that a percentage of account signatories reside here. If the client in question is based overseas or doesn't have a fixed address in the UK, Accounts and Legal can help satisfy this condition by providing the services of one of our qualified accountants to act as a signatory on these accounts.
UK mailing address and signatory service
This means that we're able to provide the bank with a UK mailing address and a UK based signatory which fulfils their screening criteria, meaning the account can be successfully opened.
If you would like to know more about this service and how much it costs please give us a call or send us an email.
Want to know more?
Setting up a Limited Company in the UK can be tricky if you aren't familiar with the process. Have a look at our Company Formation to see how we could help you with the whole process.
You can also read articles, "How to open a business bank account in the UK" and "Can an overseas investor or non-UK resident own a UK company?" to find out more, and if you are trying to decide how to set up your business you can also use our Sole Trader vs Limited Company quiz.
If you would like to discuss this with us in more detail then please contact us or get a quote for our services online now by using our instant accounting quote tool.