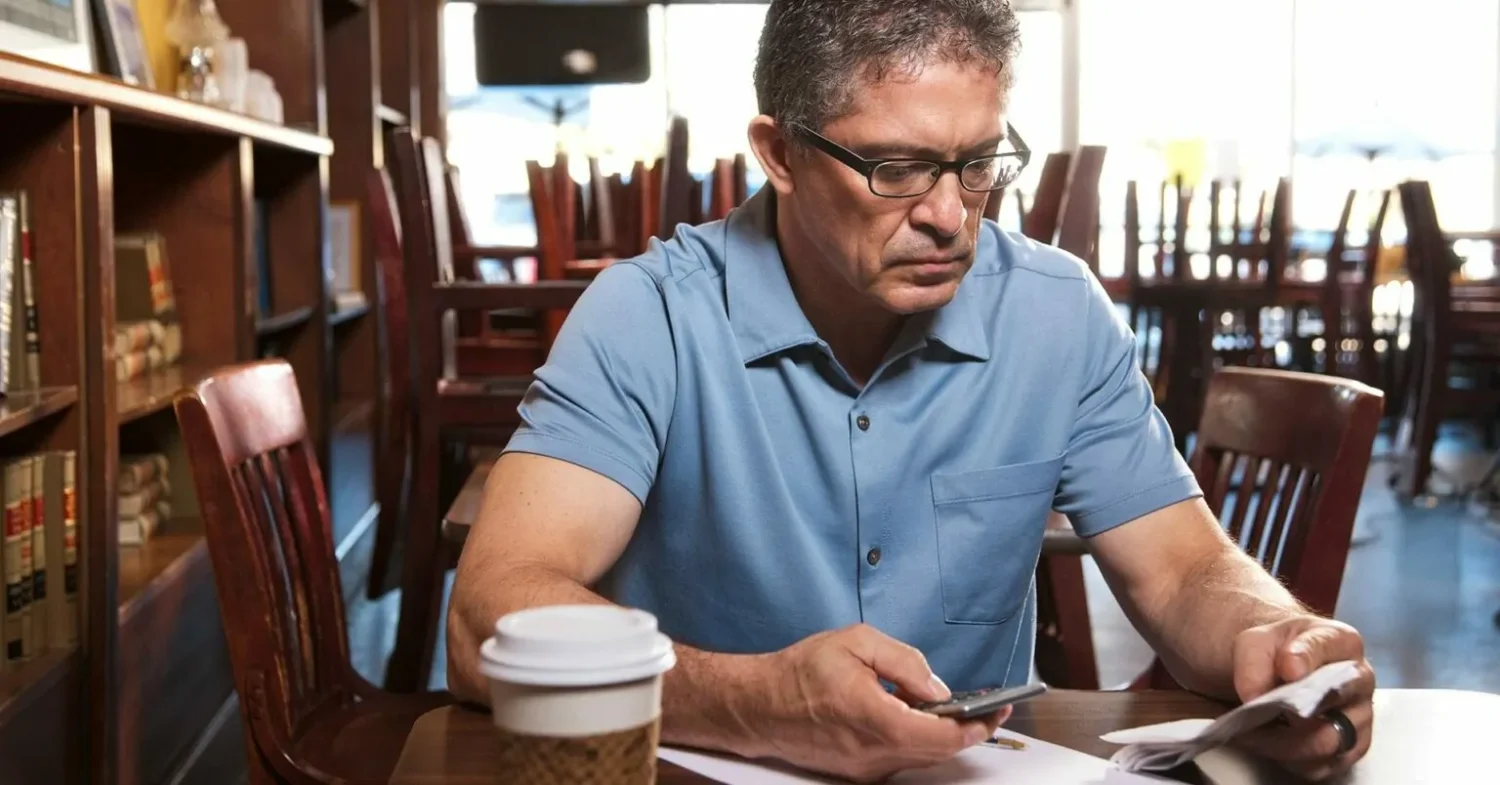 5 Mistakes Business Owners Make When Looking For Finance
12 Aug 2017
When applying for funding. getting your application right can be the difference between a 'Yes' and a 'No'. In our article on Corporate Finance for SMEs we took a look at what are things you should do in making an application but in this article we asked Conrad Ford, Chief Executive Officer at Funding Options, what were the biggest mistakes business owners make when they apply for finance.
So what did Conrad Ford have to say…
Asking for more than you can afford
This might seem like an obvious one, but you'd be surprised by how many business owners ask to borrow more than they can afford to repay. It's an understandable strategy ("I'll get as much as I can"), but can definitely be more hindrance than help.
The thing is, most lenders think of the requested loan amount as a percentage of your turnover. For example, many will be willing to lend "up to 20% of annual turnover", which means the amount you can borrow is limited by the amount you're currently bringing in.
If the loan amount you're looking for is more than about a month's turnover, be careful — because it might lead to an automatic 'no' from many of the business lenders out there. It's also worth remembering that profits matter, not just revenues, so even with high turnover you may struggle to get a loan if your profits are small or you're in the red.
Hiding past problems
Many directors have an instinct to hide credit issues from their past. But trust me when I say that's one of the absolute worst things you can do when you apply for business finance.
If you try to conceal marks on your credit file like CCJs, late payments, or winding orders, the lender isn't exactly going to be brimming with confidence in your application when they eventually find out.
On the other hand, if you're honest and up front about past credit issues, you could still be eligible for finance. Ultimately, borrowing money is about trust — and lying about your past can turn a 'yes' into a 'no'.
Expecting lenders to finance an idea
If you want a loan for an untested idea, the majority of business lenders won't be interested. They're looking for established businesses with experienced directors and a track record, not 'potential'.
Having said that, there's nothing wrong with funding a new business idea — but debt finance might not be the right way to do it. Usually, these kinds of projects are more suitable for crowdfunding, start-up loans, government grants, or equity fundraising.
Having a vague plan
 "What's the funding for? Where's your business plan and financials?" iare some of the very first questions lenders want you to answer. Your first response doesn't need to take half an hour, but it should be specific enough to give the lender confidence. It's no good saying "I want a loan to grow my business" — lenders want to know how you plan to do that.
A business plan and financial forecasts show how you'll put the loan to good use, and also demonstrate that you haven't just decided on the spur of the moment. Different lenders will want different levels of detail, but the key thing is that back-of-a-napkin calculations won't cut it.
Not having the paperwork ready
Continuing the above point, having the paperwork ready shows that you're serious about getting a loan, and well-prepared to progress your application. Most finance providers will want you to send them the last few months bank statements, your accounts in addition to your business plan and forecasts.
Overall, if you've got some of these documents prepared in advance it shows that you're on top of your business financials, which sends a good message about your ability to keep on top of repaying a loan.
The other advantage of having the paperwork ready is that you may be able to find finance faster. Our record for finding finance for a client is 1½ hours from the initial enquiry to the funds being in the customer's account – that was only possible because the client had all of her paperwork ready.
Final thoughts
These are some of the common issues that can get in the way of the business loan application process. But it's not all doom and gloom — if your expectations are realistic, you've got a clear business plan, and your business can demonstrate profitability, you'll be in a good position to get a business loan.
If you're not sure whether your application will be realistic or not, there are many companies that can help you find the right lender for your situation and give your application the best chance of success. Avoid these common mistakes, and you're already halfway there.