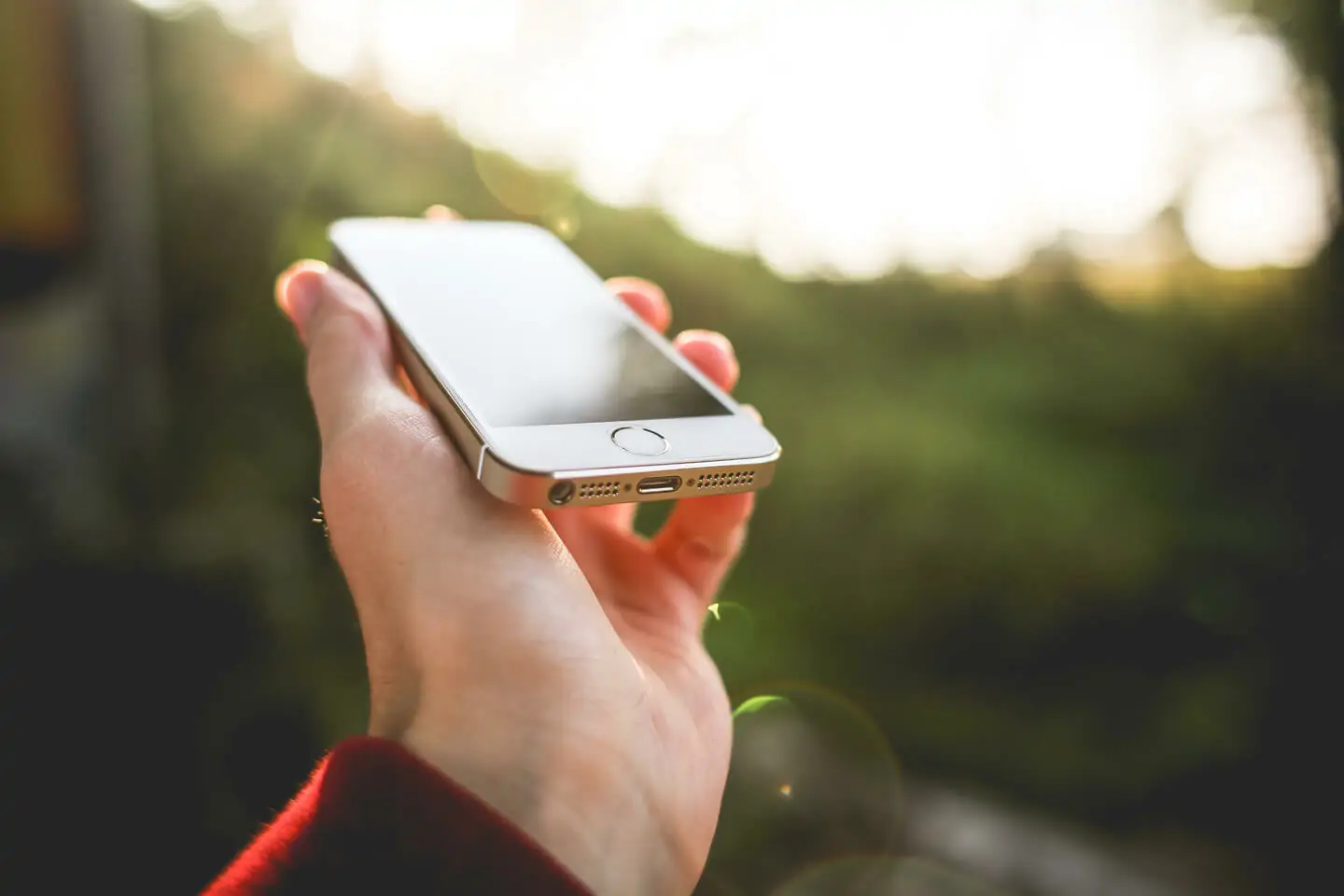 Tax
Small Business Advice
Government grants could help you start your business, but may not help you grow
17 Dec 2015
Small business founders and sole traders looking to grow a successful business have access to far fewer government grants than entrepreneurs launching a new business, research has revealed.
Business grants are available from government, regional and local bodies, but the size of a company's staff and whether it is at the pre-launch, startup or growth stage can play a big role in determining who can apply for each grant.
Out of 226 grants highlighted on the Gov.uk Business Finance page, 218 are currently open to businesses with zero to nine staff, yet only 30% of those are available to companies that are actively looking to grow or sustain their enterprise.
There are currently 78 grants available to businesses at the pre-startup stage, with a further 70 open to recently launched startups.
Location, location, location
The data also reveals something of a postcode lottery when it comes to accessing government grants, and this is one occasion when the nation's capital does not offer a prime location.
A search for grants in London reveals that there are actually only seven grants available for pre-launch startups, compared with 16 for all types of businesses in the capital.
11 grants are available to recently launched startups in London, with some of them designed to fund specific activities, such as exporting goods overseas. The research also revealed that there are currently 14 grants available to London-based companies that have less than ten employees and are actively looking to grow or sustain their business.
Further afield there is much more choice, ranging from broadband vouchers in Wales to empty shop refit schemes in Middlesbrough. Perhaps unsurprisingly, Scotland, Northern Ireland and Wales are particularly well-served when it comes to grants for small businesses, with wealthier parts of the UK generally having far fewer options.