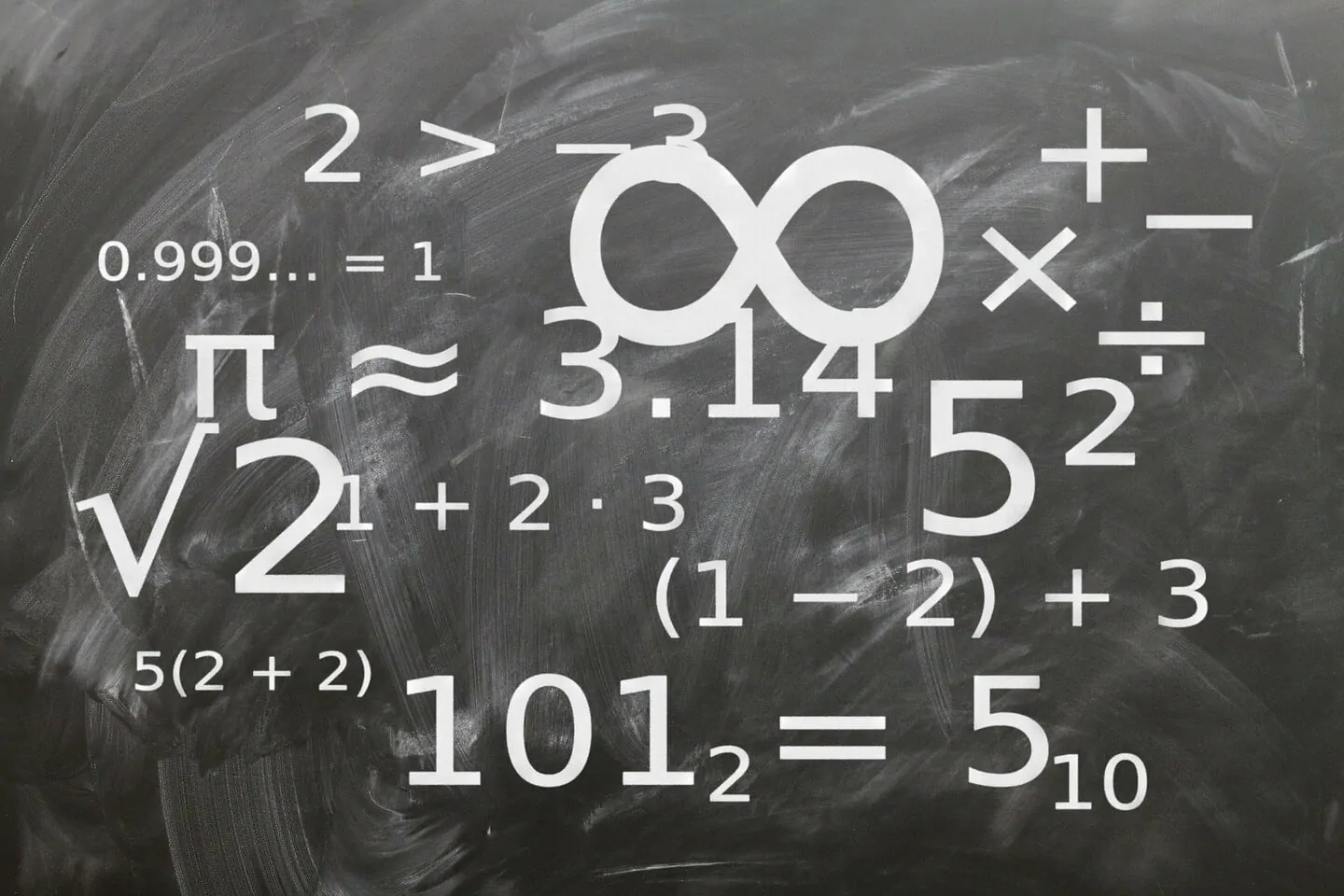 Accounting
Small Business Advice
How much does an accountant cost?
15 Jan 2017
Professional services such as accountancy, more directly on someone's time than in most other business sectors and are typically calculated based on how long someone thinks the job will take, multiplied by a "charge-out rate". So how is an accountant cost calculated?
Traditionally accountants provide an estimate, do the job, and then add up the hours spent and bill the client, often asking for a deposit if the work is substantial. If the final bill and estimate are different there is usually and awkward conversation and no repeat business. At
Accounts and Legal
we believe accountancy fees don't need to be a mystery and should not result in nasty surprises. For us, successful fee quoting relies on two critical factors:
Does the person deciding how long it will take know enough about my business, and have the necessary experience, to make an accurate assessment; and
Does the charge-out rate reflect the cost of paying a knowledgeable person to do a good job.
Accounts and Legal have developed a simple quotation tool to enable entrepreneurs to obtain a instant quotation for accounting services, based around the size of your business and what tasks you would like us to complete. The Instant Quote tool provides an indication to small business owners of what appropriate accounting services will cost, but is honestly no substitute for speaking to one of our experienced accountants or advisers who can scope out the work and talk you through how we use leading software solutions such as Xero and Receipt Bank to ensure the bookkeeping and accounting processes are as efficient as possible.
We are confident that our Business Development team have the experience and knowledge to accurately determine a fair price for the desired accounting services, that once the work is agreed we will fix our monthly fee, confident in the knowledge that we understand your business and can provide the services required to a high standard within the fee quoted. With any small business accountancy service we also provide 
commercial support 
through our Business Consultants and can also take care of your Legal and HR issues too. For an accountancy solution, specifically tailored to meet the needs of you small business, get an 
Instant Quote
 today and once of our Business Development team will be in touch shortly.