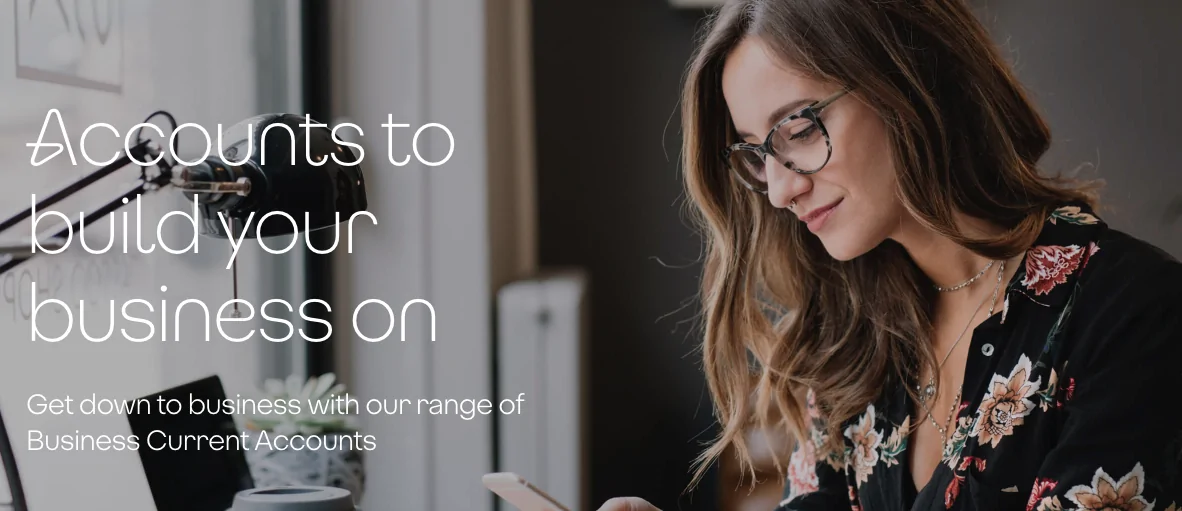 Legal
Small Business Advice
Small business best practice: Staff Welfare
2 Feb 2018
Today we're talking about staff welfare. Running a business is a balancing act. You're in charge of handling every aspect of the company, hiring the right people, and keeping everything on the right side of the law.
One of your most important roles as the company's founder is managing the money. Capital is the lifeblood of a business, and if you don't learn to manage your money, your company will most likely die.
Properly handling finances can extend your runway and give you more time to work on your business.
As a small business accountant who have worked with over 10,000 SMEs throughout the last four years, the team at Accounts and Legal have a knowledge of succeeding, and we are ready to share that with you.
As part of our new "Best Practice" series, we will be talking you through a range of topics, all designed to help you fully understand your business, evaluate it against our views on best practice, and ultimately arm you with the knowledge you need to take your business to the next level.
In the series, we will take you through the likes of budgeting, forecasting, management reporting, debtor control, project evaluation, stock control and fixed assets, to name a few. This week we focus on Staff Welfare.
What is staff welfare?
Your staff are what makes your company tick, so how can you make sure you're looking after them properly?
Give staff a sense of purpose
While it may be slightly easier for small businesses to foster strong employee relationships, it still requires a great deal of effort and consideration.
No one wants to stagnate in a role, regards of the level at which they are at in their respective career. Provide training between departments or the opportunity to learn new skills at conferences and events, as this will encourage interaction between all levels of staff.
You can also keep things fresh by offering your staff new tasks and responsibilities, perhaps with a mentor to help them along the way. This gives them a renewed sense of purpose in the workplace, and will help them feel better about the role that they are in.
Abandon false formality
Encourage individuals to form meaningful relationships through generosity of spirit, because at the end of the day, the workplace is where your employees spend the majority of their time.
By removing the false formality that reinforces hierarchies, trust and confidence become the key ingredients to building great relationships. Eat together. Personalise communication. Try to have an actual human relationship.
Be transparent
People work best when they understand why they are doing what they are doing, and that is helped along greatly by communication.
Good communication builds a team ethic and plays an important role in making staff feel they have joint ownership. Openness about business performance goes a long way towards engaging staff in both good times and bad.
Simple ideas like performance charts on the wall can make everyone feel part of the solution rather than part of the problem.
Keep the small-team spirit
It's important to keep the small-team spirit, particularly as your business grows. As the company expands, the melting pot of personalities grows bigger and everyone will continually have to adapt.
Create a range of initiatives to help build employee relationships. Try a buddy system which pairs random staff up for the quarter and offers them a small budget to go and do something together once a month, then gather feedback on what they've learnt about each other.
In addition, appoint a dedicated social manager to arrange events and trips, and hold a regular full-team meeting that gets everyone talking together.
Go the extra mile
It can be pretty easy to throw money at your staff (if you have it), however, it's really easy to buy your employees treats to keep them motivated, but it could be even better received if you went the extra mile delivering it.
Take the simple summer treat of buying your staff ice cream, for example. Instead of buying a large volume of ice creams, shoving them in the freezer and then sending round an email to the team as usual, take a more personalised approach.
Go around to each person's desk, take their order, and have them specifically made up. It gives senior management a fantastic opportunity to connect with everyone in the business individually and find out how they are. Plus, it will be fun too.
Keep an eye out for our "Best Practice" series as it comes online every week, filled with information specifically tailored to help your business perform at its greatest level.
In the meantime, if you'd like to learn more about how our London accountant can help you, please get in touch.
Alternatively, you can try our instant accounting quote tool and get a fee in just 5 clicks.