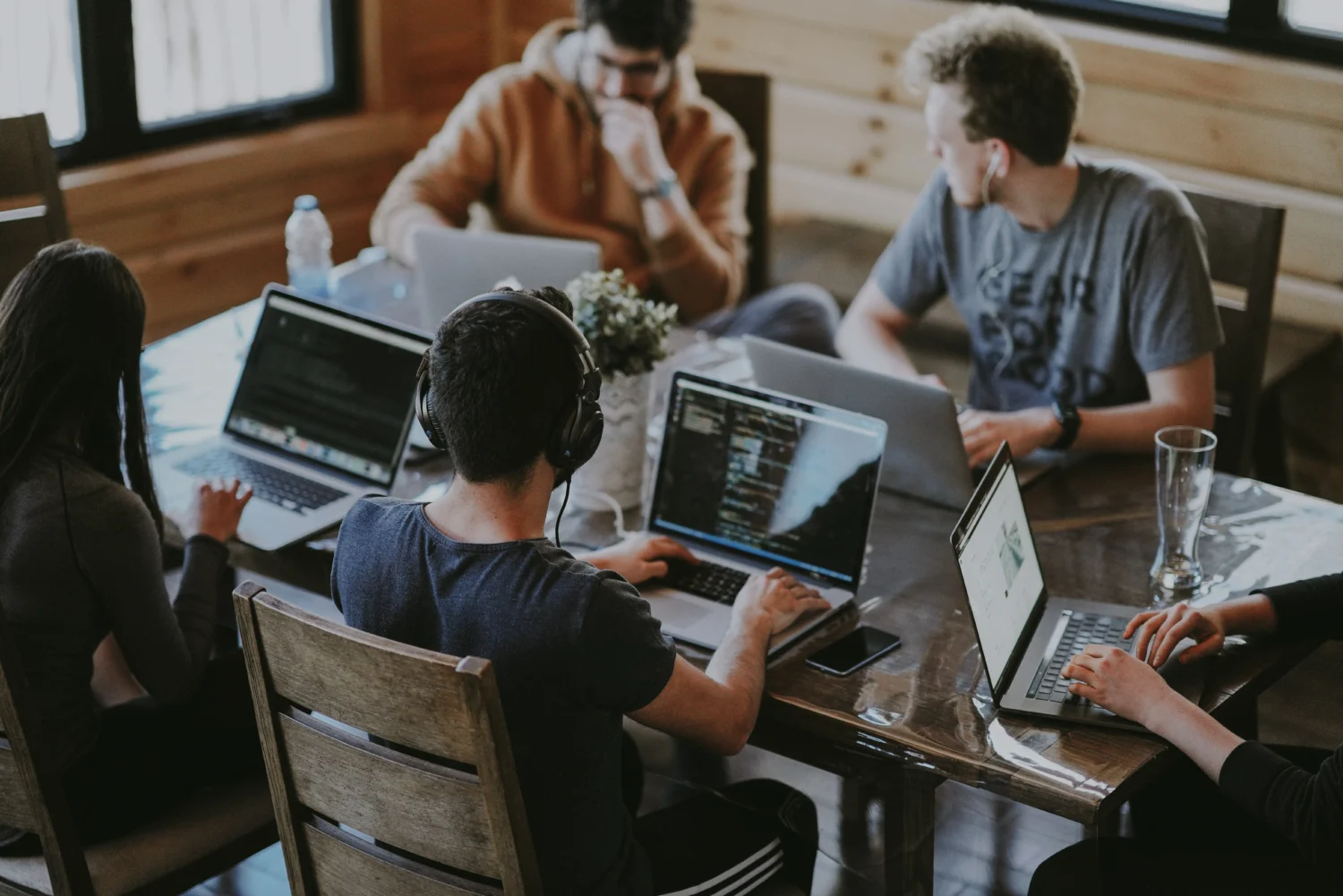 Accounting
Small Business Advice
SMEs' most common issue is cash flow. Here's how to solve it
5 Jan 2020
Cash flow is a common problem among small businesses in the UK. Put simply, cash flow is the total amount of cash being transferred in and out of a business. In other words, issues with cash flow can seriously endanger small businesses' ability to grow and even operate.
Approximately 57% of UK small business owners have experienced problems with cash flow, according to "The State of Small Business Cash Flow" by Intuit QuickBooks. And 38% of SMEs have had cash flow problems that have left them unable to pay their debts.
One in seven small business owners have even been left unable to pay employees. That adds up to a whopping 2.2 million people in the UK not being paid on time due to their employer having cash flow problems.
Note: Cash flow problems for UK small businesses are most often caused by late payments from customers and clients, but declining sales and a lack of thorough cash management are also contributors.
The impact of late payments on SMEs' cash flow
Of SMEs that are owed money, 78% are having to wait at least one month after their agreement terms before finally being paid, according to SME Loans' Cash Flow Statistics UK 2019 report. On top of that, 40% of SMEs said that large businesses are the worst offenders for late payments.
A recent survey by the Department for Business, Energy & Industrial Strategy revealed 24% of UK businesses cite late payments as a threat to their survival. This is the highest reported level in all of Europe.
Note: New measures with a goal of reducing late payments to small businesses through binding payment plans and fines were brought in by the government in June 2019. This will hopefully level the playing field and help small businesses grow.
Why late payments are so detrimental to SMEs
Late payments have been found to contribute to 50,000 small business failures each year in the UK. Xero's Small Business Insights revealed SMEs are owed £24,841 on average because of late payments. It's important to note that figure could equate to the annual salary of an employee!
On top of that, 72% of UK small businesses are spending an average of three days each month chasing money they are owed, according to a survey by Libres. This comes to £5,000 in working hours to just recover their debts.
Note: An estimated 30% of payments to small businesses are late. This is contributing to 20% of SMEs running into cash flow problems due to late payments.
Related: 5 ways accountants can save you money
Cash flow is key to success
Cash flow is a key priority for the success of any business and late payments are the main factor forcing small business owners to not be able to invest in their own business. Late payments can also impact the company's financial risk profile, which can affect their ability to borrow from banks and make it more difficult to get funds.
Additionally, when a business owner has to stress about how they're going to find the cash just to keep their doors open, it makes it nearly impossible to maximise productivity. Access to capital and steady cash flow can ease pressures, help cultivate innovation and ensure small businesses have the ability to not only survive but thrive.
Related: How to do a cash flow forecast
How to solve cash flow issues
Xero, the cloud-based accounting software, offers numerous tools to help small businesses grow and improve cash flow. The software also helps accountants and bookkeepers, like Accounts & Legal, to build trusted relationships with small business owners and help them improve profitability.
Since Xero has found only 51% of their small business customers are cash flow positive each month, the company has enhanced payments on their platform. Xero is working with Go Cardless, Stripe and TransferWise to make it simpler and quicker for small businesses to set up invoice payments, accept a range of payment methods, and understand their business health.
Tip: Offering additional ways for customers to pay is likely to increase your chances of getting paid on time. Small businesses who use Stripe payments on Xero invoices have been found to be paid an average of 15 days faster than those without any payment services enabled.
On top of that, Xero will be piloting a new tool during the first quarter of 2020. The Business Snapshot features real-time insights with a 30-day view of the health of a business, so small business owners can make better decisions on payments and bills based on potential impacts to cash flow.
Related: How your accountant can cure your cash flow problems
Helping small businesses improve cash flow and profitability 
At Accounts & Legal, we use Xero and are a Platinum accredited partner of Xero. We are experts in training clients to use the cloud-based software in conjunction with our services and are able to help small business owners gather data and insights, improve their cash flow, and make it easier for them to get paid.
We offer financial forecasting to give you a rolling forecast of your cash flow, so you'll always be up to date on your cash position. We also offer management accounts services, and it's been found that clients who use this service grow 28% above their respective market average, enabling small business owners to boost profitability.
Related: The role of expert cash flow forecasting in creating a successful business
Get in touch with Accounts & Legal to improve your SMEs' cash flow
At Accounts & Legal, we can help you improve the cash flow of your small business. And as a Xero accountant, we can implement the cloud-based accounting software, break down the data, and give you advice to improve the performance of your business.
We are dedicated to helping small business owners make more informed decisions and optimise their company's growth without breaking the bank.
If you'd like accounting or cash flow help as a small business owner, give our friendly team a call on 0207 043 4000 or try our instant quote tool. Find out more about the financial forecasting and management accounts services we offer.