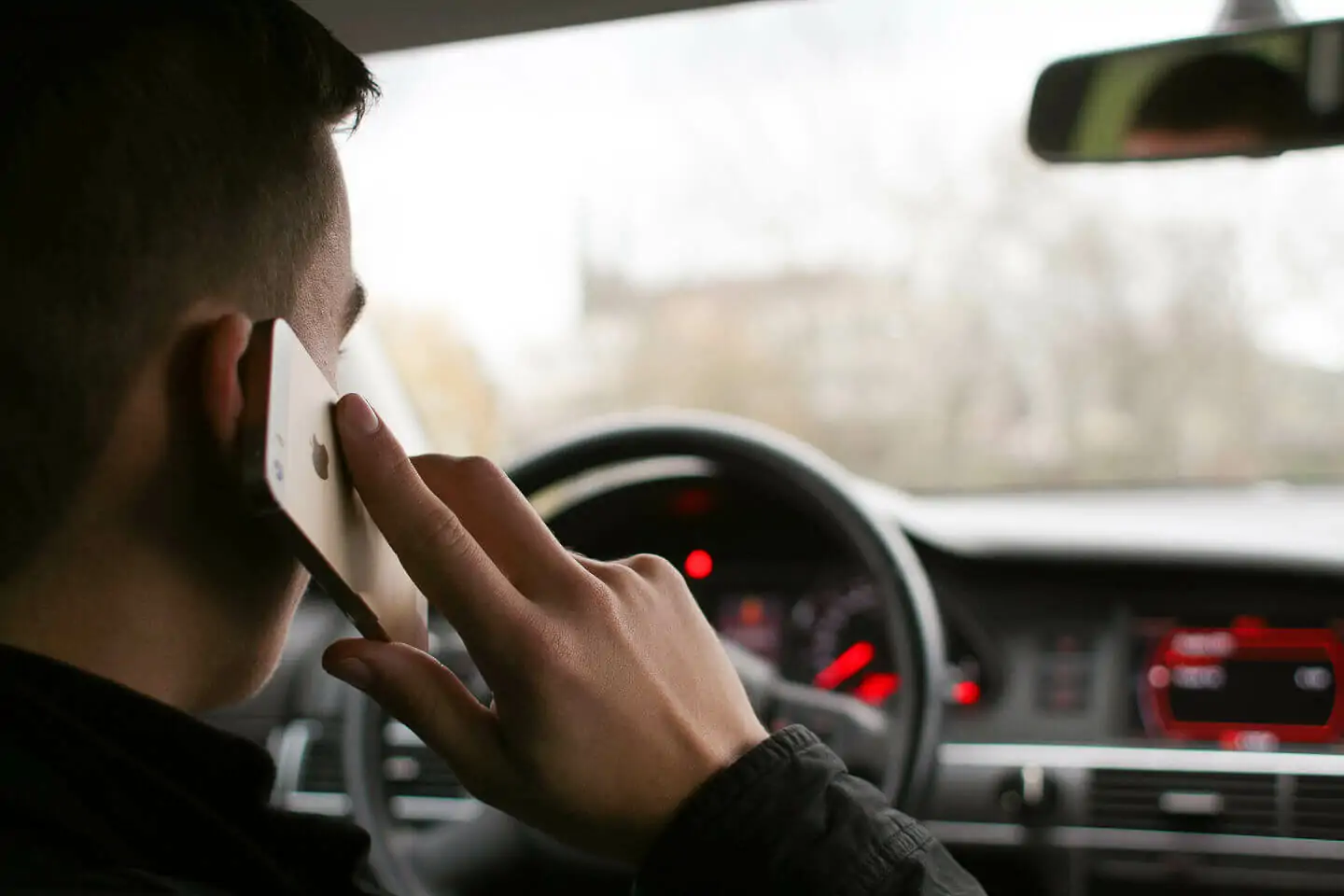 Accounting
Small Business Advice
The cost of hiring a cheap accountant in London
18 Feb 2014
Hiring a cheap accountant in London can cost you dear. In a city where people come to earn their fortunes, new businesses start, and equally, fail every day. But what is the difference between the ones with staying power and the ones who fold?
Speculate to accumulate
Not every business starts with a huge budget and, even for the ones who do, it can be tempting to cut corners when starting out. But investing in good financial planning can actually earn you more in the long run.
Where a good accountant might cost you a little more initially, than your regular cheap accountant, they should be worth their salt when it comes to saving you money on tax and helping you grow your business.
A good accountant costs more because they take time to understand your business and processes so they are in a position to make sure you are prepared for growth and minimise the tax payments along the way.
How to spot a bad accountant
Billing by the hour is something that many accountants still do. The problem here is that it gives the accountant in question an incentive to take his time and allow the work to expand into the time available. It's not clear this leads to better advice, but it certainly leads to a bigger bill.
If an accountant fails to set objectives before starting work or is vague about what will be achieved or delivered as a result of his work for you then steer clear.
If items start to appear on your bill that you didn't ask for, or weren't made aware that you needed, you are right to question them.
Poor organisation skills sometimes let down even the most earnest of accountants. But missing a tax deadline will cost you money. If your accountant regularly exceeds timescales then that is potentially an indication he might struggle to stick to HMRC's deadlines on your behalf.
A good accountant
A good accountant will cover the basics like your statutory accounts or self assessment but the best accountants can guide you through your data to help you look at your business objectively.
Other than staying compliant with HMRC, you will not get value from an accountant who doesn't think outside the box. When you're shopping for around make sure you're looking for someone who is knowledgeable and interested in what you are trying to achieve. As your business starts to grow you will need advice on incorporating your business and VAT registration. It would be beneficial to start with an accountant who will stay with you for years.
Beyond the balance sheet
At Accounts and Legal we look beyond the balance sheet. Our fresh approach to accounting means that we work a little differently. As well as a qualified, reliable accountancy team, when you hire us you also get your own commercial manager who is dedicated to helping you to understand your data in a way that will help you grow your business.