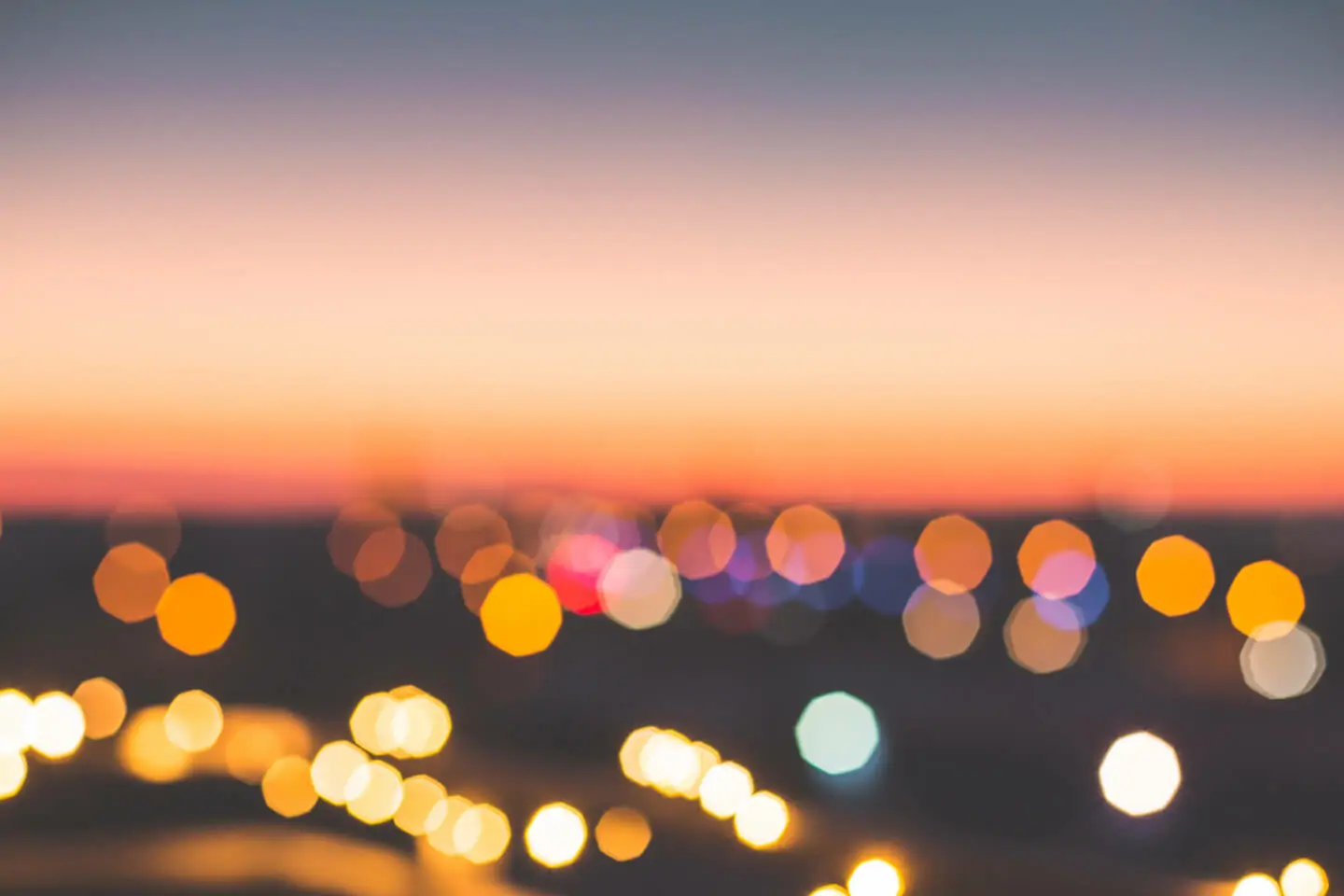 Legal
Small Business Advice
What is a Director's Loan?
12 Aug 2016
If you need help or advice with any aspect of director's loans, ranging from whether a loan makes sense commercially, the tax issues or potential legal aspects, we can help.
In a small business's early days the business owners may loan money to the company when other sources of funding are hard to come by, but as the company grows they may want to take money out of the business.
Assuming these funds do not represent the repayment of an outstanding loan to the business, and if the amount is over and above the director's salary, expenses and dividend payments, this money is classed as a Director's Loan and must be recorded in the Director's Loan Account (DLA). The company and the director must also comply with stringent HM Revenue and Customs rules when recording and repaying director's loans.
Directors loans - loan from company to director
These are the steps a business owner should take when borrowing money from their own business.
Check the Articles of Association
While most standard Articles of Association permit a company to loan money to a director, it is worth checking your company's own Articles before arranging the director's loan. If you are still unclear after that it could be worth speaking to us before proceeding.
Agree the terms of the loan
The company can agree to offer the director an interest-free loan, or charge interest below the official interest rate, but it is important to bear in mind that this will represent a beneficial loan agreement and could result in a tax liability for the director.
Record the loan in the Director's Loan Account
The Director's Loan Account is used to record any money directors pay into or borrow from their company. In the case of a loan by the company to the director, details of the amount of the loan, agreed interest rate (if any) and any repayments that have been made must be recorded in the Director's Loan Account.
We offer cost effective advice and services for all aspects of directors loans, from tax to the right documents to evidence and legally record the loan. We can also help if disputes arise about directors borrowings especially with small companies where directors and shareholders are the same people.