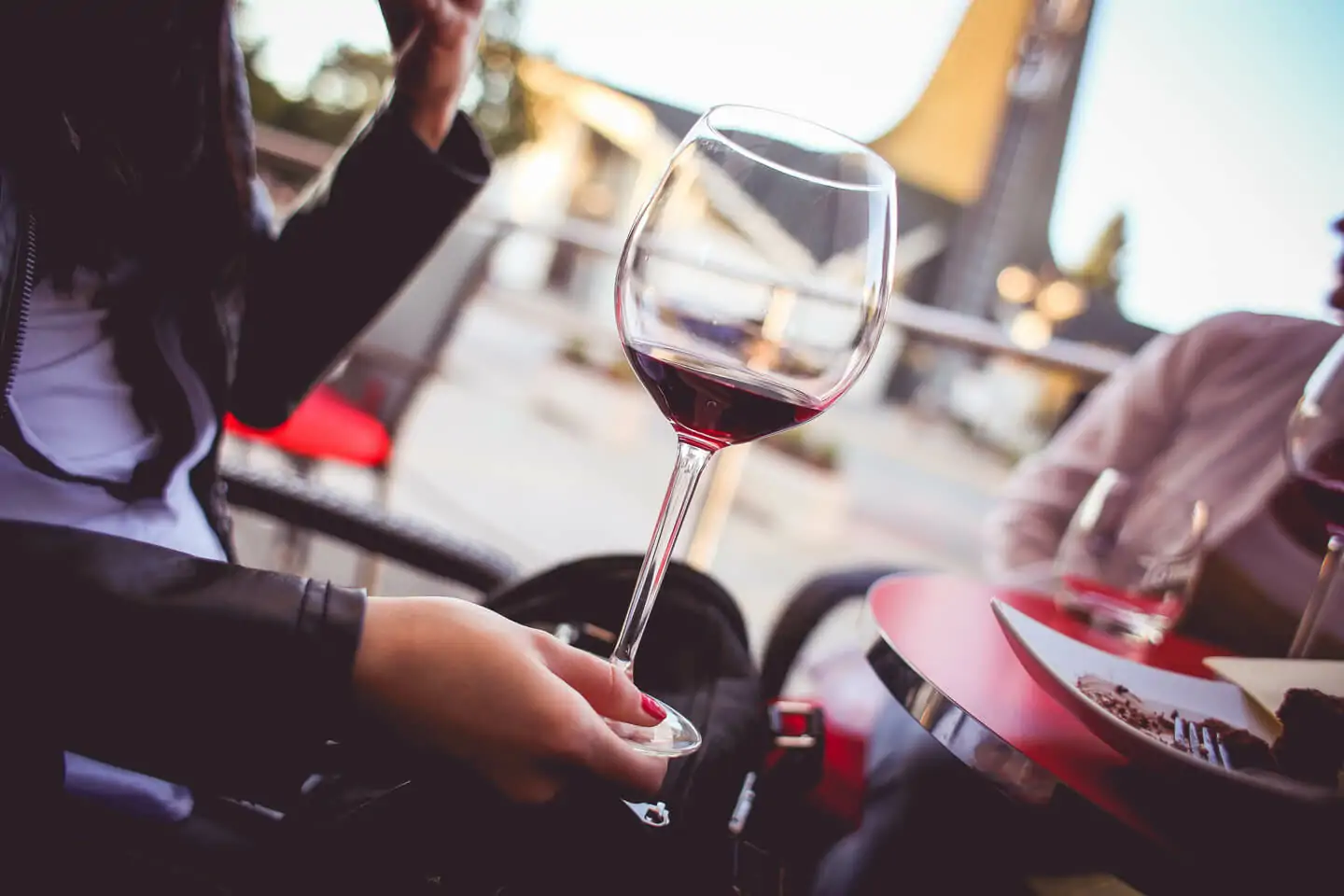 Legal
Small Business Advice
Profit or passion? Which route should you take when launching your business?
22 Dec 2015
From following your dreams to making more money, there are plenty of reasons to start a small business. But is it better to pursue a business idea for passion or for profit?
Is it enough to do something you love even if you don't make a lot of money, or should you pursue an industry that you're less passionate about, but where you're more likely to maximise your profits?
This is a common decision entrepreneurs and small business founders face when they decide to set up a new company, and it's definitely worth thinking about.
Profit over passion?
The final episode of the BBC's entrepreneurial reality show, The Apprentice, offered an example of this sort of decision making in action. Billionaire entrepreneur and investor, Lord Alan Sugar, faced the difficult decision of whether to invest £250,000 in Joseph Valente's plumbing finder franchise or Vana Koutsomitis's gamified dating app.
When making his decision Lord Sugar weighed up the strengths and weaknesses of a plumbing business that is far from revolutionary but could potentially make millions, or a highly risky but innovative and potentially lucrative idea to combine dating and gaming in order to match singles.
In the end, despite acknowledging his strong passion for technology and his experience in the tech sector, Lord Sugar opted for the less risky path – he chose the plumbing business.
Follow the money?
Profit can serve as an important driver of business success, but does following the money just amount to taking the safe bet?
The Global Entrepreneurship Monitor, which surveys more than 200,000 adults around the world who are looking to start or are currently running a small business, studies the motivational factors behind startups.
Its 2014 survey found that in the UK 83% of entrepreneurs have started a business because of a perceived opportunity. Of those, 52% were described as improvement driven, suggesting they are either seeking more money or more independence rather than pursuing a passion.