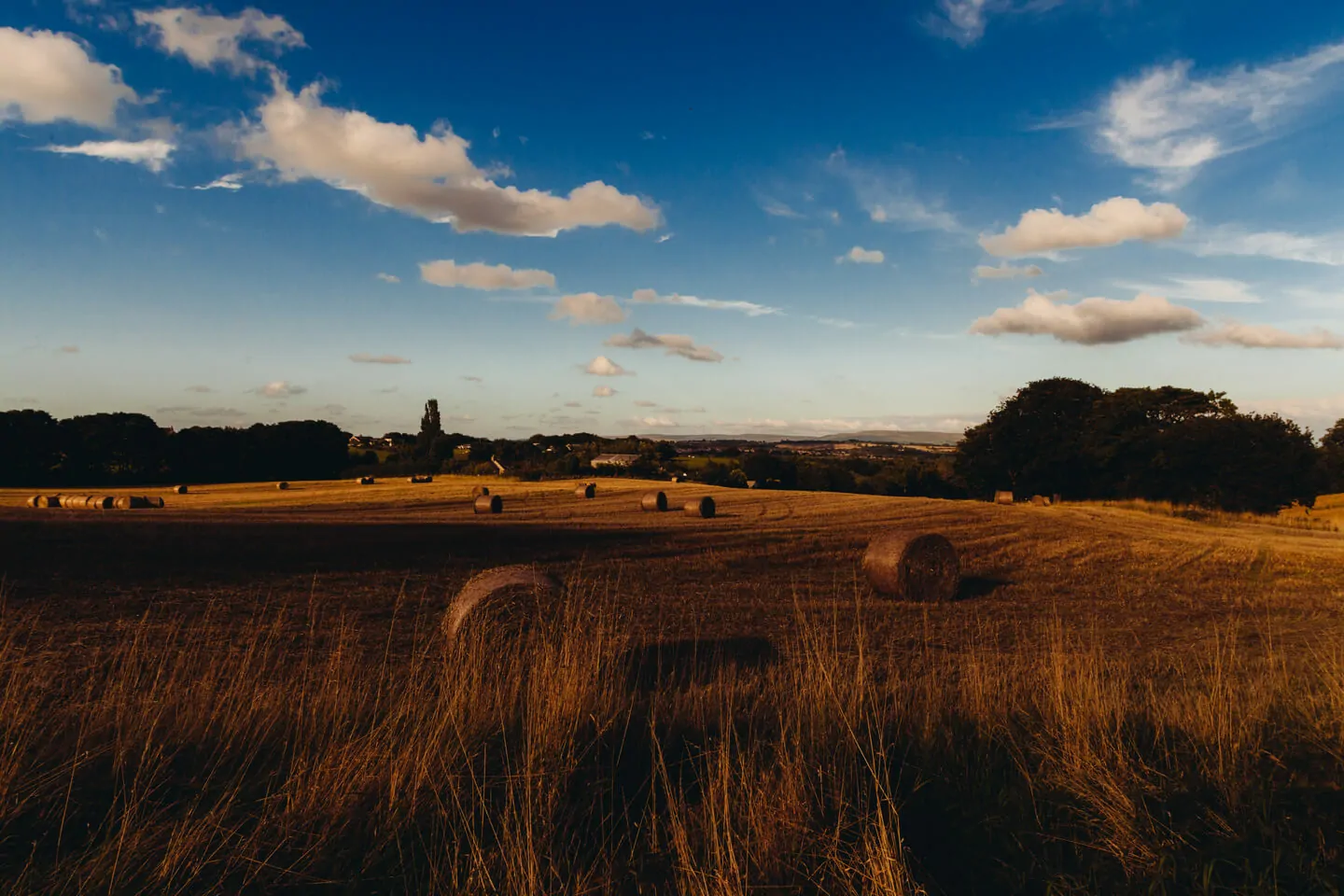 Accounting
Small Business Advice
Why is gift crowdfunding excellent for start-ups?
3 Jul 2015
Online crowdfunding has drastically improved small businesses' access to finance. We spoke to our delightful clients, Alice and Fleurette, co-founders of Attollo Lingerie, about their
Kickstarter campaign
to find out why they chose gift crowdfunding in particular, and how to do it.
What is gift crowdfunding?
Gift crowdfunding involves writing or videoing a pitch for your product, creating a profile of your company, and offering investors a range of differently-sized pledges with different gifts attached. Gifts can be anything. For instance, amongst a range of pledges, Attollo is offering a pair of satin knickers for a £10 pledge and their entire range for £150, while artist Ilma Gore promised to have the names of backers tattooed on her body. You set a target amount you would like to raise, and money is only debited if you hit the target. The money is a one-off payment, not a loan, and not in exchange for a share in your company. If you're still not sure, have a look at
Attollo's crowdfunding page
.
Why choose gift crowdfunding?
The focus of Attollo's campaign is not raising capital, but PR, customer building, and proving their viability. Their Italian satin lingerie caters to bigger-busted ladies with small backs. If you don't have this asset combo, you're unlikely to understand the plight of the small-backed and big-breasted worldwide, forever thwarted in their attempts to find bras which fit and don't resemble some form of surgical bandage. Attollo know their customers exist in droves because they are their perfect customers, and have commiserated with endless others since they were fourteen. Attollo, by the way, means: "I lift up, I raise, I excite." By offering their products as the gifts, Attollo is able to target customers rather than investors. Attollo can establish their brand, prove they have a strong USP, and build a list of paying customers, likely to be loyal due to personal investment. Importantly, this list and their sales can be presented to potential investors in further funding rounds.
How do you decide on pledge size and gifts?
Attollo are essentially offering their products at slightly reduced prices. The discount rewards their first customers for believing in Attollo, encouraging loyalty, and makes up for the delivery time. Lingerie will be manufactured following a successful campaign, and money raised may only just cover costs. You can set pledges for gifts at your RRP, but this won't make your backers feel special. You can even set pledges higher than RRP, but usually only if a social benefit is attached, or you include something unquantifiable, like an experience or personal input into your company. Attollo are offering personalised monogrammed knickers, and also the chance to name a bra in their second range.
How high should you set your funding target?
Attollo needs six figures to become fully operational, but their target is £5000, because this is about PR, not capital. By setting an attainable target, Attollo hope to reach it early in their campaign, and rise up the Kickstarter rankings. This will gain them greater exposure on the Kickstarter website, further pushing their brand, and, fingers crossed, helping them exceed their funding target. When setting a target, you need to be certain about why you're running the campaign, and try to get an idea of guaranteed pledges.
How to run a gift crowdfunding campaign
Attollo's top tips are to research your product, your market, and other campaigns till your eyes burn. Make sure your campaign content is spot on. Get all friends and family on board, and create a plan for approaching media outlets, including blogs, in the lead-up and during the campaign. Attollo talked to us in advance about this post, which we saw as a great opportunity to provide others with useful insight.
Why Kickstarter?
There are many crowdfunding platforms. Attollo chose Kickstarter because it's the most established and most popular. It offers the largest established network of potential investors, and its audience is constantly growing.
Is gift crowdfunding right for you?
Fundraising is never easy. Whichever type you choose, it will take research, networking, strong salesmanship, financial acumen, and rabid nail-biting. If you're launching a product or service, gift crowdfunding is a fantastic option, especially as a PR exercise, but make sure you can make good on your rewards, and read about
other types of crowdfunding
before you take the leap. Remember, with gift crowdfunding, you won't have any debtors expecting repayments, and you will retain ownership of your entire company.