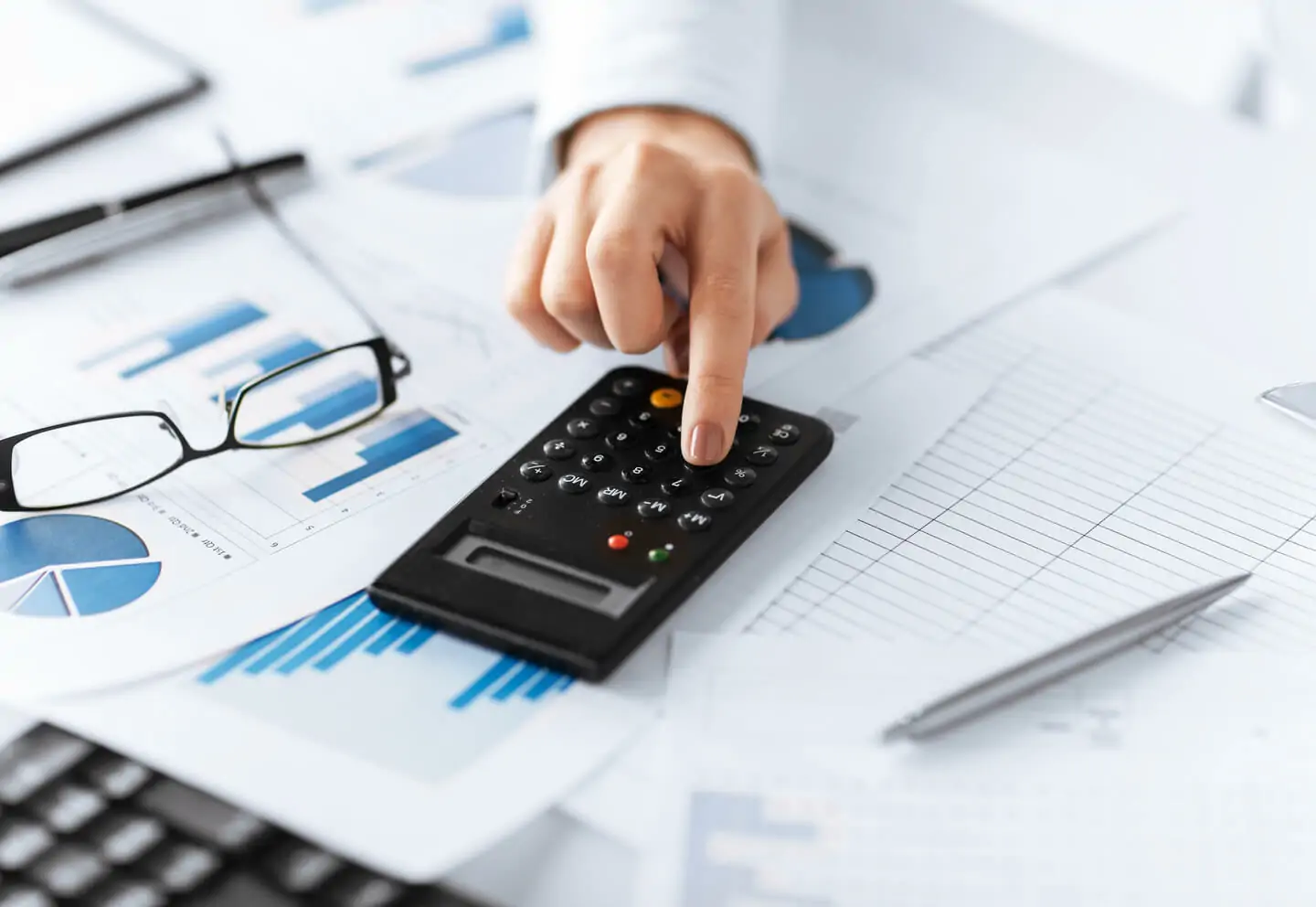 Accounting
Small Business Advice
What makes a good small business accountant?
24 Oct 2016
Accountants will always tell you hiring an accountant will save you money. But small businesses have to watch every penny; you need to know you're getting the best service possible, and when you're starting out, it can be hard to know what to look for. What makes good small business accountants?
Qualifications
Only chartered accountants can prove a full understanding of tax and accounting legislation, and offer true peace of mind. Chartered accountants are certified by one of the UK or Irish accountancy bodies: the ICAEW, ICAS, ACCA, CIMA and CIPFA.
Business growth services
You aren't just hiring a bookkeeper. The true worth of an accountant lies in their analytical and advisory capacities. Rather than simply organising money, they can help you understand the numbers and see how to maximise profits and grow your business. Good small business accountants offer business growth services such as writing business plans, financial forecasting, investment advice, and insight reports.
Specialism
You don't want to be a pipsqueak in a land of giants. You need small business accountants, not general accountants who offer some services for small businesses. Small businesses need accountants with true entrepreneurial spirit and a love of small business. Those used to dealing with big figures sometimes aren't as attuned to looking for small savings, which are significant to small businesses, and might not be as excited by your growth prospects.
You should also think about looking for accountants with clients in your industry. Experience of the specific challenges and processes within your business can mean problems are averted in advance and opportunities are spotted early. It can even help with networking.
Location
Location affects exposure to competition, both as employees and in the markets to which they are accustomed. Manchester and London accountants, for instance, often have broad experience across thriving industries, and have fought hard to secure their jobs. Sometimes, it's also beneficial to have a face-to-face meeting, although the digital age has rendered location less relevant, as everything can be done remotely.If you do decide to use accountants who are not nearby, ensure they fully embrace accounts software and that you also understand how to use it.
Passion and personality
Not all accountants are dull and dry or speak in riddles. You should find someone approachable, whose professional style matches your company's. If you feel confused or intimidated after meeting an accountant, it doesn't mean they're so smart you can leave everything to them. It means they're poor communicators, and you'll never know if they're doing everything they should or can for your business. A good small business accountant will be excited by your company, and so will go the extra mile to help you succeed and grow.