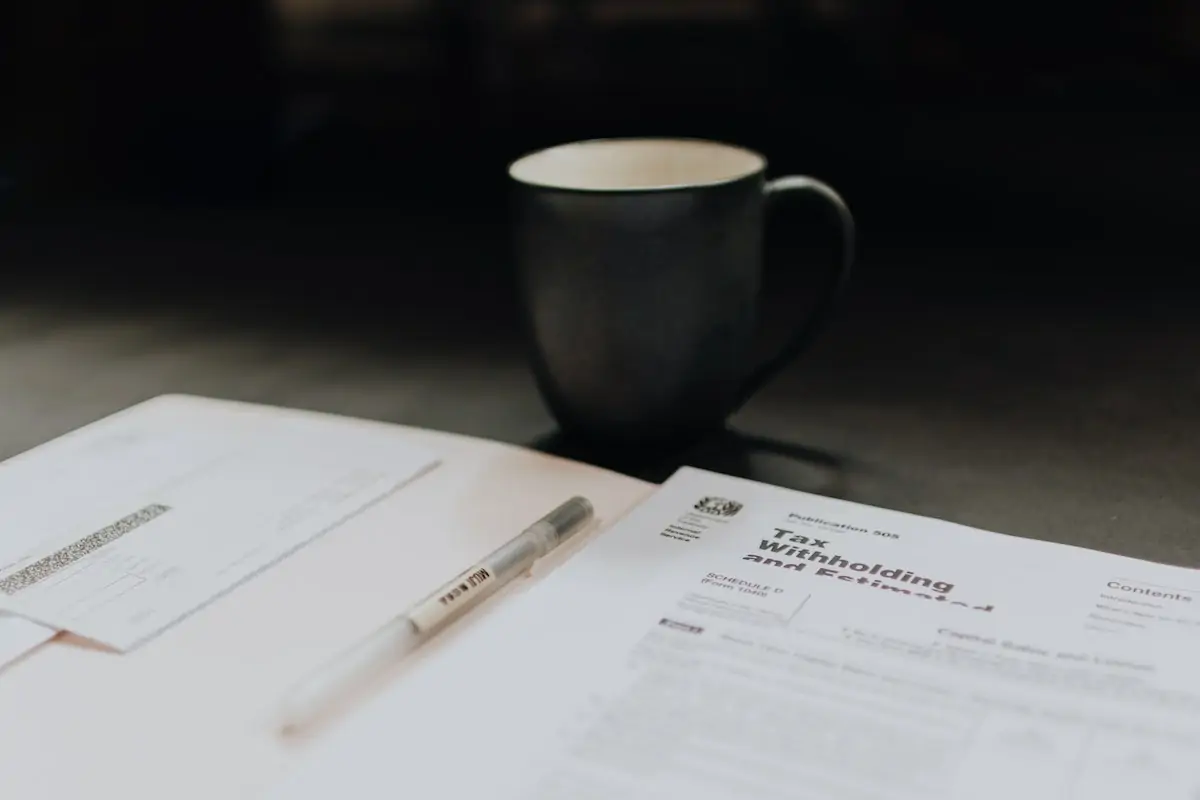 When tax gets Messi
5 Jul 2016
Despite it being alleged that it's the footballing megastar's father who has control over the family's finances, judges have confirmed that Lionel Messi will probably still be prosecuted for tax evasion in the Spanish courts.
Messi, idol to millions of football fans across the globe stands accused of swindling the Spanish state out of more than €4million; that's 3.1millionGBP.
According to Forbes, the FC Barcelona star earns more than €63million a year in salary, bonuses and sponsorship; that's £37.1million and makes him the fourth best paid sportsman in the world behind boxer Floyd Mayweather, Real Madrid's Cristiano Ronaldo and basketball player LeBron James.
It should be noted that in April this Spanish public debt rose to €8.1billion.
Argentinian Messi's Spanish journey began when, at the age of 11, the local team he played for, River Plate, were not willing to contribute payment towards treatment for his newly diagnosed growth hormone deficiency which cost $900 per month.
Even as a youngster, well before he was crowned World Player of the Year for the fourth time, his talents were still infamous and it wasn't long before word started to spread. Through family Messi had in western Catalonia, news of the footballing prodigy, his unique talent and his condition reached Carles Rexach, then Sporting Director of FC Barcelona, who arranged for young Lionel to trial with the team.
Messi was offered a deal on the spot. Rexach was so keen to sign the youth sensation he penned a contract there and then on a napkin, offering to pay for his treatment in its entirety on the condition that he moved to Spain full-time. Lionel and his father duly complied.
Since that moment Messi has been devoted to the Spanish giants contributing to the club's worldwide success which has spanned decades. He is often named as the greatest footballer of all time.
But in June 2014 an application for the charges against the sporting hero to be dropped was rejected when a court statement claimed that there was sufficient evidence to suggest that Lionel Messi could have been aware of the alleged fraud taking place. The application was made by Spain's public prosecutor.
Prosecutors had previously asked the court in Gava, Barcelona to investigate whether the Messis had created a fictitious corporate structure to avoid paying taxes on income from his image rights from 2006 to 2009. The family, including father Jorge Horacio Messi, has denied any wrongdoing.
Though the judge ruled yesterday that the investigation into both Messis should continue, it will ultimately be up to the Tax Office and State Prosecutor's office to make a final decision on whether or not the case should go to court.
Tax doesn't have to get this Messi (sorry, we couldn't resist). Working with a good accountant will help you remain compliant while streamlining what you owe as much as possible.