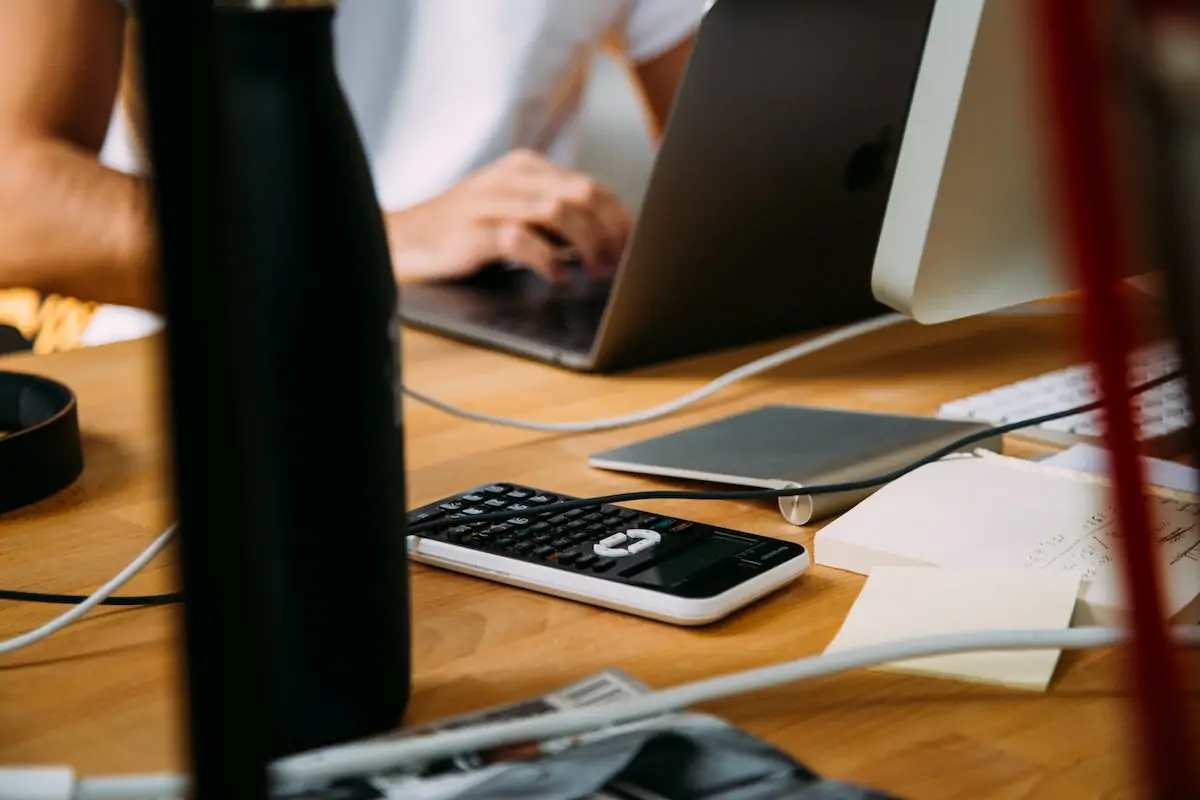 Accounting
Accounting Advice
Moving From Sage To Xero
1 Aug 2020
Xero Vs Sage
Moving accounting systems is a daunting process, you've got all your financial history in the original system and learning something new takes time.
It's not broke, so why fix it?
I hear this a lot when I first talk about moving from Sage line 50 to Xero, and I understand if you're used to using something what's the incentive to change?
The best way to describe the difference between Sage and Xero is that using Sage is like lighting up your house with a candle.
It does the job so why change?
Because using Xero is like lighting up your house with electricity.
It's simply that much better.
When is the best time to move?
So you're thinking of moving from Sage to Xero, but when's the best time? Year end is easiest, but a VAT quarter end is also workable.
This is because you have a clearer cut off and makes for a simpler (and cheaper) conversion.
When we say year end, you don't actually switch off Sage at that date. We realise the year end won't be finished then.
You'll keep working in Sage and look to get the year end invoices in within 2-3 weeks after and we can start the conversion based on the year end date.
So, if you have a June year end, we'd actually start the conversion work mid/late July.
Anything I should do beforehand?
You want to make your Sage data as tidy as possible which includes:
Making sure the bank is reconciled up to conversion date

Write off/credit and sales or purchases invoices that have been sat on the system forever and will never be paid

Also review for any duplications and remove

Clearing off silly penny invoices is also nice

Ensure the VAT return is reconciled and agrees to the one filed with HMRC
You'll also want to think about the data and reports you want out of Xero.
A lot of businesses use the default nominal codes from Sage, because that's the way it came out of the box.
Now's your chance to change that.
So, we can tailor them to fit you. Maybe you need more detailed sales codes or replace telephone, mobile and fax costs with one simple phone nominal for example.
Related: What is the biggest business Xero can cope with?
Related: Future of Accounting: Benefits of working with a Xero Accountant
Launch day moving from sage to xero– what's involved?
We'll handle getting your historic data into Xero.
On launch day we'll be using your current data for training purposes, we find using this rather than demo data makes it much easier to learn and makes training specific to your business.
We'll run several half day sessions over the course of the first month using Xero. We also offer unlimited telephone support in that period, which means you don't have to worry about costs every time you pick up the phone to us.
Training
Training is structured in modules, so not to bombard you with absolutely everything in the first week. Generally, the training goes as follows:
Sales invoices

Purchase invoices

Bank reconciliation

Journals

VAT reconciliation

Reporting

Fixed assets
At the end of the first month we run a health check on the data and make any further suggestions to get the most out of Xero.
That's just the beginning.
As Xero can be accessed from anywhere 24/7, it makes it much easier for us to be in regular contact, so we can advise and support you regularly.
There's also a huge host of Xero apps, that can make things even easier, and give you even more from the software.
Get in touch with us and find out the benefits to working with a Xero accountant
There really is no competition when it comes to Xero vs Sage. Migrating to Xero has the potential to revolutionise the efficiency and success of your business, while also acting as a collaboration tool that helps you get more from your relationship with a Xero accountant.
We've seen the difference that having Xero as a financial platform can have. It's not just cloud accounting software, it's a whole new way for our team to work with you, guide you and give you the valuable advice you need to push your business forward.Ready to convert Sage to Xero and integrate Xero into your business and watch your business improve? Contact our Xero accountants today or get a free accountancy quote in just a few clicks.