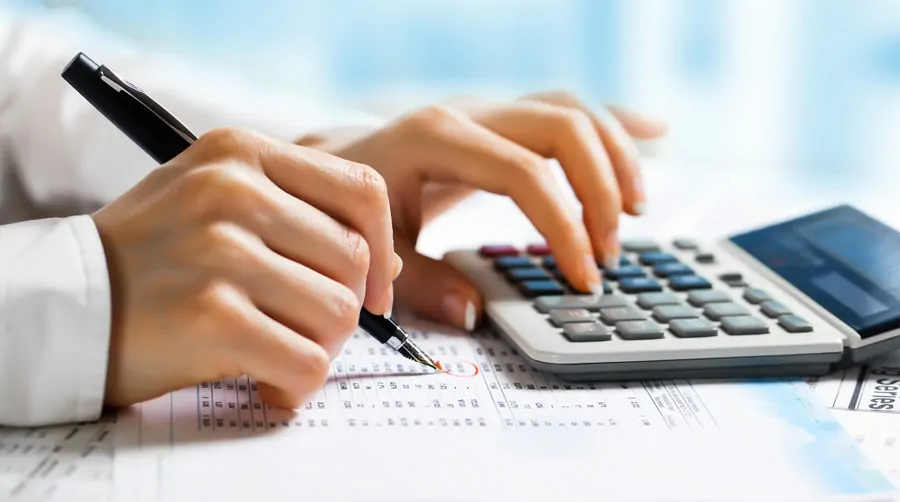 Accounting
Accounting Advice
The rise of management accounting and its importance to small businesses
3 Oct 2019
The role of the management accountant has been transformed from number cruncher to a storyteller whose data-driven insights are shaping business decisions.
Management accounting used to be about delivering data tables and summarising what they said about the historical performance of the organisation.
Traditionally, it was an isolated role, and management accountants often spent more time with spreadsheets than they did interacting with colleagues.
In times gone by the role was synonymous with limited contact with senior leadership and the management accountant was largely employed to source and deliver the numbers, leaving others to interpret and act on them.
Fast-forward to today, and the role has been totally transformed.
Management accounts is something our London accountants specialise in. The highly-qualified team deploy the latest cloud accounting software to give each client the optimum insight and understanding of their business, ultimately unlocking each enterprises' true potential.
Get in touch with our accountants to discuss how our innovative approach can take your business to the next level.
Dashboards and data analysis tools
Data analysis, forecasting, and visualisation tools have enabled a redefinition of management accounting to be more strategic, engaged and, in its own way, a source of business leadership.
Data is still critical but today's management accountant needs to be able to go a few steps further than before and create real business value from said data.
The modern management accountant needs to be able to form up and sell a value-creating position which is supported by the underlying data analytics.
Telling stories with data analysis
Management accounts boil down to the process of collating complex data, before analysing what it says and shaping it into a cohesive story that people can understand rapidly.
If you just put sheets of numbers in front of busy leaders, they are likely to dismiss and ignore them. The advances in data visualisation are the key to this new storytelling role.
Management accountants need no longer rely on numbers and tables to get their message across; they can use dashboarding and infographics to boil a story down to its essence and get it across to a meeting of busy team members.
These tools have the ability to take a lot of data and turn it into something which is quite easily digestible. This has been a really positive change.
Accountants as organisation leaders
Today's management accountant is also more of a leader in the organisation.
Flatter organisational structures have helped bring them into more regular contact with senior management, who increasingly look to the management accountant for strategic advice.
This is a two-way street. Today's management accountant also needs to have an understanding of the strategic intent of the business in order to derive value from the data.
They also need better soft communication skills. Finance people need to talk the language of the business rather than getting people to understand financial jargon.
These soft skills help you to challenge and influence people to behave differently and take the business in directions suggested by the stories you can tell.
Technology tools the game changer
The development of technology tools has been the big game changer for management accountants, enabling them to focus on their interpretative skills, in particular, forecasting.
Now that we don't have to do so many mundane tasks we can spend our time doing what we were actually supposed to be doing all along.
That means being out there with the business and advising them, being a partner to the business and giving them advice on how they should do things to get a better result.
Where management accounting was once a case of rocking up with the report every month and discussing its contents.
Today, a big change has been that instead of looking backwards at past performance, the management accountant is able to harness new tools to deliver a predictive analysis, which is so much more valuable.
The "softer skills" around storytelling are now key. Storytelling is about getting the message across and also interpreting data, and that gives the business the insight it needs to make decisions.
Accountants advising on innovation
Management accounting also has a role to play in innovation.
Entrepreneurs and business owners can have lots of good ideas, but these initial concepts or prototypes become better informed by the data provided by a management accountant.
Management accounting helps business owners target the right innovations.
Where the management accountant is critical in this process is looking at the multiple ideas, then building and testing a business case around them, so the ones which have the most commercial merit can ultimately be targeted.