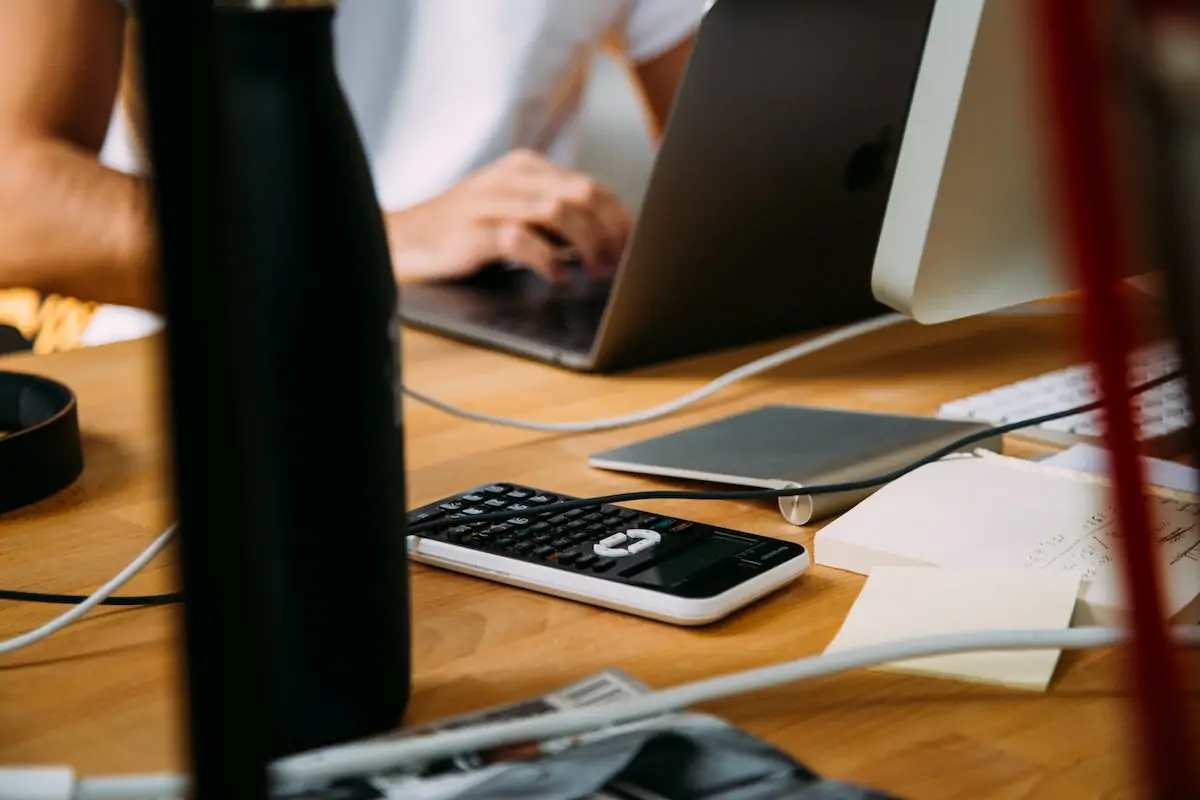 Accounts and Legal: Client Portal
27 Sep 2015
Accountants, with some justification, have a reputation for not being the best communicators.
We aim to change all that, and one of the ways that we keep our clients up to date is through our Client Portal.
By logging into the portal you can easily track the progress of your accounting work making the relationship between you and us efficient and transparent; something that many small business owners tell us they don't currently manage with their current accountant.
Instant updates
The accounting section of the client portal gives you real time illustrations of the work being done across all of the services we are providing to you.
Using the Statutory Accounts example above you can see the information is clear and easy to read; we even give you a doughnut with each service! Of course it's only a low fat, helpful accounting doughnut to let you see with just a quick glance how far along we are with your job, but it's a doughnut nonetheless.
Knowledge is power
We love to help our small business clients and one of the ways that we do that is through our e-learning presentations. We've compiled a set of presentations that provide a thorough grounding in some of the key accounting issues facing small business owners.
We're always available to answer questions in person but our e-learning articles are brilliant when you need thorough explanations on specific topics such as VAT or understanding your balance sheet.
Your resources
What do you do when your business starts to expand and you want to take on your 1st or another employee? Do you have the right contracts and paperwork for them to sign? How do you go about creating a contract?
Fear not! The client portal is there for you. Not only do you get your accounts overview and e-learning facility you also have access to a library of useful HR forms to use whenever you need.
Tickle your fancy?
If this sounds like something that would benefit your business, then we want to hear from you.