What does it do?
If you work in e-commerce, you understand the pain of reconciling thousands of different products and services sold all over the world. With all different prices, all different VAT rates, it can get confusing fast.
A2X is a software that helps e-commerce businesses automatically import and reconcile their sales data from marketplaces like Amazon, Etsy and Shopify, into Xero.
It's the engine room that automatically imports all sales data into your Xero with the correct tax without you lifting a finger.
Here's how it works: when a business sells products on a marketplace, A2X automatically retrieves the transaction data and creates an invoice in the accounting software. A2X also helps to reconcile the settlements that are received from the marketplace, making it easy to keep track of the revenue, fees, and expenses associated with each sale.
This is a dream for business owners because it eliminates the need for manual data entry and reduces the risk of errors. It also saves time and allows business owners to focus on growing their business rather than spending time on accounting tasks. Voila.
Find A2X's website here.
Speak to an
expert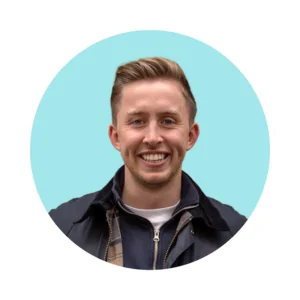 Max Whiteley
Associate Director
Get in Touch
Nikki Dingle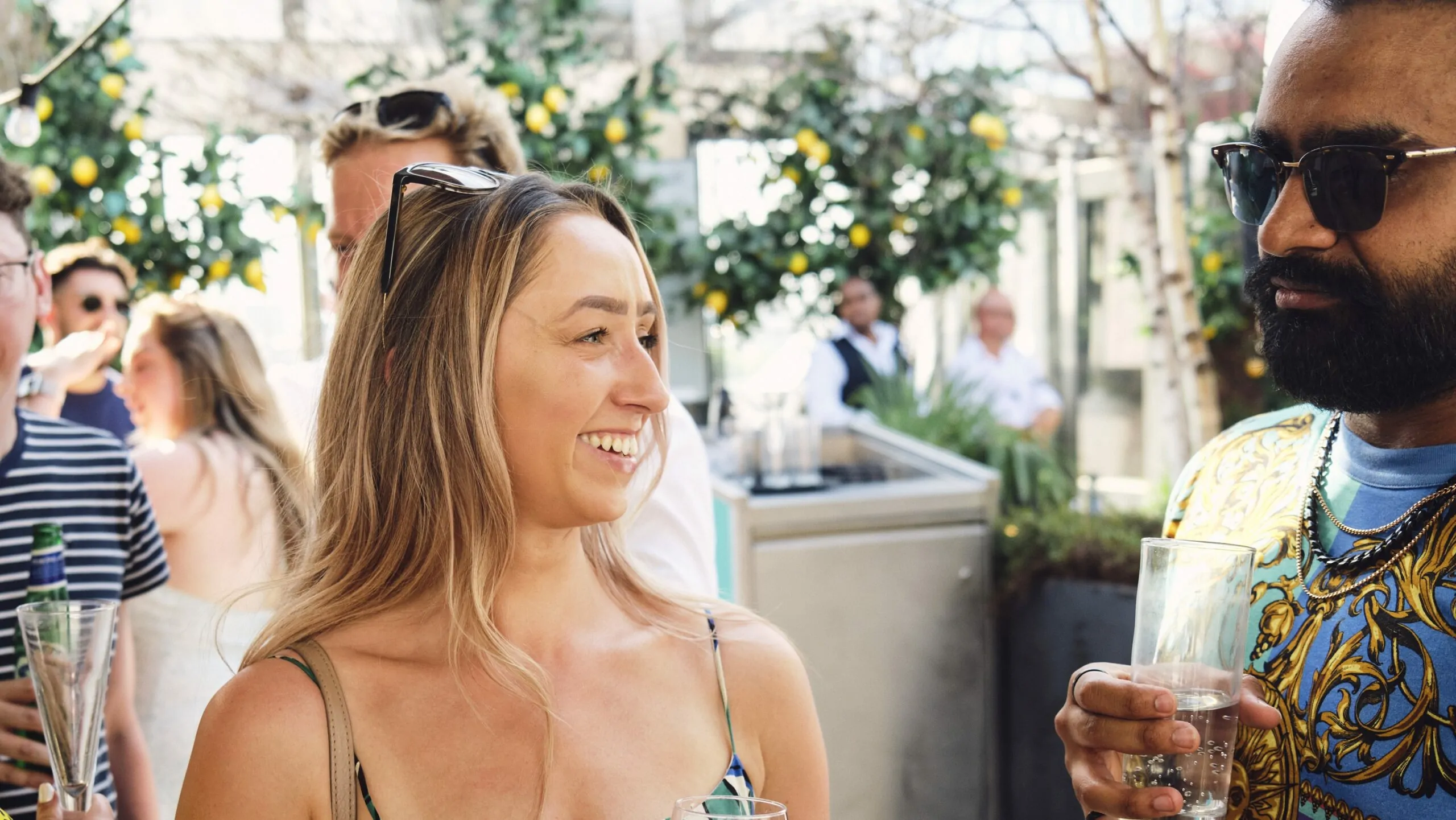 Nikki Dingle
We have just joined accounts and legal and could not ask for more. The support so far has been amazing. Being beginners in business we feel really looked after and excited about our future collaboration with this team. Thank you!
Fleurette Mulcachy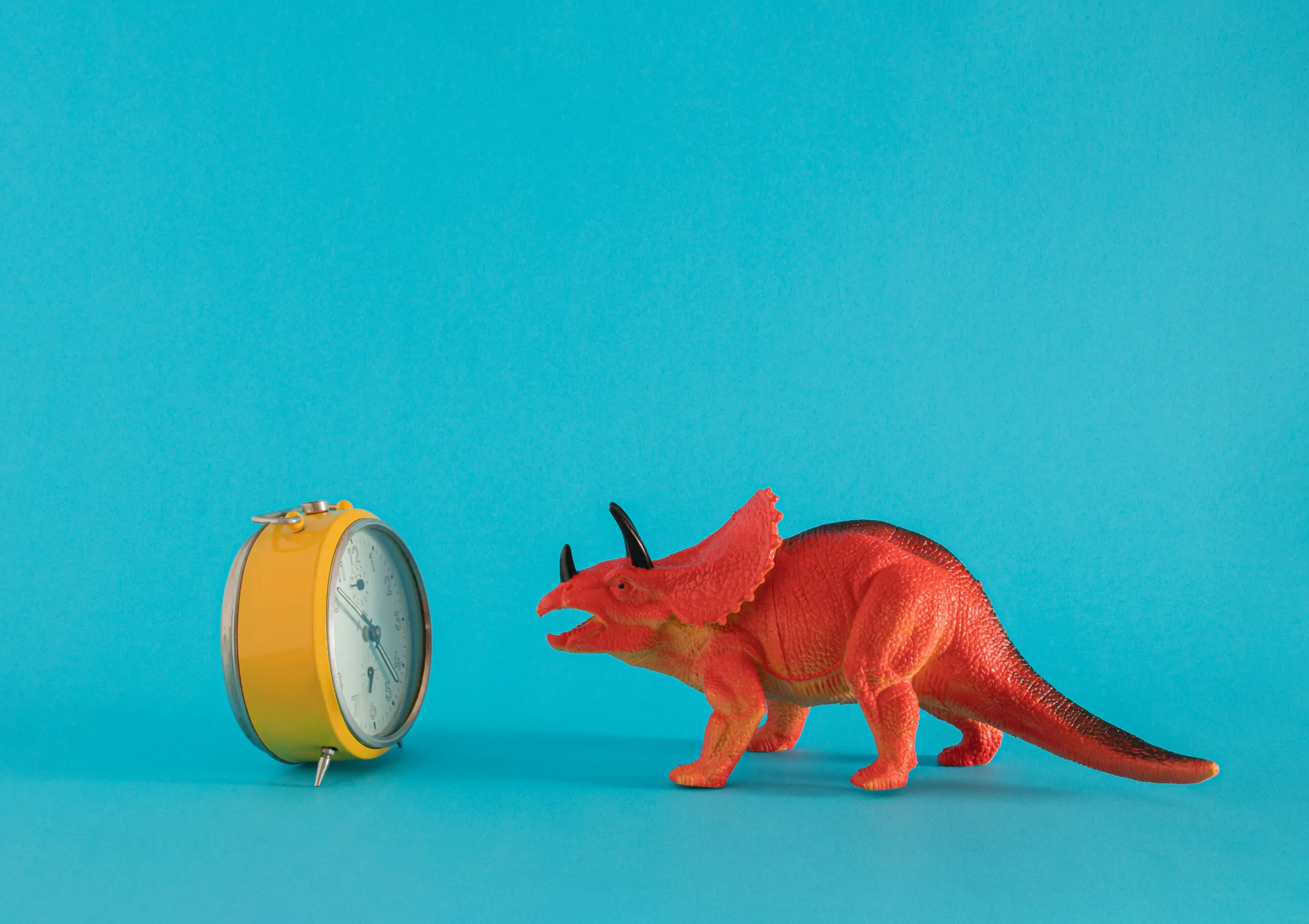 Fleurette Mulcachy
We've been working with A+L for over 5 years and would highly recommend the team! Friendly, knowledgeable and always happy to help. They have been fantastic at every stage if our business, from start-up to growth. A professional and approachable team!
Paul Kirtley, Frontier Bushcraft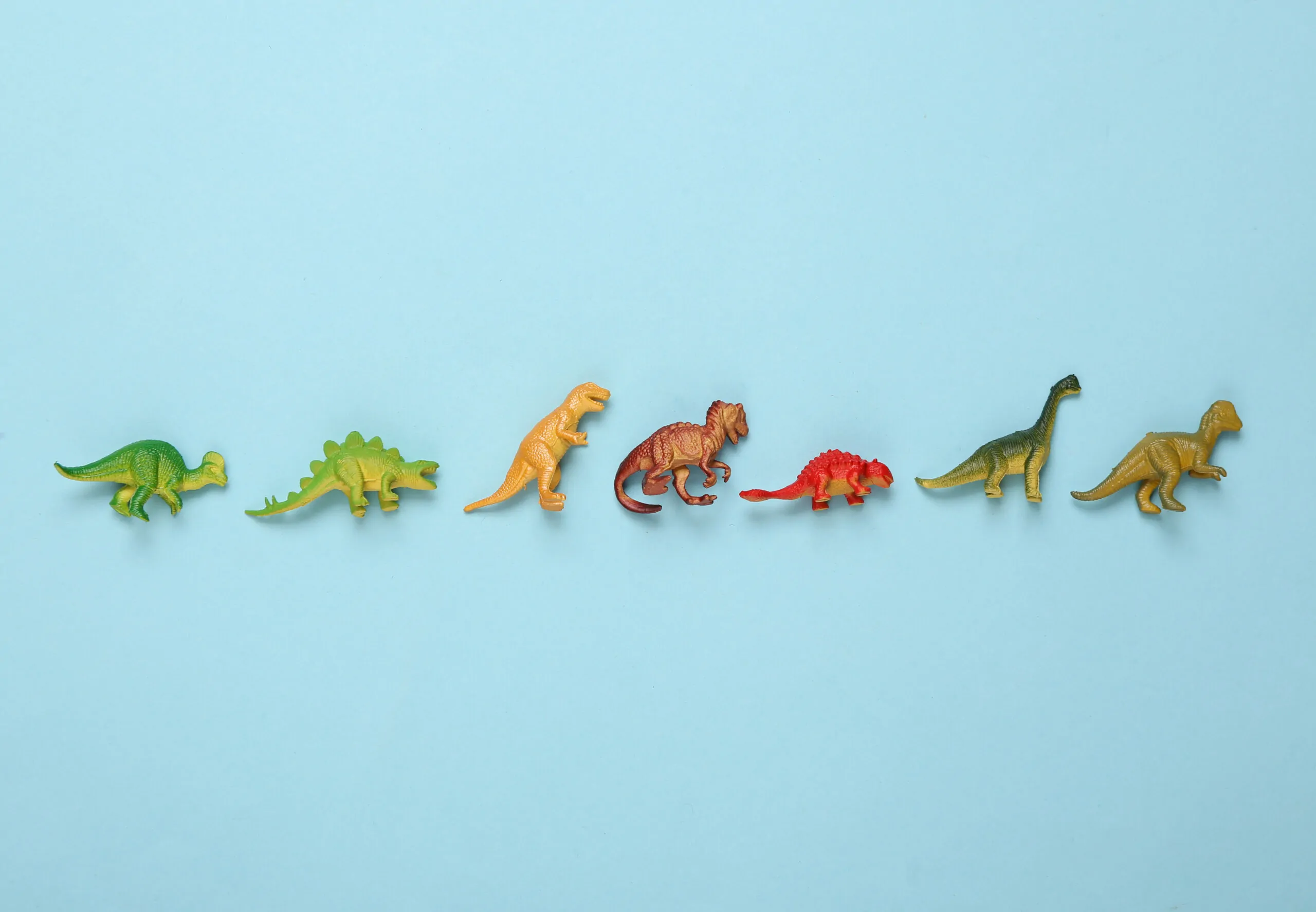 Paul Kirtley, Frontier Bushcraft
I have been using Accounts and Legal to undertake bookkeeping, VAT returns and accounting for the best part of a decade. The day-to-day service provided is efficient and consistent, along with A+L having a range of knowledgeable professionals with whom you can discuss different aspects of tax financing, grants, etc... In particular, point of contact if...