What does it do?
If you're in the e-commerce business, you know how difficult it can be to reconcile thousands of different products and services sold worldwide, each with different prices and VAT rates.
Dext Commerce is a software solution that automates this process for e-commerce businesses by importing and reconciling sales data from marketplaces like Amazon, Etsy, Shopify and Woocommerce into Xero.
Dext Commerce acts as the engine room that automatically imports all sales data into your Xero with the correct tax code, so you don't have to lift a finger.
When your business sells products on a marketplace, Dext Commerce retrieves the transaction data and creates an invoice in your accounting software.
Dext Commerce also helps reconcile settlements received from the marketplace, making it easy to track revenue, fees, and expenses associated with each sale.
Business owners love Dext Commerce because it eliminates the need for manual data entry, reduces the risk of errors, and saves time.
The software allows business owners to focus on growing their business rather than spending time on accounting tasks.
Say goodbye to the headache of reconciling sales data and hello to Dext Commerce.
Speak to an
expert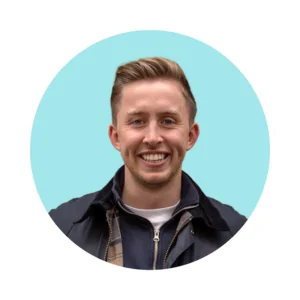 Max Whiteley
Associate Director
Get in Touch
Nikki Dingle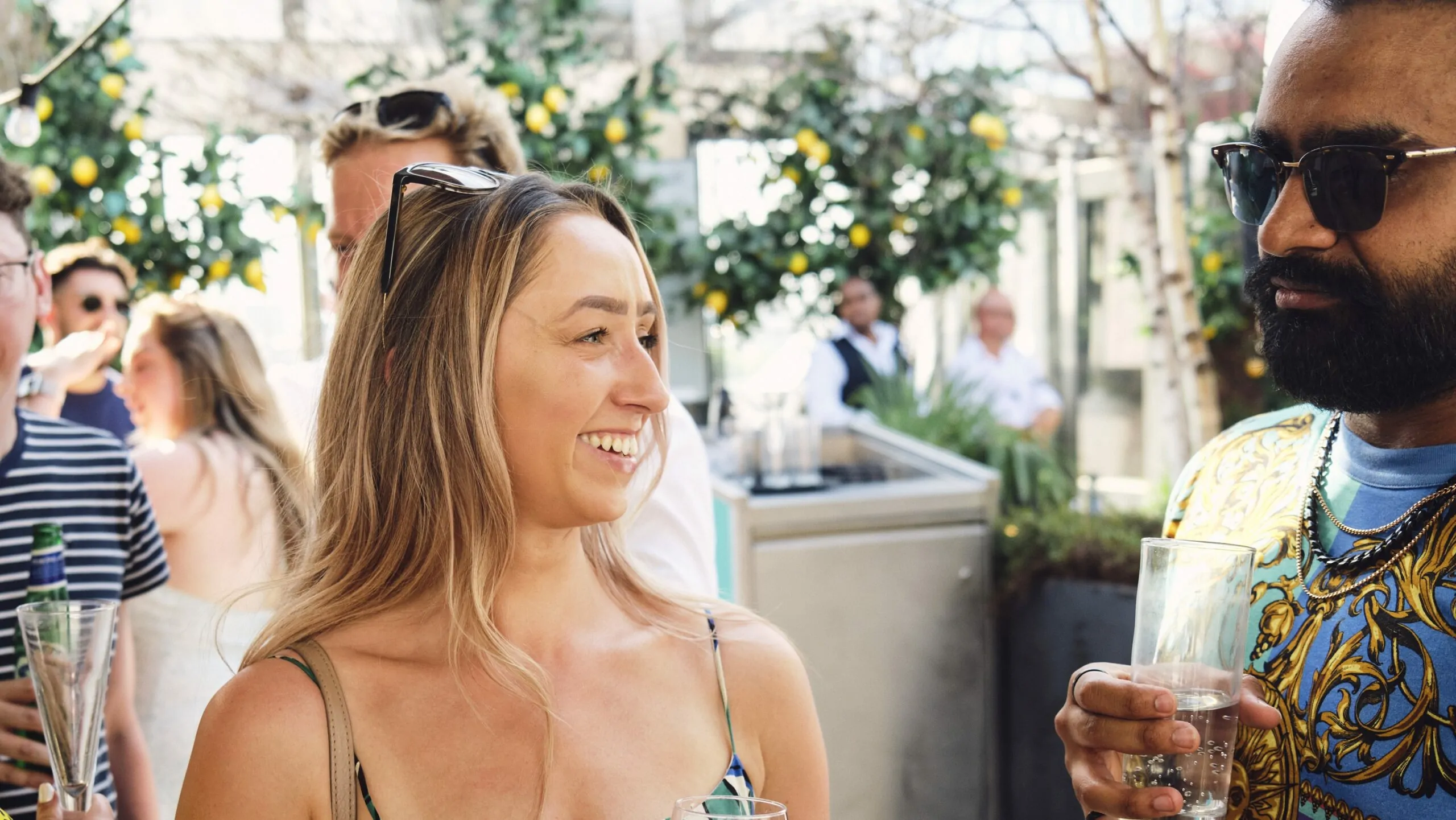 Nikki Dingle
We have just joined accounts and legal and could not ask for more. The support so far has been amazing. Being beginners in business we feel really looked after and excited about our future collaboration with this team. Thank you!
Anjana Silva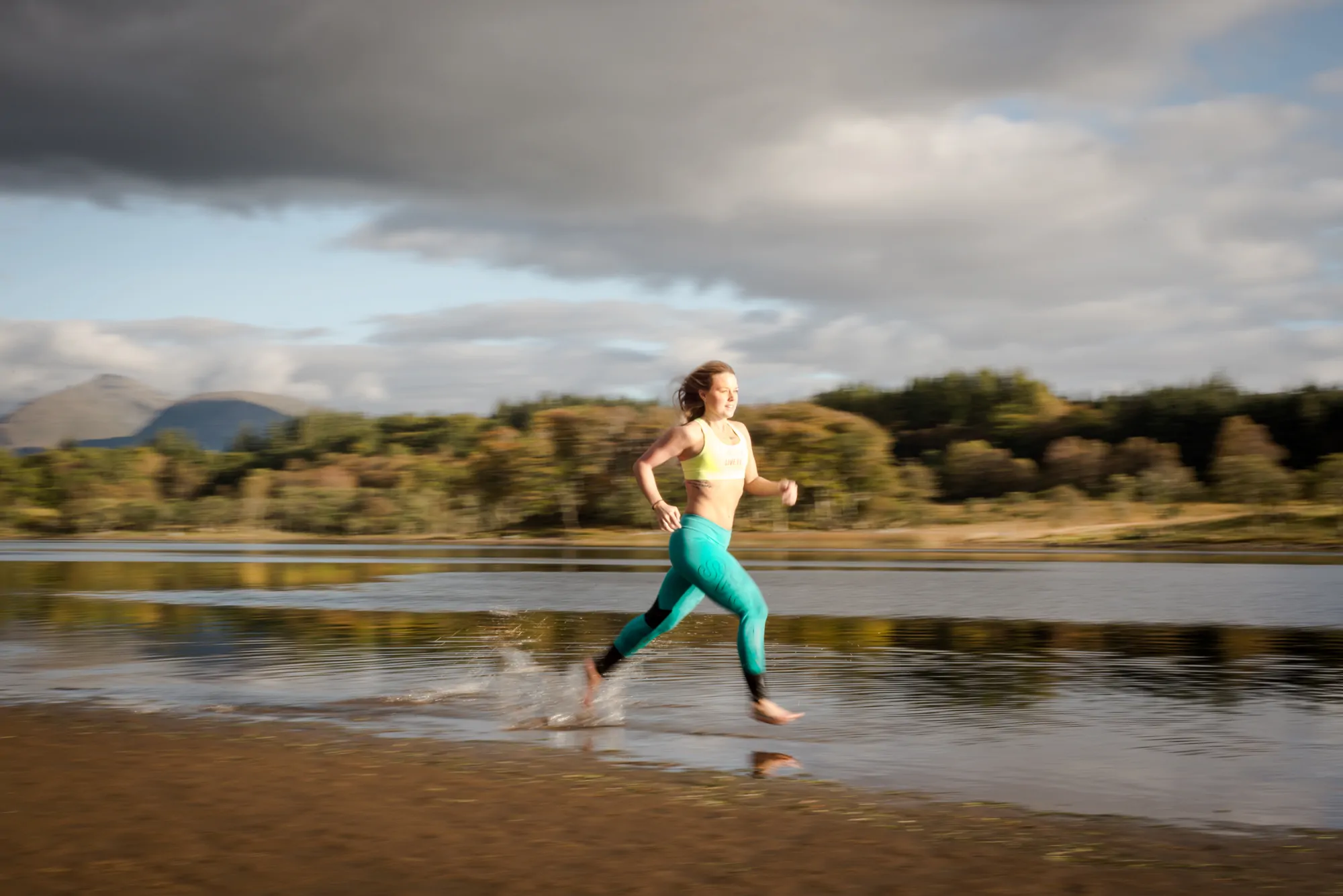 Anjana Silva
Fantastic service, Tas and Georgina always do a great job!
Ryan Brookes, Manor Architecture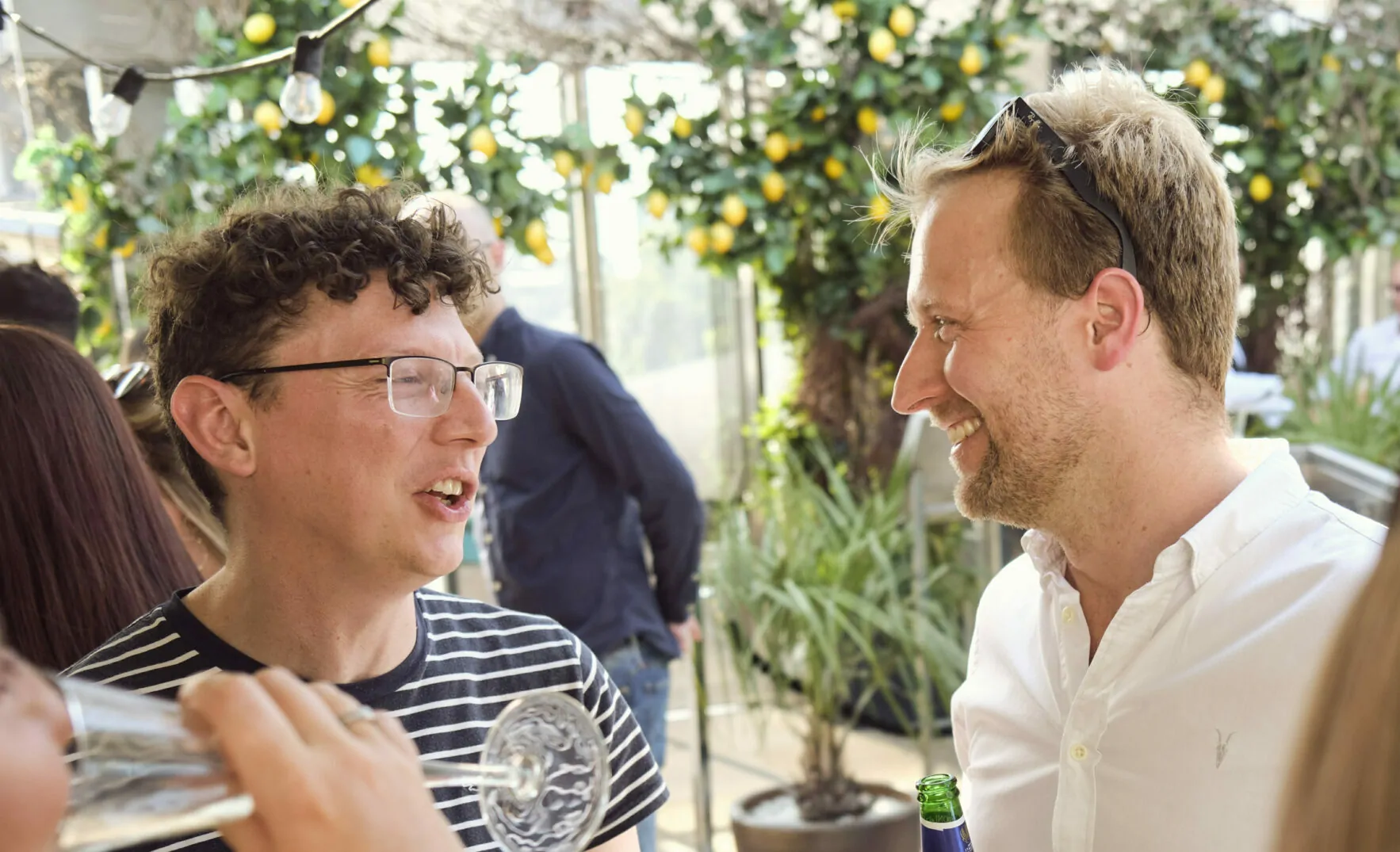 Ryan Brookes, Manor Architecture
I started my own business 6 months ago and appointed A+L to help me get the ball rolling. Finance has historically been my weak point and I found my initial meeting with Stuart and the proactive approach taken by the A+L team to be the perfect fit for me starting out on this venture. Since working...