What does it do?
For a lot of businesses, bookkeeping is still in the dark ages.
Boxes full of receipts, excel spreadsheets and long evenings spent manually keying in details – sound familiar?
Well Dext Prepare is the answer to the bookkeeping woes of many-a business owner.
Instead of sending invoices once a quarter you send your invoice to Dext Prepare in real time, using one of three methods.
Sending a photo using the app
Sending invoices straight to a personalised Dext email
Once the invoice has landed in Dext Prepare, it extracts the data with 99% accuracy and automatically processes it to Xero to show it in your P+L.
Dext Prepare then works hand in hand with Dext Precision to identify any errors in the data to ensure no mistakes.
Your data will then be presented in your Xero account instantly, meaning you'll have all your numbers in real-time.
That way, you'll save time doing the boring bookkeeping stuff, avoid any errors, and always have up-to-date figures.
Sounds too good to be true, doesn't it?
Speak to an
expert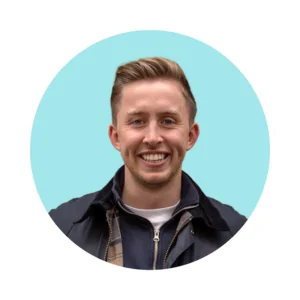 Max Whiteley
Associate Director
Get in Touch
Aleasha Edwards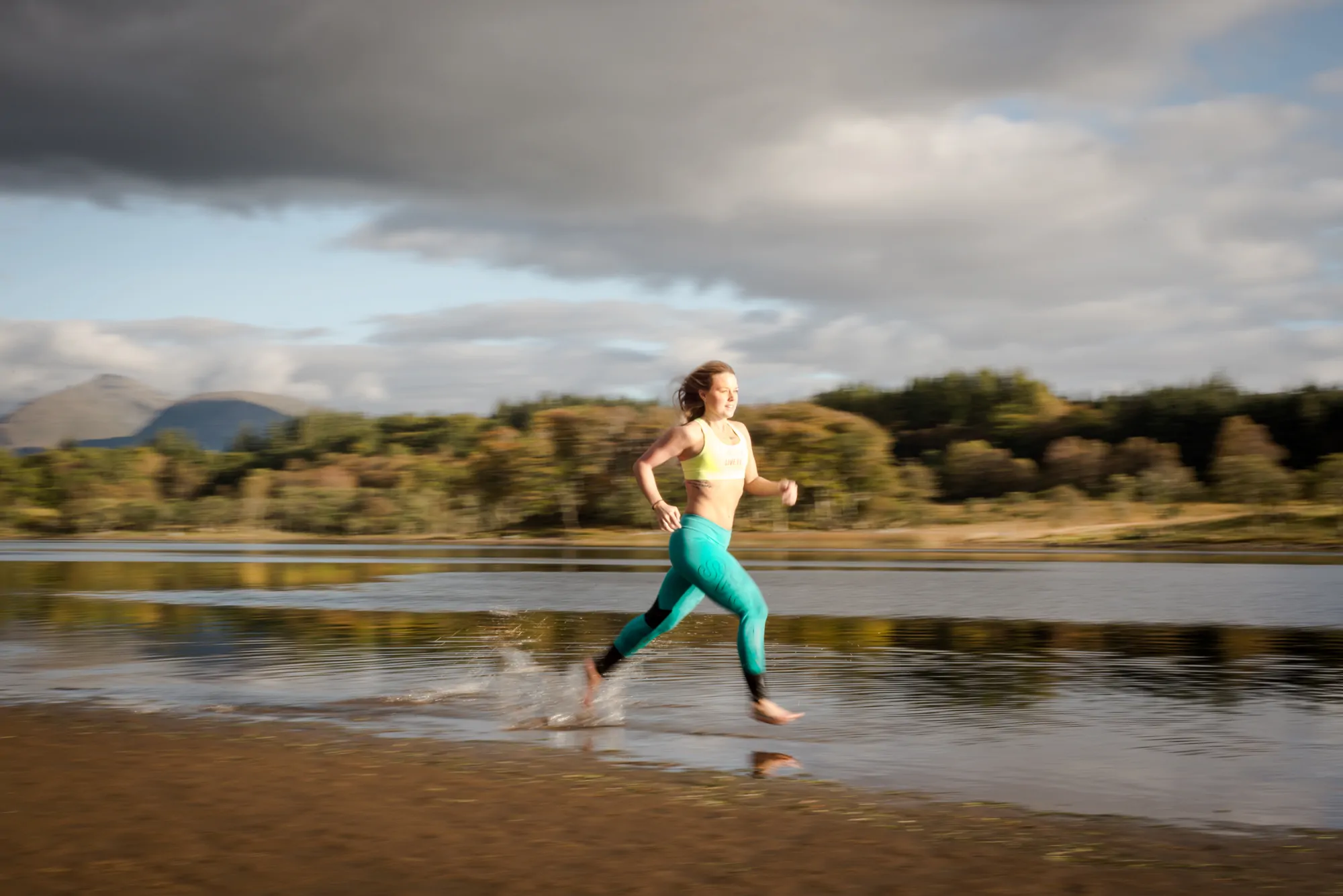 Aleasha Edwards
I've been working with Accounts and Legal for a good while now, and they always impress me with their fuss-free and efficient approach to accounting. They really have their eye on the ball when it comes to decluttering accounting processes using technology which, honestly, is an attitude that's hard to come by! And it doesn't come...
Jonas Kibrick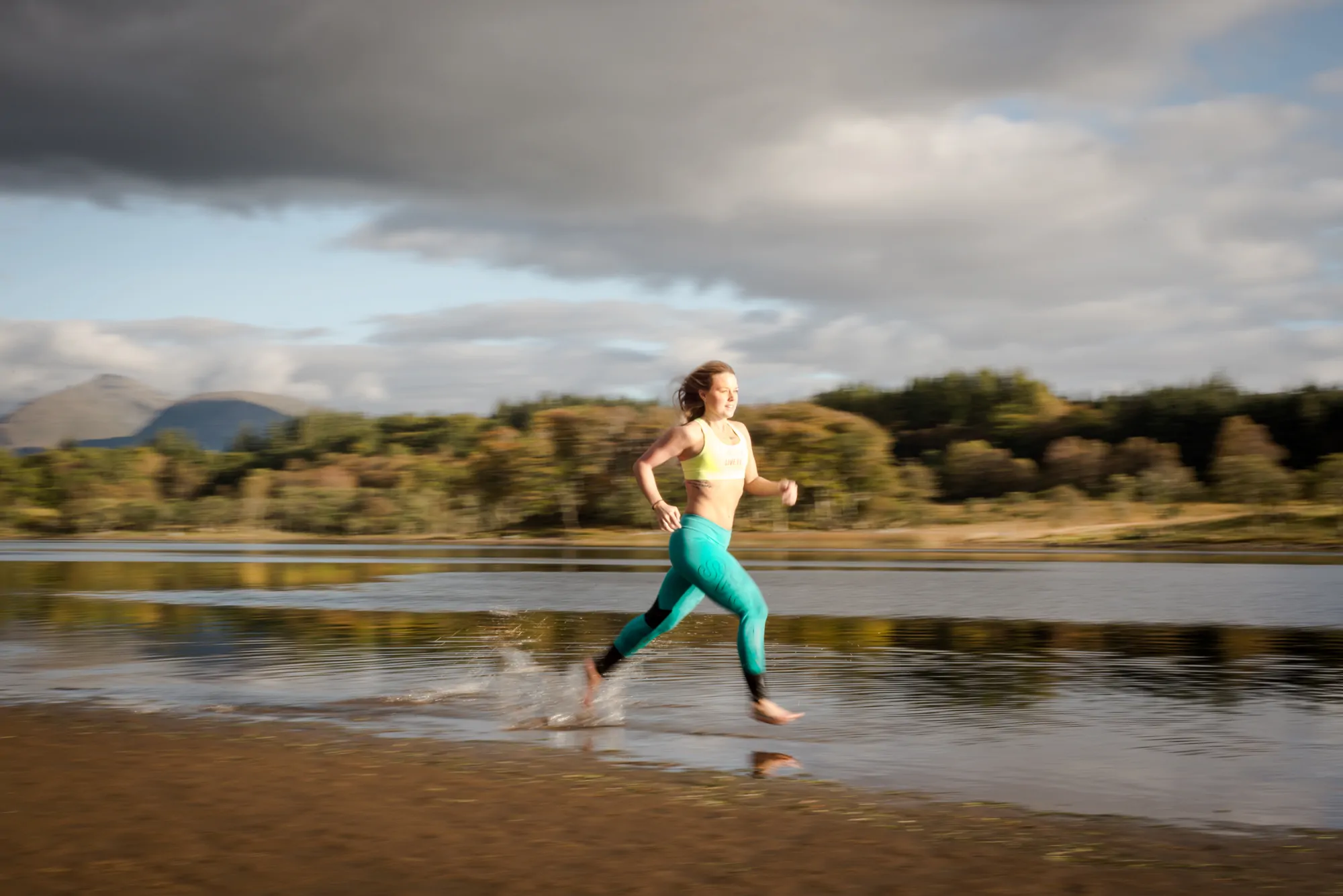 Jonas Kibrick
Very helpful in taking care of everything I need. Even when I'm not the easiest customer Jonas Kibrick
Anjana Silva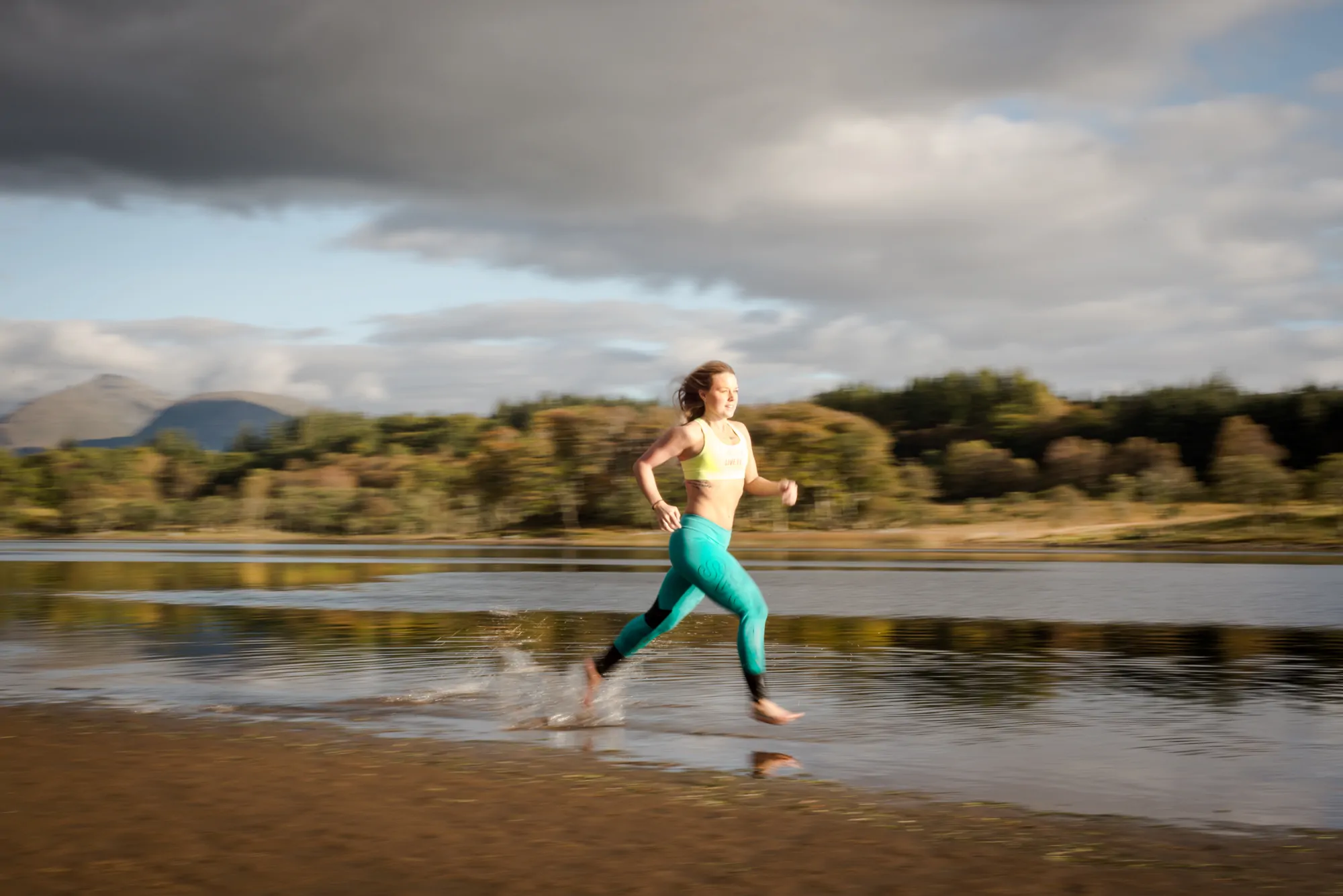 Anjana Silva
Fantastic service, Tas and Georgina always do a great job!