What does it do?
Using Dext Precision, we once identified £7000 in VAT for a new client that they hadn't claimed back on a van they'd purchased. It had been missed by their previous accountant…
Dext Precision ensures you have clean, reliable data by alerting you to any discrepancies and missing/bad data in real-time.
So once your invoices and receipts are scanned by Dext, it'll flag any mistakes such as double entries, spelling errors or incorrect tax codes.
With correct figures available instantly, you can offer more valuable advisory services and create reports knowing you're starting from a place of accuracy.
Our team uses Dext Precision when preparing every single VAT return so we save as much tax as possible for our clients.
What more could you want?
Simon Lead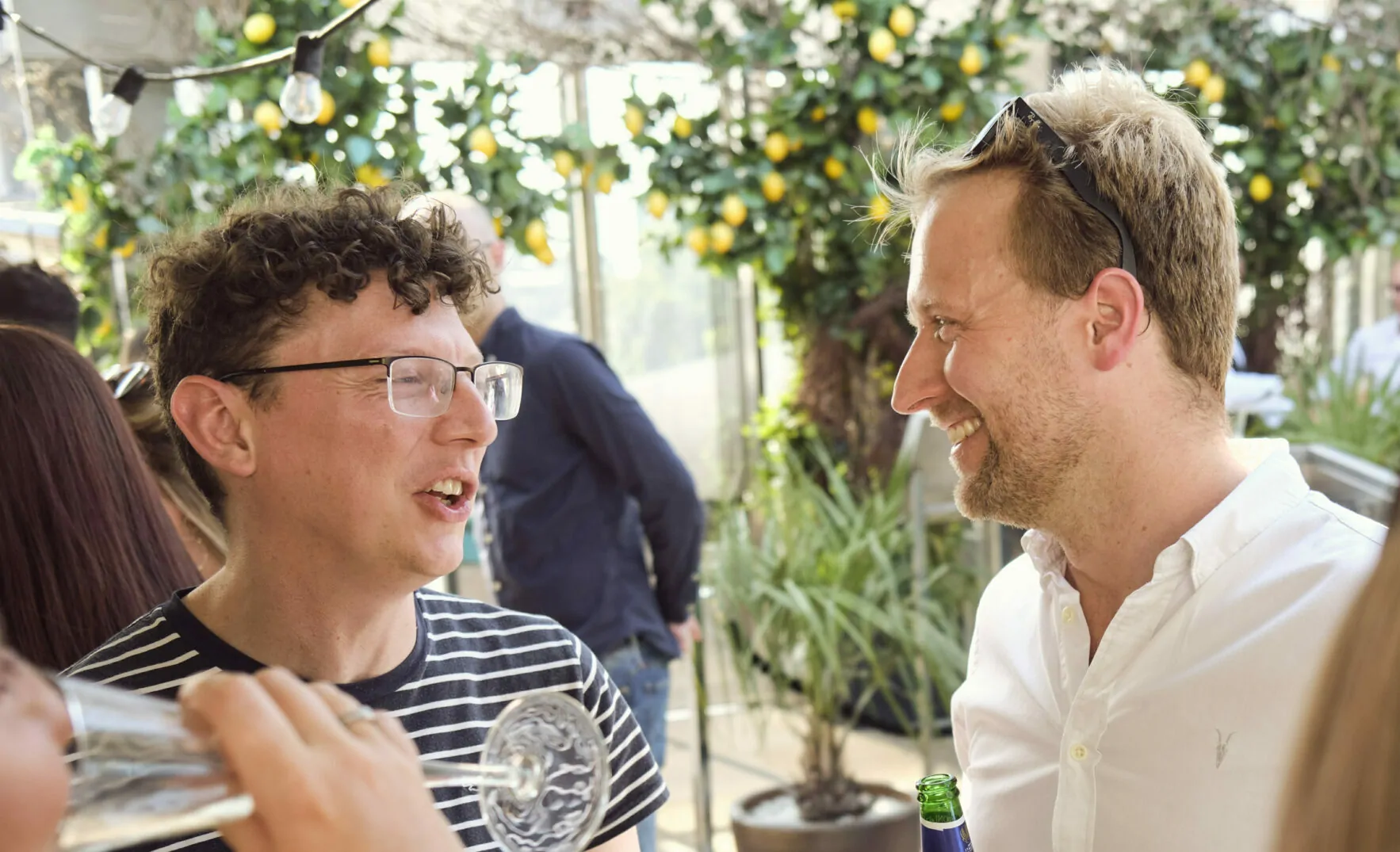 Simon Lead
Having engaged Accounts and Legal a number of months ago I have nothing but praise for the whole team but specifically Clara and Fiona. Their exceptional level of knowledge and expertise in all aspects of accounting is complimented further by their flexible, courteous and professional approach. Meetings have become a joy and their numerous efficiencies have...
Susie Batista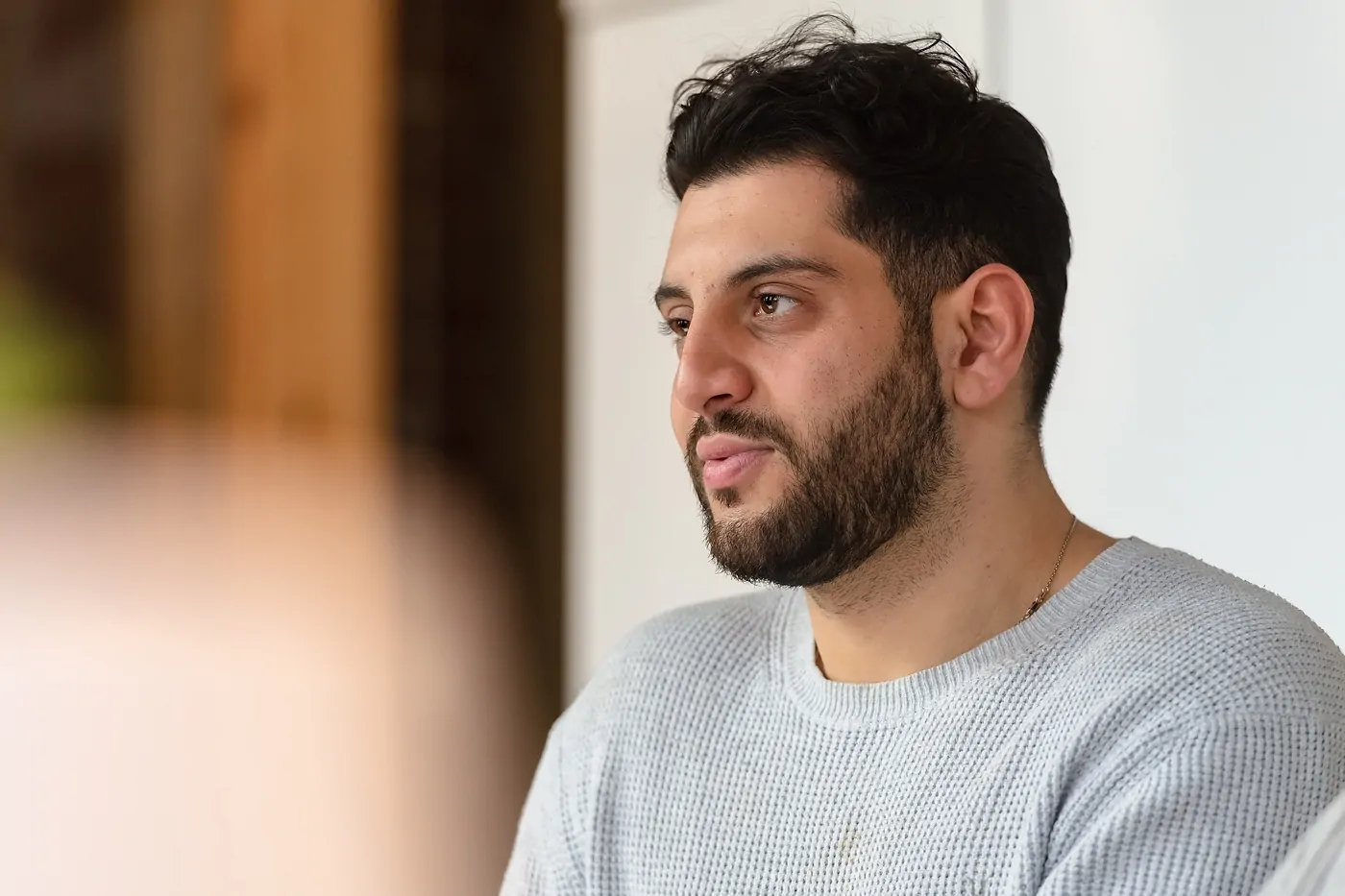 Susie Batista
I've been with Accounts and Legal for just under a year and it's true to say they've helped my business in a huge way. I was recommended them by my business coach which really says a lot. Amy Coward is my account manager and I genuinely look forward to our meetings! She's patient, personable and extremely...
Jonas Kibrick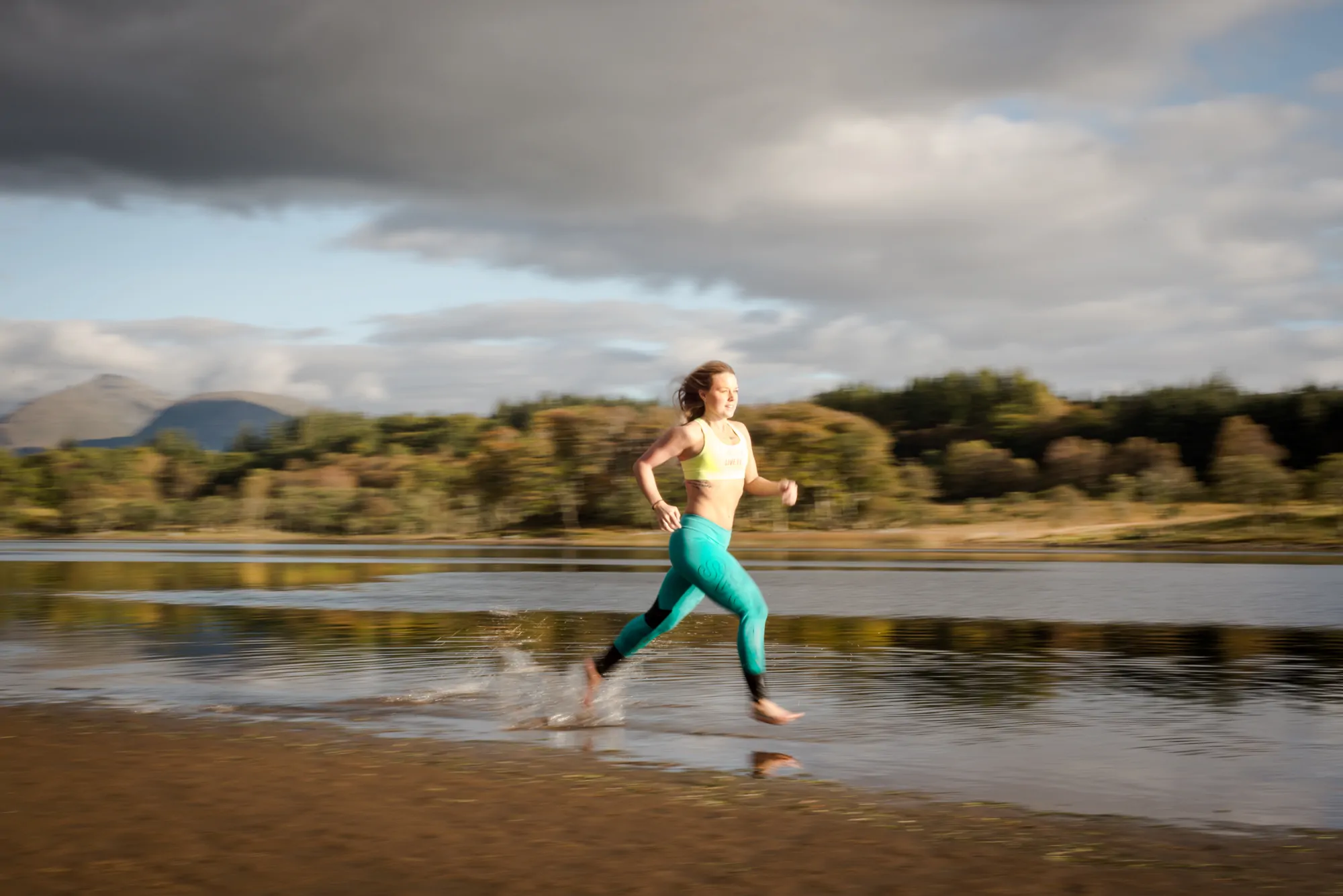 Jonas Kibrick
Very helpful in taking care of everything I need. Even when I'm not the easiest customer Jonas Kibrick