What does it do?
Have you ever been overwhelmed by looking at a profit or loss or a balance sheet or an excel cashflow forecast?
Well most business owners aren't accountants. And that's perfectly fine.
So having a platform that presents this information in a digestible way that can be customised sounds good, doesn't it?
With Futrli, you can customize your own dashboard to see all the financial (and non-financial) data you need in one place.
So, whatever it is you're trying to achieve, you can tailor Futrli to display whatever you like.
Whether it's revenue, number of sales, social media stats or whose made the most brews in the office. It really is that customisable!
Plus, with Futrli's scenario planning tools, you can test out different business strategies to see how they'd play out.
Whether that's a new office, or a new hire, Futrli presents the good, the bad and the ugly in the form of a financial forecast which is displayed in graphs or numerical format.
So if you want to take your business to the next level and make informed, data-driven decisions, then Futrli is the way to go.
Anjana Silva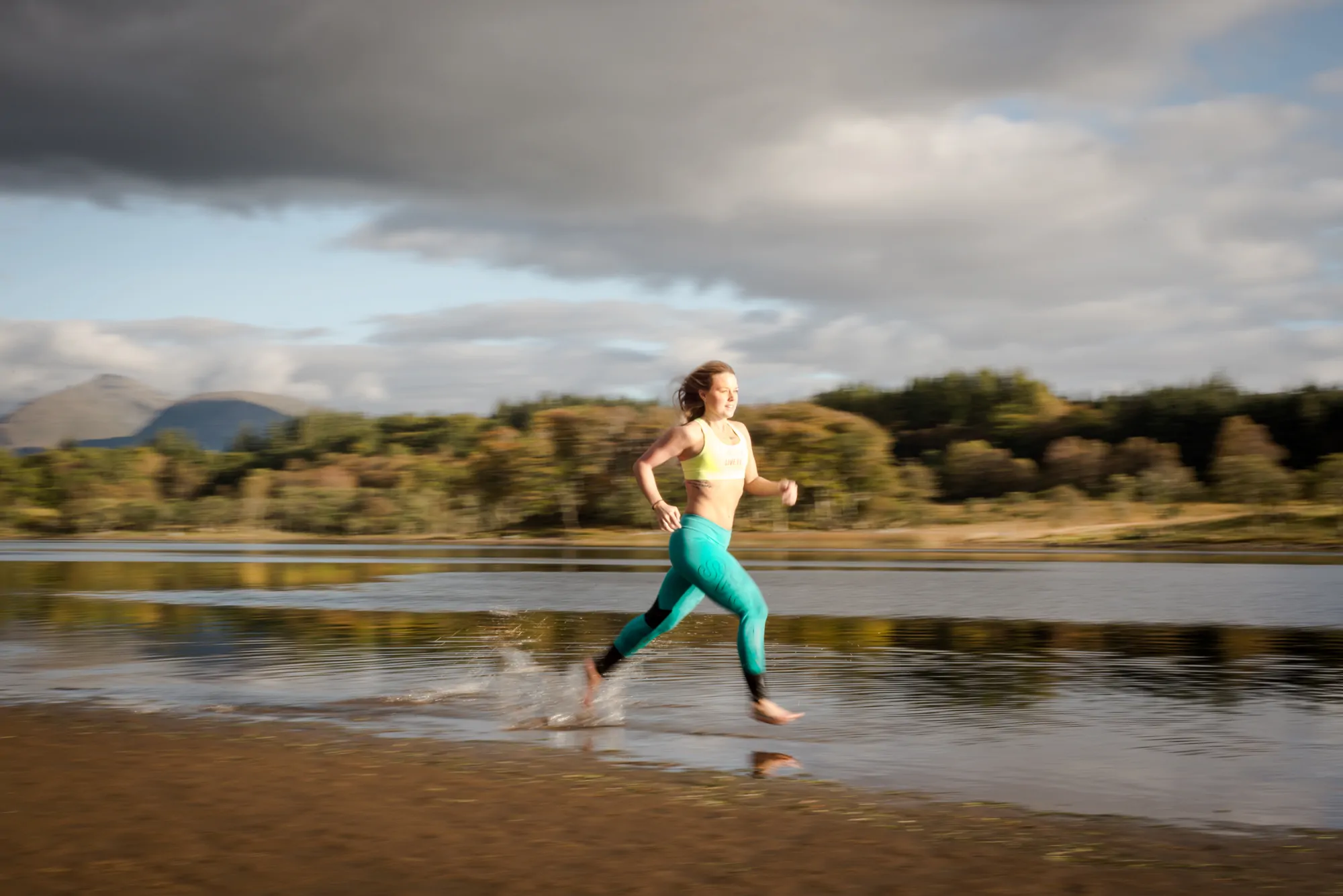 Anjana Silva
Fantastic service, Tas and Georgina always do a great job!
Joe Wilkinson, HEAT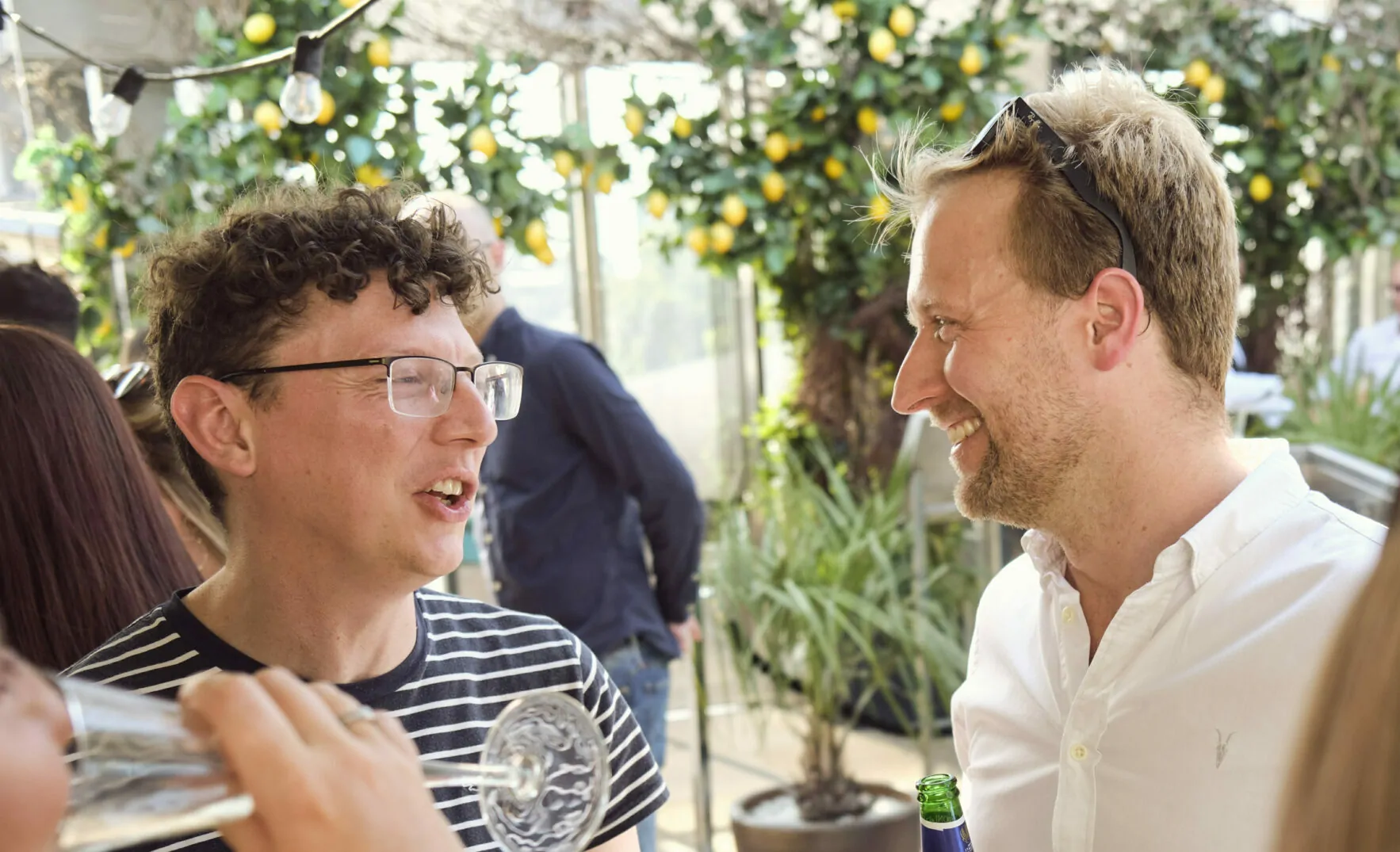 Joe Wilkinson, HEAT
Best accountancy team we have ever worked with!! Max and Georgina are amazing and ensure everything gets done before they go offline. Couldn't wish for a better service. Thanks again team, looking forward to working together for a long time! Joe Wilkinson, HEAT
Fleurette Mulcachy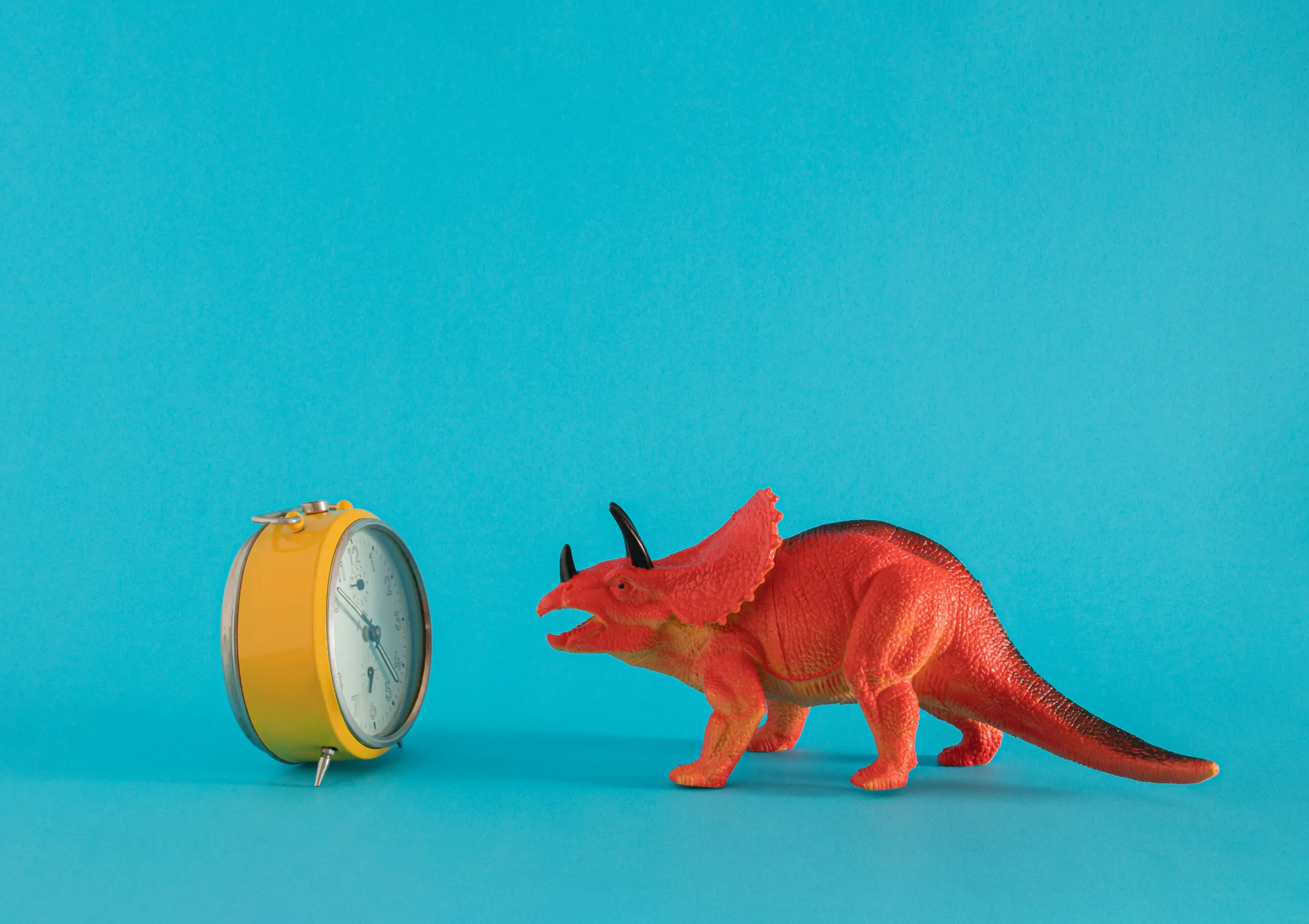 Fleurette Mulcachy
We've been working with A+L for over 5 years and would highly recommend the team! Friendly, knowledgeable and always happy to help. They have been fantastic at every stage if our business, from start-up to growth. A professional and approachable team!