Employee Handbook
As an employer, you need to make it clear what you expect from your team and communicate your company values. Without an one, you could be inviting problems in the future.
What is an Employee Handbook?
Everything in one place, all of your HR Policies, the admin-stuff, legal bits and everything in between.
An employee handbook is a comprehensive document used by businesses to outline key information and guidelines to its workforce. It serves as a 'central hub' for employees, offering guidance on policies, procedures, expectations, and culture. Ultimately, it sets out to define an employer's expectations, set the bar for an employee's rights and responsibilities while providing a framework for how the company operates.
What to include in an Employee Handbook?
Everything but the kitchen sink?
It covers lots of bases, everything from codes of conduct, work hours, dress code, benefits, health and safety and compliance with legal regulations. Of course, every business will be different, and a solid employee handbook is tailored to the specific business. An employee handbook is a valuable legal tool, as it helps protect businesses by demonstrating that they have established and communicated clear guidelines and expectations to their employees.
Speak to an
expert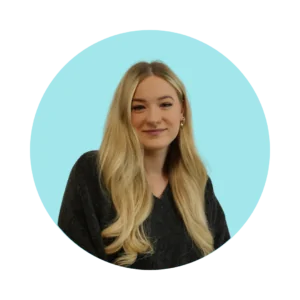 Jessica Hall
Business Development Consultant
Get in Touch
Jonas Kibrick
Very helpful in taking care of everything I need. Even when I'm not the easiest customer Jonas Kibrick
Nikki Dingle
We have just joined accounts and legal and could not ask for more. The support so far has been amazing. Being beginners in business we feel really looked after and excited about our future collaboration with this team. Thank you!
Fleurette Mulcachy
We've been working with A+L for over 5 years and would highly recommend the team! Friendly, knowledgeable and always happy to help. They have been fantastic at every stage if our business, from start-up to growth. A professional and approachable...
Susie Batista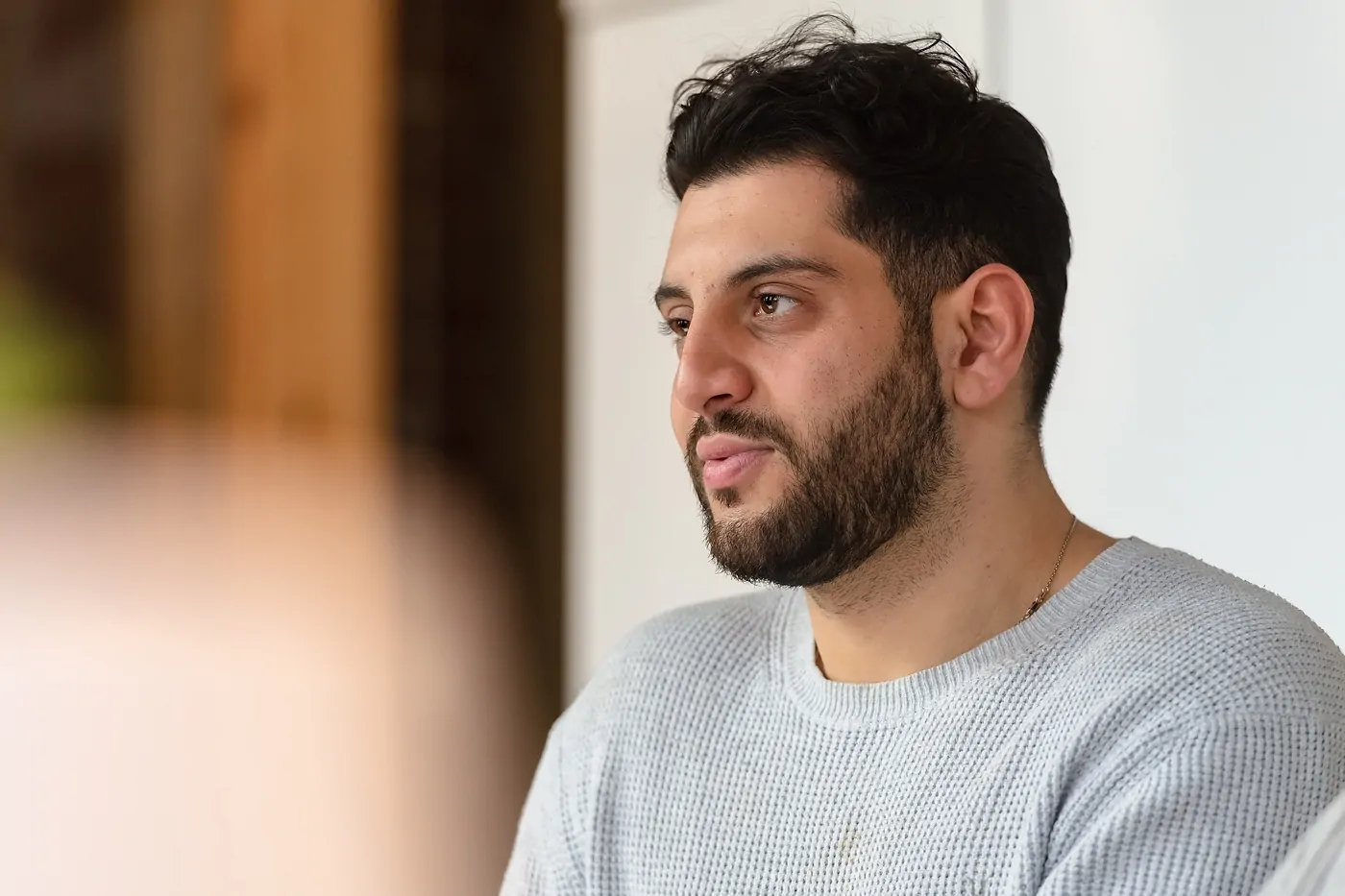 Susie Batista
I've been with Accounts and Legal for just under a year and it's true to say they've helped my business in a huge way. I was recommended them by my business coach which really says a...
Free

Advice for Tyre Kickers