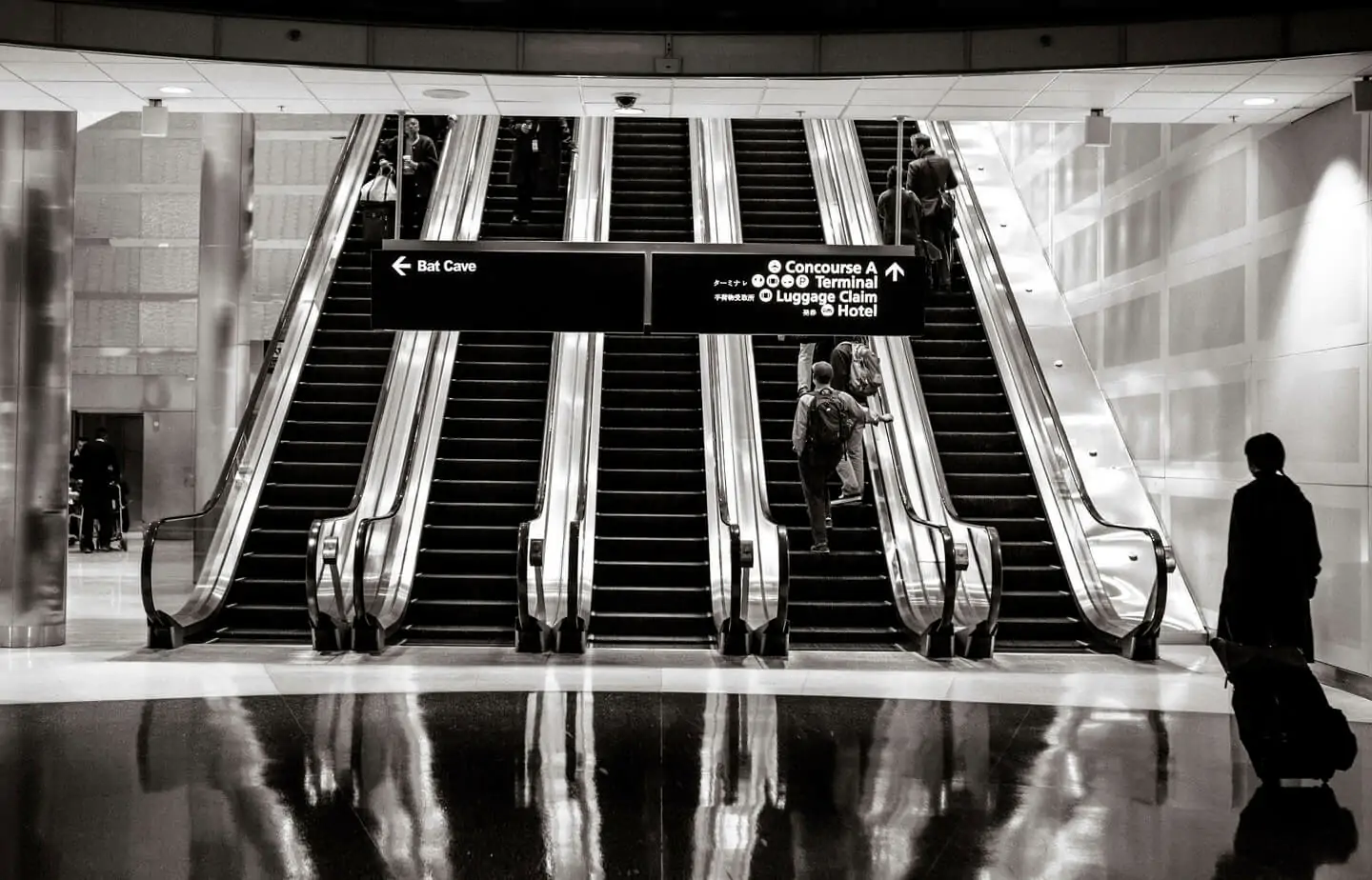 Hold that thought
27 Nov 2016
It can be a new product, book, brand or logo, design, website, film or computer software. How to commercialise and protect intellectual property is a serious business for owners, entrepreneurs and inventors.
Valuing IP and obtaining investment capital
Especially difficult can be valuing intellectual property - many great designs or ideas fail because they lack teh oxygen of finance to properly develoop, marklet or grow the idea into a business.
Thdre are many investiors out there looking to invest in great IP but on what terms? The question of credibiloty of business plans is also a tricky area. Asking investiors for big money whilst not having a proper financial plan and budget is another likely way to fail to get investment or for an investor to see you as naiive and offer a huge dilution in your equity in your own idea or product.
Our team of accountants and advisors can help in many ways, fom advising on how to protect your IP, to business plans, strategy, corporate finance advice.
Intellectual Property, or IP, is protected in law by in the form of patents, copyright and trademarks. By offering an innovator protection against ideas being stolen and replicated, the IP system aims to encourage an environment in which creativity and innovation can flourish; it enables the real people who invent to earn recognition or financial benefit from what they create.
How to protect your intellectual property
As mentioned there are 3 ways to protect your Intellectual Property; Copyright, Patent or Trademark.
Copyright covers literary works (such as novels, poems and plays), films, music, artistic works (e.g. drawings, paintings, photographs and sculptures) and architectural design. Rights related to copyright include those of performing artists in their performances, producers of phonograms in their recordings, and broadcasters in their radio and television programs.
A patent is an exclusive right granted for an invention, a product or process that provides a new way of doing something, or that offers a new technical solution to a problem. A patent provides patent owners with protection for their inventions. Protection is granted for a limited period, generally 20 years.
A trademark is a distinctive sign that identifies certain goods or services produced or provided by an individual or a company. Its origin dates back to ancient times when craftsmen reproduced their signatures, or "marks", on their artistic works or products of a functional or practical nature.
Over the years, these marks have evolved into today's system of trademark registration and protection. The system helps consumers to identify and purchase a product or service based on whether its specific characteristics and quality, as indicated by its unique trademark, meet their needs.
The world of intellectual property can be a tricky one; please don't go down the route of the man who tried to patent toast in 1999.
If you are interested in starting a business and you have to protect your intellectual property along the way then contact us. We can help you with everything from company formation to copywriting.
We are London accountants who provide a full range of tax services as well as using our experienced business team to guide you through your journey; we can help save you money and grow your business.