Speak to an
expert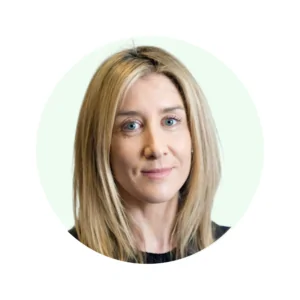 Rachel Duncan
Legal Director
Get in Touch
For businesses who want more
We like working with businesses that want more.
Whether it's more time spent with your family, more knowledge of the numbers, more growth or money to spend on refurbishing your multi-million-pound Yacht…
Whatever it is you want, we can help you get there.
Find out more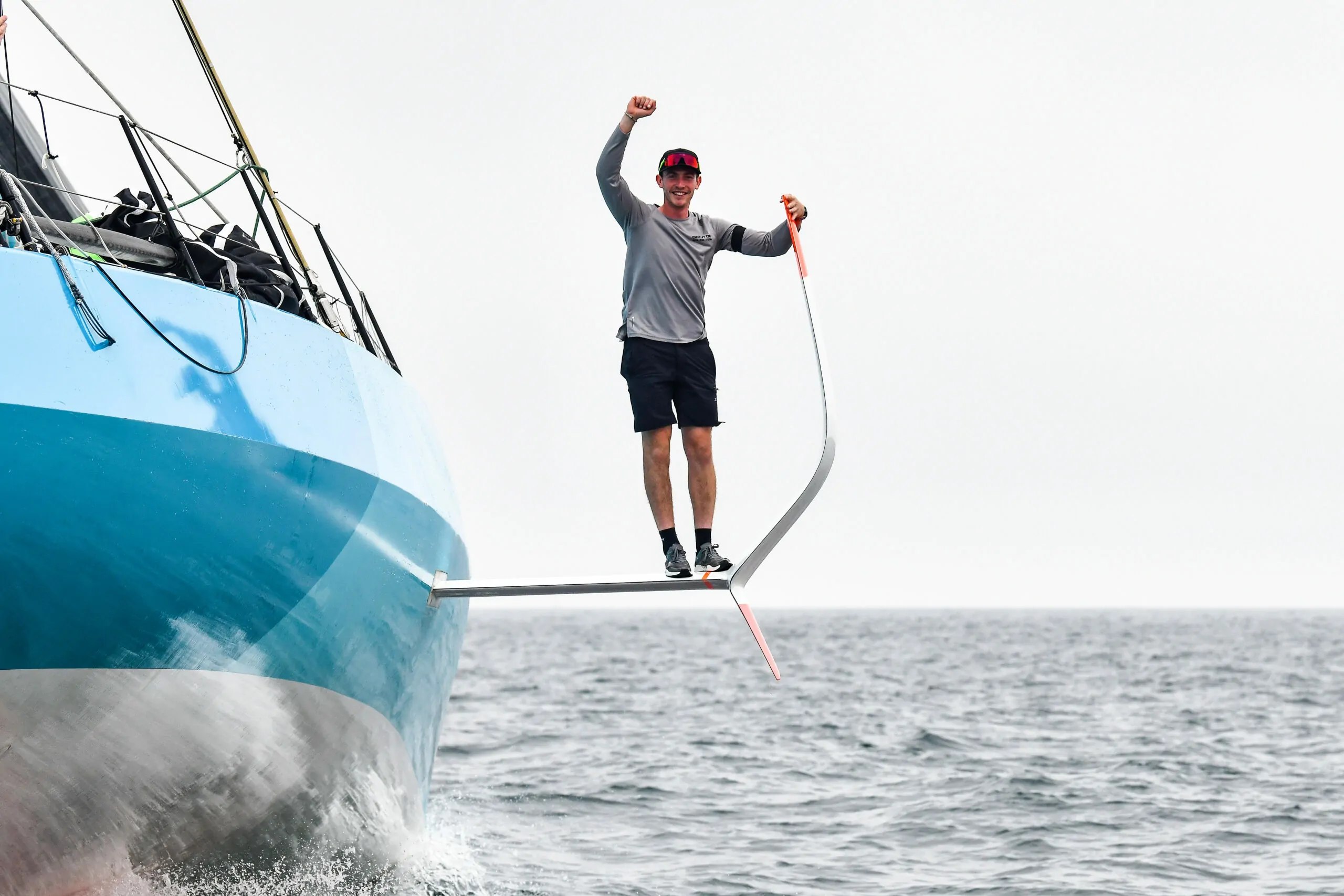 Our main areas of expertise
Buying a business
Selling a business
Setting up a business
Shareholders agreements
Directors loan accounts
Due Diligence
Partnership agreements
Service Agreements
Supplier Agreements
T&Cs
Non-disclosure agreements
Leases
Trademark registration
Intellectual Property
Brand Protection
Did you know…
There are more varieties of lawyers than there are exotic birds…
But we like to keep things simple.
Consider us "Business Lawyers".
We can do the full range of legal services that any business needs, from setting up a business to a business sale.