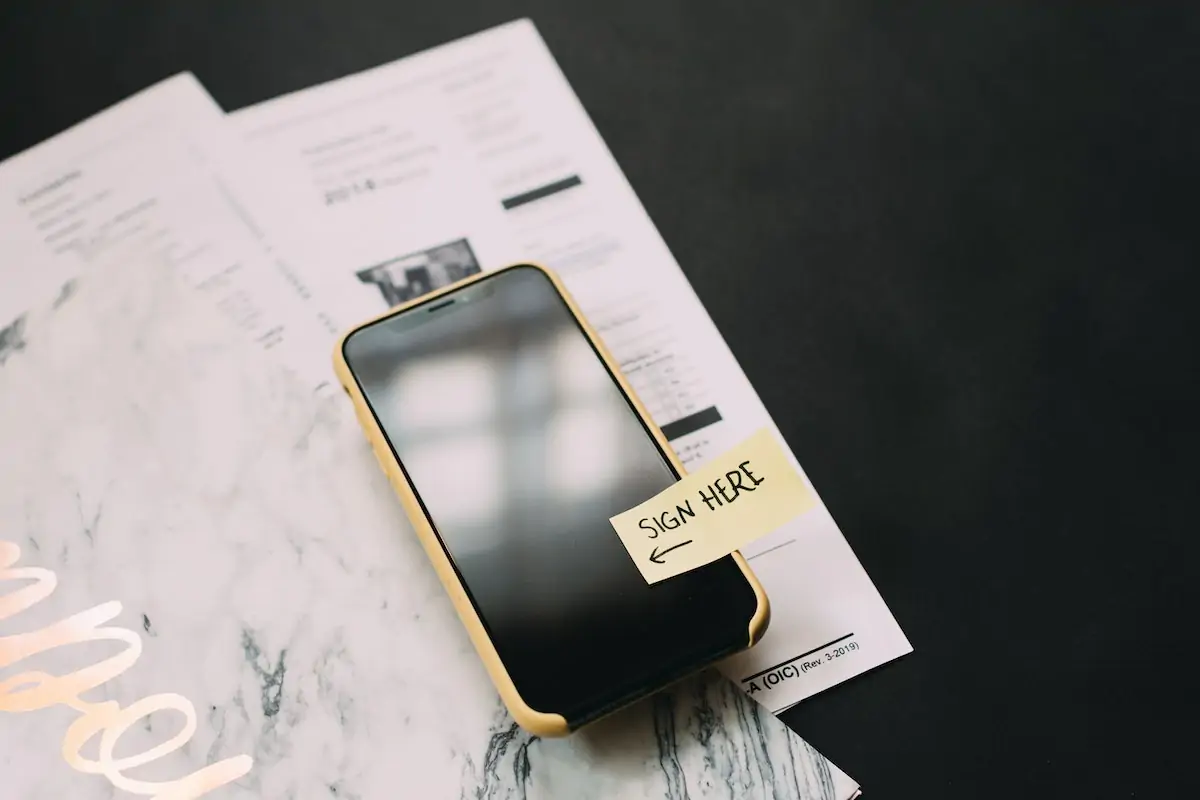 How do zero-hour contracts work? A guide for employers
7 Aug 2022
Zero-hour contracts are contractual agreements between an employer and a worker in which no specific work hours are guaranteed. Instead, the employer will offer the individual work as and when the need arises, and the worker is free to accept or decline the offer.
'Zero-hour contract' is not a legal term, nevertheless, the use of these contractual agreements is relatively common. The employer is legally obligated to pay, at minimum, the National Minimum Wage, regardless of how many hours are actually offered to the worker.
While self-employed individuals may undertake work offered on a zero-hour arrangement, for the purpose of this guide, a zero-hour contract is one in which an individual is engaged on an employed basis.
Do workers on a zero-hour contract have employment rights?
Individuals employed on a zero-hour contractual basis are still entitled to the same statutory employment rights as any other employed person, with no exceptions. This includes protection from discrimination.
The individual will either be given the employment status of 'employee' or 'worker,' and will be entitled to the employment rights and benefits associated with that status.
A 'worker' employed under a zero-hour contract is entitled to be paid, at minimum, the National Minimum Wage, as well as rest breaks and annual leave.
Related: Accident at work? Accident reporting and employer responsibilities
Why use zero-hour contracts?
Zero-hour contracts are commonly used in instances where work demands fluctuate, and the requirement for staff is not consistent. Sectors such as the hospitality, tourism, and leisure industries are often impacted by fluctuating demands that make zero-hour contracts an appropriate choice for managing staffing requirements.
Zero-hour contracts can be beneficial for workers/employees who require a heightened level of flexibility, such as in the case of juggling other commitments like childcare, study, or other vocational endeavours.
Common situations that suit zero-hour contract use include:
New ventures
New business ventures often take time to build up a revenue and customer base that warrants the employment of multiple full-time or part-time staff. In many instances, a new business will use a zero-hour contract to help manage the unpredictable nature of the first weeks and months of operation before committing to greater employment guarantees.
Events
Special events, such as weddings or other functions, may call for the use of zero-hour contracts - this can assist with staff for venues, catering, clean-ups, and more.
Seasonal businesses
Businesses that focus on areas impacted by strong seasonal demands can benefit from the flexibility of zero-hour contracts. Even businesses that operate all year round can still be significantly affected by seasonal demand surges, such as retail outlets, eateries, etc.
Unexpected staff-shortage
In some cases, employers may need to prepare for an unexpected staff shortage (e.g., due to unexpected sickness), and zero-hour contracts allow them to have experienced staff in place ready to cover for others. This is particularly common in industries that require experienced staff, such as medical environments.
Related: Gender Pay Gap: Advice for employers
When is the use of a zero-hour contract inappropriate?
Zero-hour contracts can work well for both employers and workers in many instances, providing flexibility for each. That said, it's important that businesses do not consider using them as a permanent arrangement unless the nature of the business and the work needs justifies it.
Essentially, zero-hour contracts are not designed to assist a business in avoiding its responsibilities as an employer. If an individual is expected to work regular hours on regular days over a considerable time frame, e.g., 6/12 months, then a permanent part-time employment contract (or a fixed-term contract) will likely be more appropriate.
In most instances, roles related to the core running of a business aren't appropriate for a zero-hour contract. Conversely, managing staff requirements due to irregular events, seasonal peaks in demand, or unexpected staff shortages justify their use. Businesses will often use a zero-hour contract when staffing for a launch, a new store opening, or when testing out a new product or service before committing to long-term arrangements.
Can a zero-hour contract include an exclusivity clause?
According to the Small Business, Enterprise, and Employment Act, the use of exclusivity clauses in zero-hour contracts is strictly prohibited. Employers are not within their rights to prevent an individual engaged under a zero-hour contract from seeking other work or otherwise accepting any work from an alternative employer.
Individuals engaged under a zero-hour contract are legally entitled to partake in work with other employers in order to earn sufficient income. Should an employer include an exclusivity clause in a zero-hour contract, the employed individual has the legal right to disregard it.
What are the alternatives to a zero-hour contract?
When considering what the most appropriate solution is for their staffing needs, business owners should consider all options in relation to the circumstances and predicted regularity of the work on offer. Alternatives to the zero-hour contract include:
Offering existing staff overtime

Taking on a new fixed-term or part-time employee if the hours will be regular enough

Where peaks in demand are predictable, an annualised-hours contract may be more appropriate

Sourcing staff through an agency - this can be a great way to find experienced staff at short-notice
Zero-hour contracts: Best-practice
As with any employment contract, the agreement must clearly state the conditions of employment, the rights of all parties, and any and all relevant contractual implications. Employers should include the following information when offering zero-hour contract terms:
the employment status on offer - whether the individual will be a worker or an employee

what employment rights will the individual be entitled to

where applicable, how statutory employment-related entitlements (such as redundancy pay) will be accrued

how work will be offered

an assurance that the individual will not be obligated to accept every offer of work they are given

how the contract will be terminated or concluded (such as at the end of each assignment or by a set notice being given, etc.)
Legal responsibilities
Employers offering zero-hour contracts must ensure that they familiarise themselves with their legal responsibilities just as they would with any other contract of employment. Employment law must still be adhered to, regardless of whether any working hours are guaranteed or offered.
Related: Redundancy: how to avoid an unfair dismissal claim
Related: Why every business needs a legal health check
Transparency
When a business intends to recruit workers/employees for a zero-hour contract, the advertisement should clearly state that the job is being offered under those terms. Applicants should be under no illusion regarding the nature of the offer and that no hours are guaranteed.
Respect
Employers must understand that the need for flexibility works both ways, and that the individuals engaged in a zero-hour contract will likely have other commitments that may make it difficult to fulfil a work requirement at short notice. Employers should aim to provide as much notice as possible when offering working hours and be upfront regarding the intended pattern of the hours (i.e., on a rota system with other workers).
The procedure of cancelling working hours at short notice should be outlined in advance to avoid any unnecessary inconveniences. In the event that insufficient notice is provided by the employer, it should be agreed in advance as to whether any compensatory measures should be met.
Individuals who enter zero-hour contracts often have other commitments or personal limitations; they may be partially retired, studying, or caring for others. As such, employers must respect their needs and understand that accepting work, especially at short notice, may be difficult or not possible.
The bottom line
So long as the reasons for hiring an individual under a zero-hour contract are justifiable, these arrangements can be a very convenient way for businesses to manage fluctuations in staffing requirements. These contracts can also provide much-needed flexibility for the workers who accept the terms; as long as both parties maintain good communication and are respectful of each other's positions, zero-hour contracts can work well for all concerned.
For more advice or support on employment law or employment contracts get in touch with us at or info@accountsandlegal.co.uk.
Or check out our full range of
legal services
to see how we can help your business.