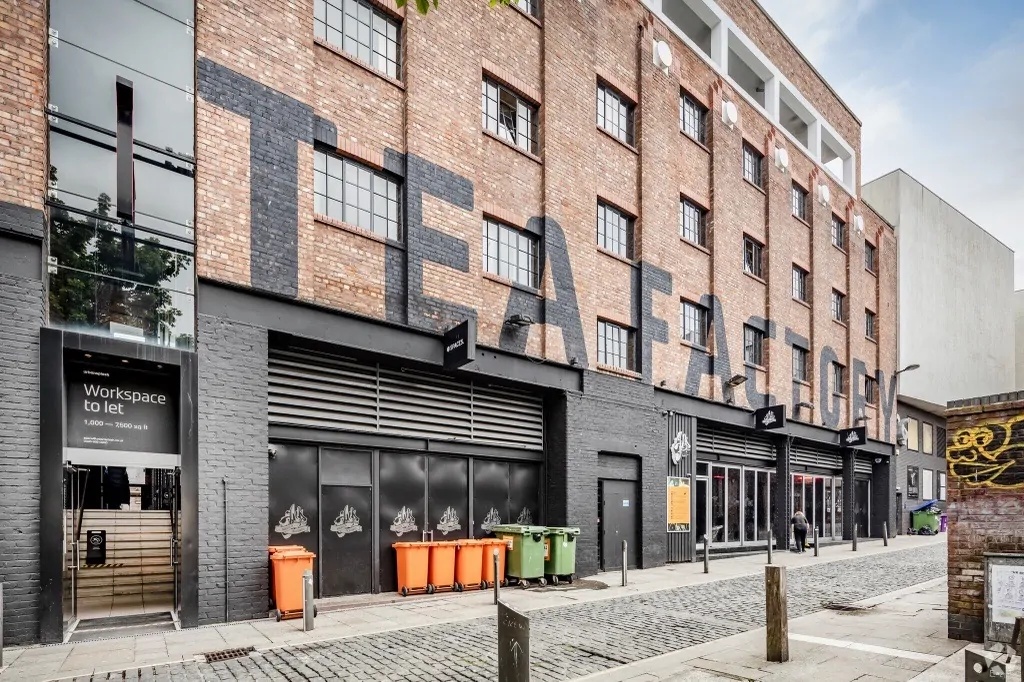 Our Liverpool Team Can't Find the Brakes
7 Aug 2023
Our Growing Liverpool Team
Get ready Liverpool, we're taking over. Over this last year, we've done nothing but grow. So, we thought it was time to add more talent to the team.
With 4 new hires, we've doubled our presence in Liverpool, so let's meet them, shall we?
In no particular order, we have Libby McCarthy joining as Assistant Manager, along with Lauren Brierley joining as Senior Accountant.
Lucy Whittaker and Charlie Deakin will also join the Accountants team to support the wider team and keep delivering an A* service to our clients.
The new hires come as Accounts and Legal look to further extend the firm's reach across the North-West, tapping into the abundance of fast-growing SMEs in the region.
Our new fantastic four have come on board to extend our reach across the North-West, to support the vast number of SMEs looking to achieve their dream.
Over the last year, our Liverpool office has increased turnover by 59%, and across the four offices, the firm has made 11 new fantastic hires.
About us
Our Liverpool office is based at the Tea Factory on Wood Street, Liverpool, and is headed up by Georgina Sudderick (or G to her friends), Head of Liverpool.
Established in 2015, our Liverpool accountants join our teams in London, Manchester and Brighton to keep SMEs covered up and down the UK.
When pinned into a corner after being chased for a quote, Stu had to say this about our Liverpool team:
"We're all super proud of what's been achieved in Liverpool. It's nice that we can continue to build the team, keep creating jobs and most importantly keep making a difference in the lives of business owners".
G continued:
"When I started there were just two of us in the office, and to now have the total at eight makes me so proud."
"The new arrivals have already been a brilliant addition to the team, and we know they're going to smash it."
To hear more about any of our vacancies, and to find out if you could be part of the team, check out our latest jobs in Liverpool.