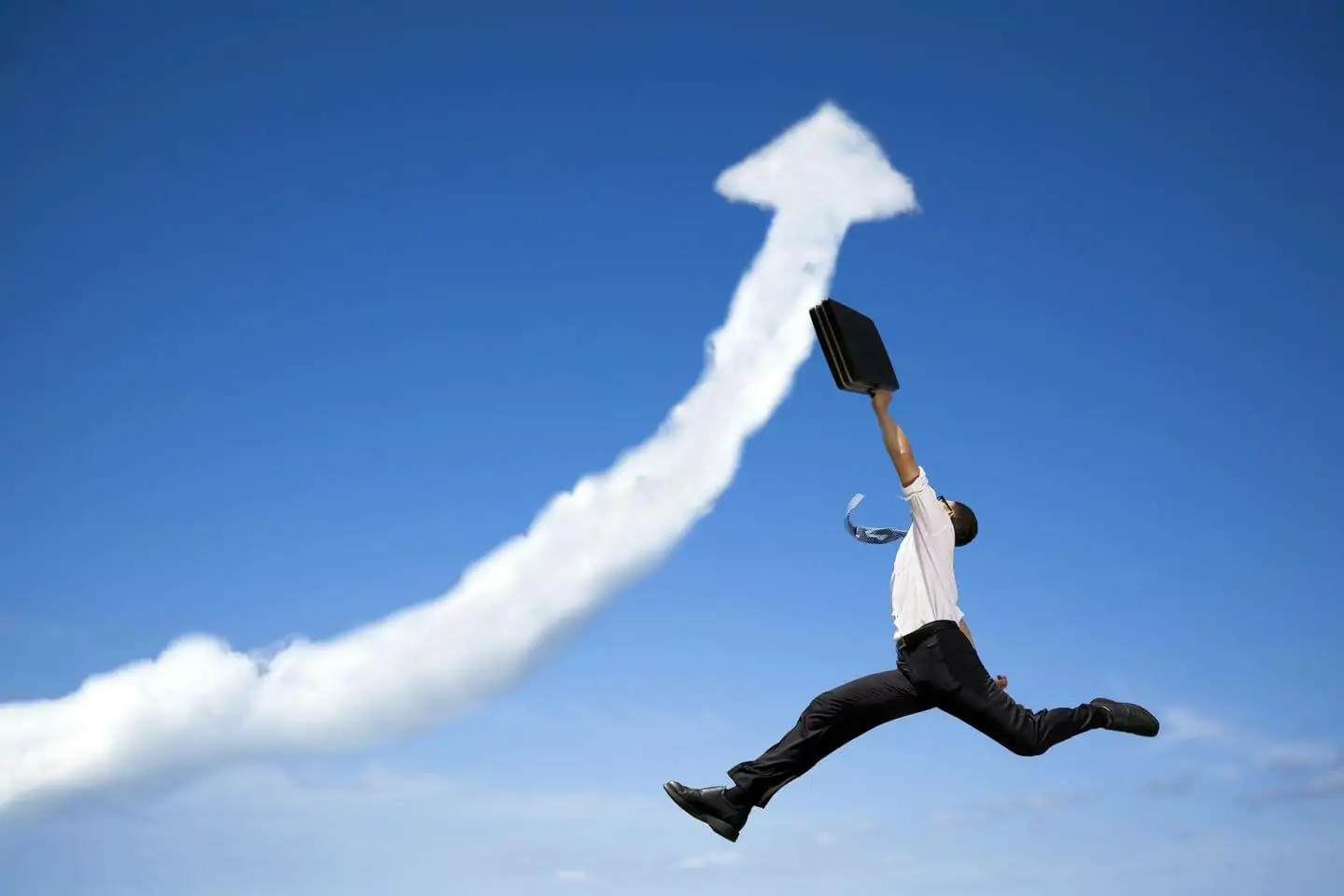 Accounting
Small Business Advice
10 ways to make your business wildy successful
23 Mar 2019
Seth Goldman and Barry Nalebuff built their $100million enterprise from scratch and in a recent interview with Forbes shared their ten rules for building a business and turning it into an empire.
So take 10 minutes out of your schedule make a cup of tea and read them carefully considering what changes you could impliment to make you and your business more successful and sustainable.
1. "Build something you believe in – because that's the first step to building a great brand"
The only way to confidently sell your product or service is to really believe in it. You don't have to learn it; it will come from within because you understand that it works.
2."Don't aim for 10% improvement. Make it radically better and different."
Take the case of Cocoa Brown tanning lotion. With a plethora of tanning lotions already on the market why would consumers pay attention to a new one? Because it was better and it was different. If your product isn't new make sure it does something that the others don't.
3. "Prepare to be copied. Don't start unless you'll survive imitation."
If you're bringing something new to the market and it's successful it is inevitable that others will jump on the bandwagon so factor that into your plan. Develop your product and have another development up your sleeve.
4. "Build up reserves of money for bad luck and mistakes."
It is essential to have a float in your bank account for the times where things don't go exactly to plan. Unexpected bills or spending money with no return can upset your cash flow and grind the business to a halt so make sure you're covered to keep the momentum going.
5. "Never ever give up control."
Giving up control means kissing goodbye to rule number one. If you remain in the driving seat your product or service will continue to go in the direction you want it to.
6. "Don't compromise on the big things – compromise on everything else."
Again this ties in with rule 5; your vision, purpose and core values are what started the business. Don't change them or you will lose what makes your business different.
7. "Figure out how to achieve your goals on a tiny budget then cut that number in half."
You don't have to have a fancy office and you don't have to have to full colour brochure all you have to do is run the business until it starts to make real money, then you can dress it to impress. If you blow your budget too soon your business will meet an untimely end.
8. "It's a marathon, not a sprint."
You wouldn't one day simply decide you wanted to swim the channel so hop on the next train to Dover and dive in would you? No, you prepare for the long haul and you work on it every day until you are ready and then you have to execute the plan to reach your destination. Be patient, it's 26,364 steps to the top of Everest and that's only after you've reached base camp.
9. "Take care of your family, personal and spiritual health – if you aren't laughing or smiling on a regular basis, recalibrate."
It's the belief in your businesses purpose, hard work and personal balance that will get you through the tough early years. You do not have to sacrifice all of your personal time to have a successful business. Allocate working hours, do over time when necessary then leave the office.
10. "Build the enterprise and the brand as if you'll own them forever."
If you're in it to make a quick buck you won't worry about branding but if you have a vision for the long term then always work with the notion of where the business will be as you retire. When you start a business with passion and purpose only you know have the power to take it the whole way.