Home /

It's not just standard accounting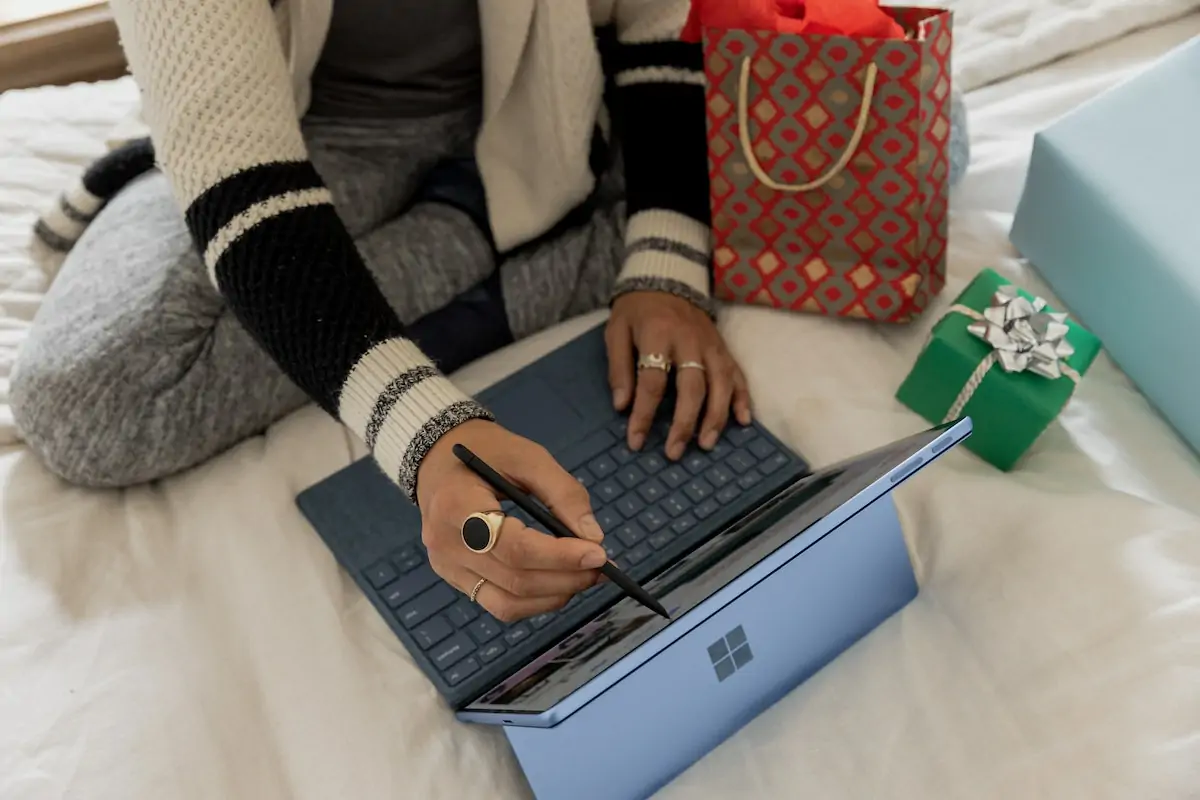 It's not just standard accounting
18 Apr 2015
We are really excited! In the past 7 days not only are we proud to announce that we have taken on more new business but we have also helped one of our estate agent clients raise £100k investment equity, we have helped move another of our clients onto Xero, a beautifully efficient piece of accounting software to help run their business more smoothly, and we are also now in the process of helping train a newly recruited bookkeeper for another one of our customers.
We do claim to be London's most interesting accountant but we definitely think we are also most helpful. As we've said before we pride ourselves in looking "beyond the balance sheet" and these recent achievements demonstrate how.
We're focused on the financials for our small business clients and it's this understanding that allows us to cut your outgoings helping you save money but also raise funds when you need to generate cash.