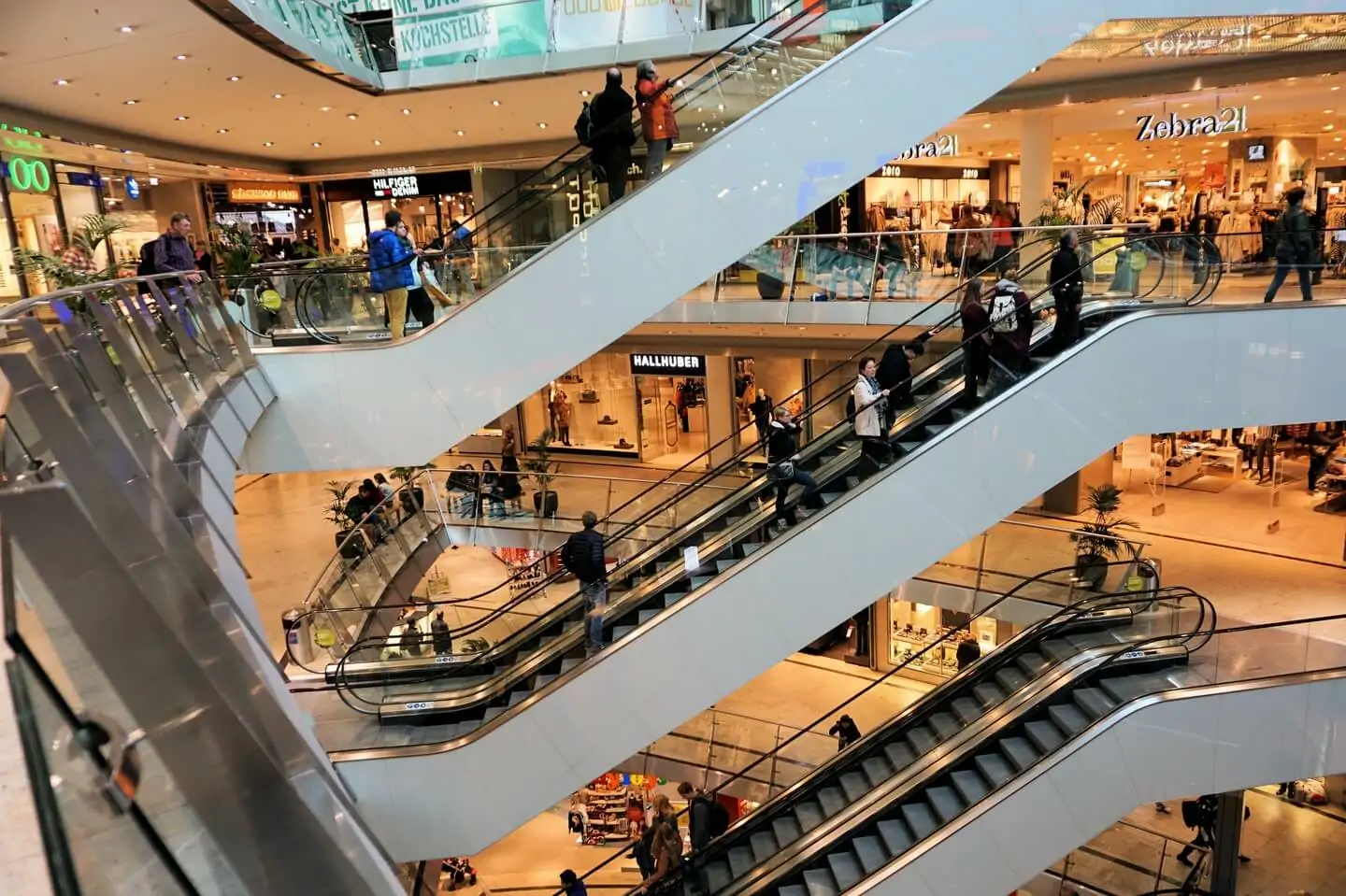 Brighton Business Club
22 Sep 2016
Last night we hosted our first Brighton Business Club session and it was a very enjoyable evening for all involved.
Brighton Business Club has been created by Accounts and Legal to bring the local business community together with the hope of informing and inspiring them. The aim of each of the sessions is to deliver useful, actionable advice to local SME's.
Bringing entrepreneurs together in this way also creates a forum where likeminded business owners can discuss issues which affect and unite them all, whether that be by geographical or national current affairs, funding or even changes in industry.
What did we do?
At our first Brighton Business Club event we delivered a programme on funding which can be a bone of contention for many start-ups and established businesses alike.
Funding can come in many forms from bank and crowd funding to government schemes and grants. Last night's presentation was designed to discuss the main ways to get funding, which businesses suit which types of funding and how to get your business in shape for the application process.
A short but lively networking session was followed by formal, round the room introductions and a short talk from Action Coach Gavin Bellamy before we delved into the main event.
The presentation itself was interactive. The businesses in the room ranged from puddings to programming and that leant itself well to story sharing between different industries. We heard tales of tried and failed funding applications and were able to guide these businesses towards funding which they might be more successful in obtaining.
Going Forward
It was our first event and now we've popped, we certainly won't be stopped. This useful workshop will be run again in 8 weeks, this session will always be useful for business owners. We will also be hosting a tax and accounting drop in surgery in conjunction with Metrobank and look out for our Start-Up programme coming soon.
We will also be presenting featured sessions from local business brains and successful entrepreneurs to help motivate and inspire our members to success. These presentations will discuss everything from effective time management to streamlining your operation.
Just look at our happy club last night and be sure to join us at our next session…
Support
Accounts and Legal are committed to supporting the functioning and development of small businesses. Our London and Brighton based accountants will help you keep your business organised and compliant while our business consultants are on hand to help you strategise, grow and be more profitable.