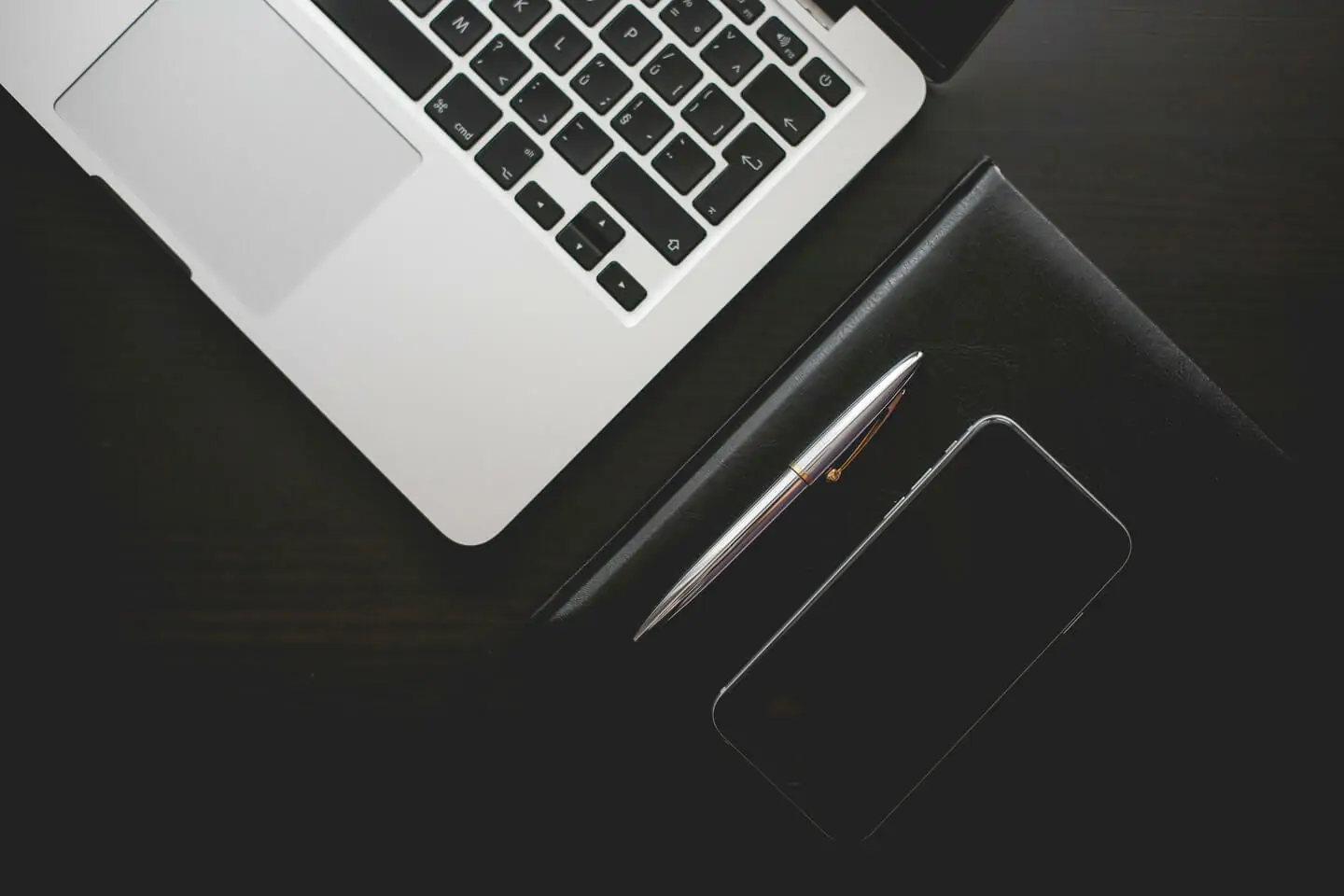 Legal
Small Business Advice
Annual advisory sessions: How we can help your business
17 Jul 2016
Accountants to help grow a business
Accountancy is about more than just filing your tax returns or statutory accounts.
We recognise that small growing business have limited time and sometimes resources so we are here to support our customers to make good business decisions.
Here at Accounts and Legal our teams will help businesses grow with proactive annual consultancy and advisory sessions tailored to your needs.
Small business advice in London
Led by Louis Lines from our business development team, the business strategic consultancy services are centred on 4 areas :-
raising finance
growth
operational efficiency
market research
The aim is to help you make robust decisions and choices by helping answer business critical questions to ultimately support growth and deliver value into your business.
We will run a standalone sessions to address a specific question that will add value to your business, such as: which new market holds most value?
Here are some ways our consultancy sessions can help you:
-  Raising Finance: supporting our clients in making their business investment ready & introducing them to relevant parties to achieve debt or equity funding.
- Growth: supporting our clients understanding for their competitive environment & quantifying growth opportunities to maximise resource commitment.
- Operations: helping our clients to achieve operational efficiency to maximise resource
- Market research: we can conduct segment specific primary research to focus information from larger data sets so our clients can take a robust data driven perspective on their market.
All this can help with market analysis and ultimately your business plan and forecasts that will help you manage your business and finances better.
The importance of a business plan
Our Business Consultants' skills and contacts can be put to good use at the outset, by helping you put together a well-considered business plan which will allow you to plan and formulate realistic and accurate forecasts.
Our accounting team will then use this information to create a financial model that will tie these financial projections to your cash flow statement and balance sheet.
For businesses looking to raise external investment, a good business plan is the key to demonstrating your commercial credibility and reliability as a manager (or management team)
Helpful forecasting
Accurate forecasting is the key to financial peace of mind, and our accounts team are very good at it.
We will be able to provide you with financial forecasting to suit your requirements: either in terms of managing your monthly cash flow forecast, or perhaps preparing a 5 year plan for potential investors.
Near the end of their financial year, many of our clients like us to help them put together a budget for the following year, either in aggregate or on a monthly or quarterly basis. Budgeting can be an excellent way of making sure revenue milestones are achieved and costs are kept under control and in line with expectations.
We'll then turn your forecast into a quarterly (or monthly) financial projection, and we'll make sure we properly assess the impact of VAT and PAYE, so that monthly cash fluctuations don't distort your ability to track growth. (Incidentally, banks always ask for this in lending applications, so this sets you up well if you ever need to raise funds in the future).
Louis will help address your questions and set a plan and strategy at each annual session that can be followed through each year.
If this sounds like the sort of thing that would be useful, then please don't hesitate to drop in to our London head office or contact Louis.