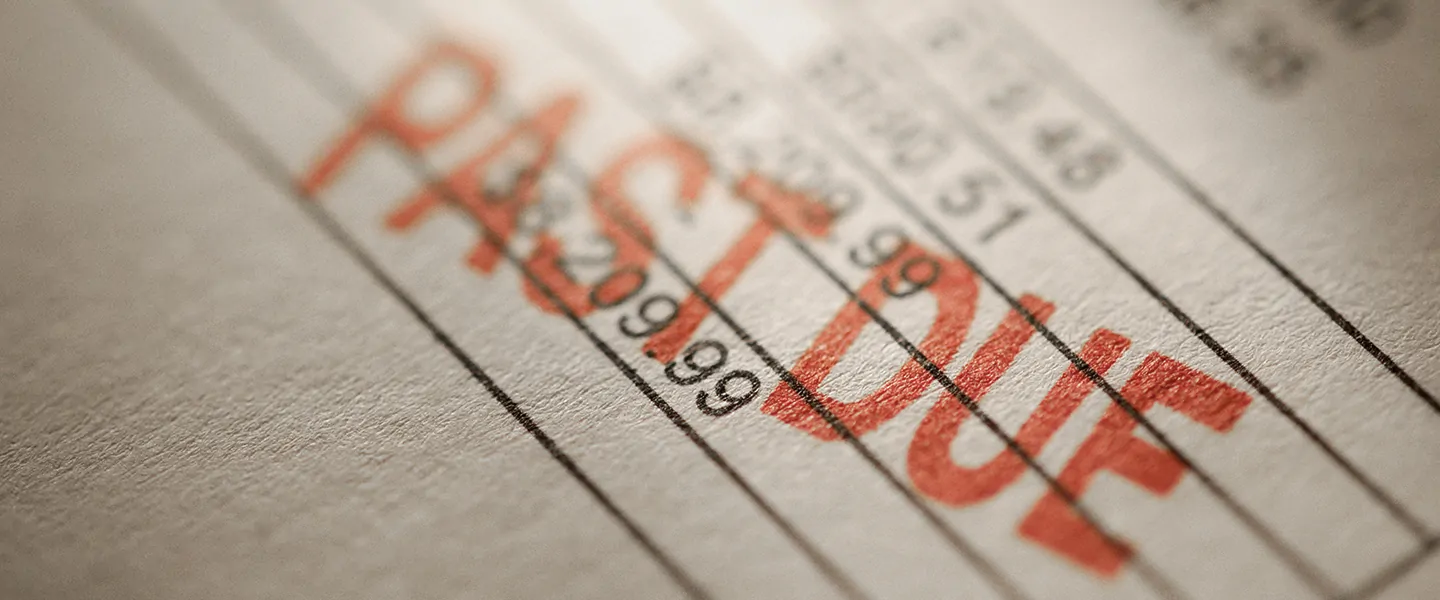 Legal
Small Business Advice
Are SME insolvencies related to gender?
20 Sep 2019
New research reveals that male dominated SMEs are more likely to run into the red, but do these findings reveal more about gender relations rather than risk appetite and insolvency in general?
The ICAEW forecasted a rise in business insolvencies for 2018 – and it looks like UK SMEs are most at risk.
With the collapse of construction behemoth Carillion coupled with growing uncertainties about how imported based UK SMEs will navigate Brexit, insolvency risks are a rational fear for many business owners.

Is there a correlation between SME insolvencies and gender?
UK insolvency practitioners KSA Group Limited ran the numbers, looking at the financial performance of over four million SME businesses to answer this question.
Taking the boards of SMEs that had gone into administration or liquidation as the object of study, they assessed the link between insolvency risks and the gender ratio of company boards.
Here are their findings:
Insolvency rates are 70% higher in male run companies.

Only 12 out of 347 companies that went into administrations in the 12 months up to June 2018 were female run.
The research stipulated that 0.34% of male-run SMEs ran into insolvency compared to only 0.20% of women run businesses – but why?
Administration vs Liquidation
The research found a disparity between male and female led companies when it came to choosing the method of insolvency.
Male led businesses were more likely to pursue administration. But this is down to existing gender representation norms in the workplace rather than preference.
For example, administration is a costlier process and tends to be used by bigger businesses that happen to be male dominated.
Insolvency rates are higher in male run businesses, but this may be due to a number of factors including that the industry or recent economic events are coincidently run by men.
Less data for women leaders means less risky behaviour
The difference in size of each data set is substantial. This is because only 1 in 8 SME businesses covered in the survey were run by 75% women.
There is more data available on insolvent male run businesses because there are more men working at high levels of business than women.
There is little difference in the industry sectors of companies run by men or run by women that went bust.
Lack of representation
8 times as many companies are run by men than by women. This should dispel gender myths such as the finance sector is more male dominated because men are "better" at making risky decisions than women.
If the male dominated insolvency correlation is the case across all business sectors, it must be down to other factors– namely lack of female representation on the boards of SMEs.
Insolvency risks have no gender
The variations in insolvency rates between male and female led SMEs are not down to gender characteristics.
What the results do confirm however, is that women continue to be underrepresented as leaders on the boards of SMEs, and all businesses generally.
Without the equal representation of women at board level, it cannot be explained why male led businesses are more likely to experience financial issues, other than there are more men in senior business roles.
It can't be definitively proved that male SME leaders face more insolvency risks solely because of their gender. The upside to this evaluation is that no candidate can be barred from entering any business sector due to their gender.
Additionally, it brings home the point that board members should be appointed for their individual capabilities to manage funds and navigate economic uncertainties, abilities that are of course – gender neutral.
As a small business accountant, our team has extensive experience and expertise in working with SMEs through insolvency. Is your business facing insolvency? Get in touch to discuss how we can help.