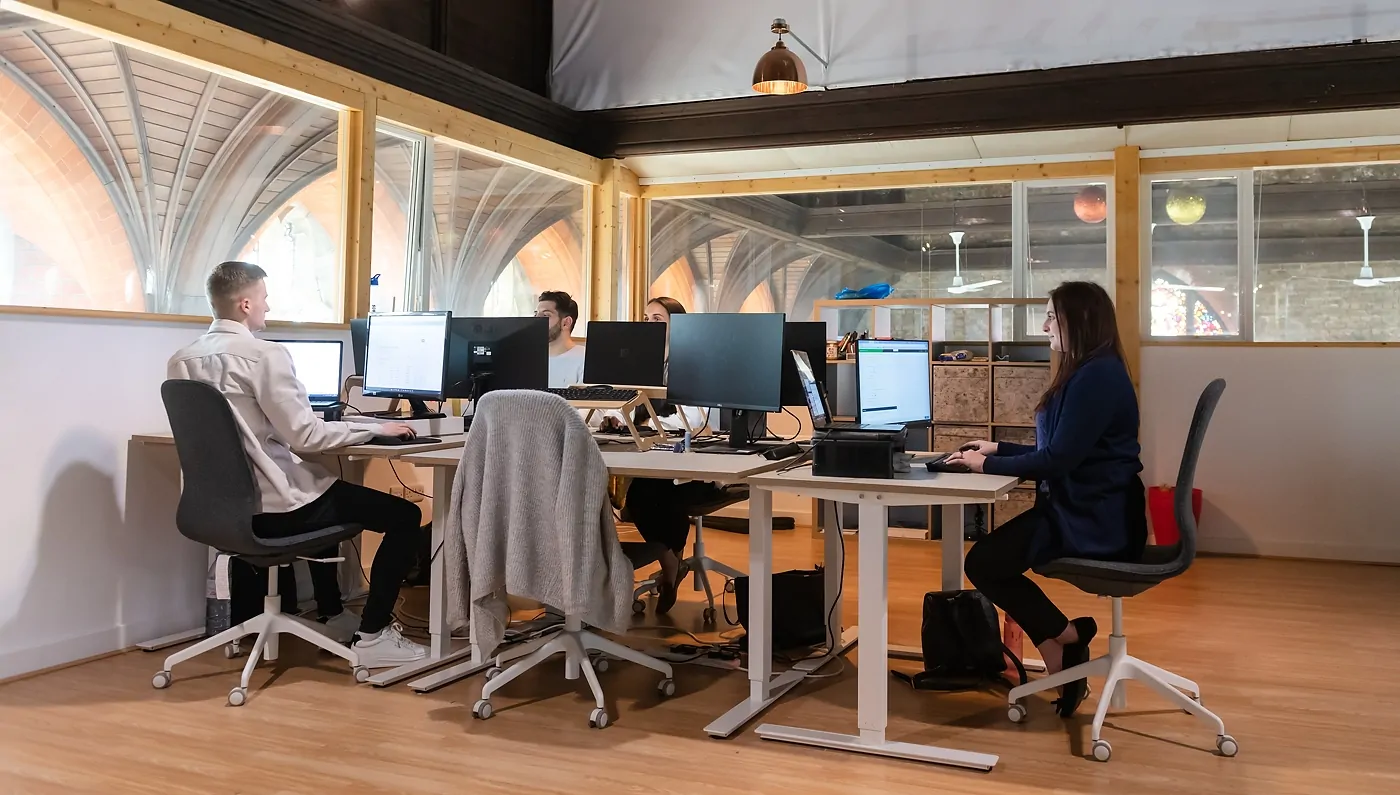 Accounts and Legal launch sustainability policy
5 Aug 2020
What… do Corporation Tax and Conifers have in common? Accounts and Legal care about them both.
Yes, as you may or may not know in April this year Accounts and Legal branched out and opened a second office in Brighton; and by branching we mean it in every sense…
The new branch spells not only growth for the company but environmental growth too due to our recently launched sustainability policy which has been designed to promote support local business and environmentally friendly practice. From tax to trees our Brighton and Hove branch can help sustain you and your business.
Why?
At Accounts and Legal we know it's important to not only understand the businesses we work with but experience what they do too.
In contrast to where we have our roots, the corporate machine that is the Big Smoke, the economic community in Brighton thrives with businesses offering sustainable products, services and practices as standard due to the nature of the local business environment.
It might be the stunning sea views, sound of the waves or simply the fresh air that Brightonians are lucky enough to take in but whatever it is, professionals in Sussex are opting to go green wherever they can.
From the organic supermarkets, vegetarian café's and vintage clothing stores that comprise backbone of Brighton's tourist luring retail sector to the consultants and freelancers in the booming digital space who opt to share energy and utilities in co-working spaces, everyone is at it.
So feeling inspired by our new environmentwe have launched our own company wide Sustainability Policy to help us connect with both our local businesses and natural environments.
How?
You can read our full Sustainability Policy but in a nutshell we have pledged to walk or use public transport to get to any meetings that aren't held at our premises as well as promote our online accounting approach to further reduce our emissions by working with our clients remotely.
We will also work with local suppliers, strive to be paper free by using could-based accounting software Xero and products like ReceiptbBank, operate from a shared space allowing us to share the use of energy and utilities with other businesses and purchase Carbon Offsets with the aim of becoming completely carbon neutral.
Who?
As well as launching this new policy we are also proud to announce or support of Brighton's best Sustainable Living Fair run by Discerning Events.
The fair, which has full support from the Mayor and local MP's, promotes ethical and environmentally friendly trade and brings together businesses operating as such under one roof. Its popularity with the residents of Brighton and Hove is not surprising due to the collective local community desiring a more organic way of life.
We are proud to be Gold sponsors of the event and offer packages to businesses with their own sustainability policies or practices.