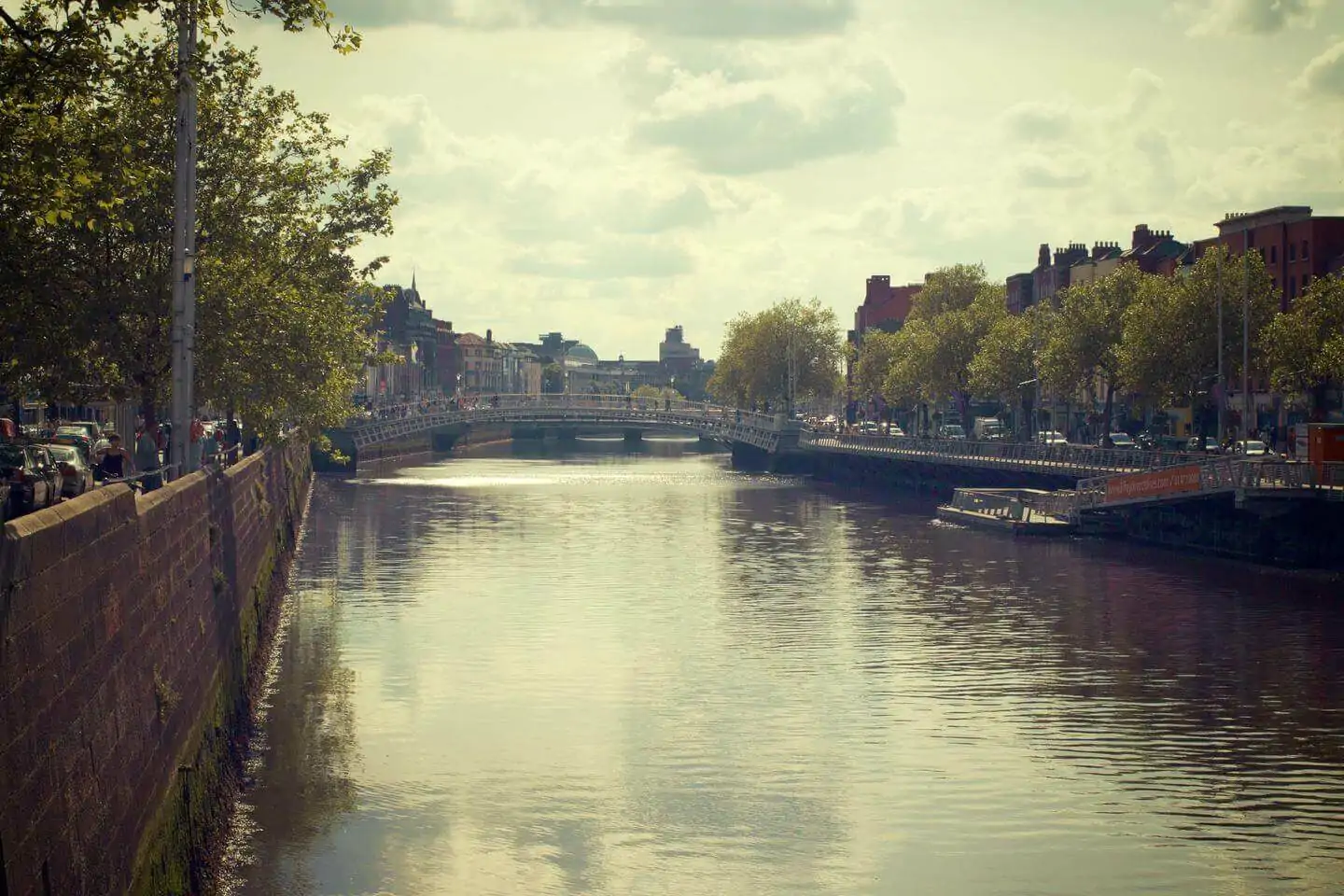 Accounting
Small Business Advice
Can your accountant grow your business?
2 Dec 2015
How accountants can save you time, money and boost your business
Can your accountant grow your business? Well, accountants aren't just bean counters. Their experience helping hundreds of clients run different businesses coupled with their technical understanding of accounting systems and tax law, can be useful at any point in the life of your business. So what can they do to help your business grow?
Accountants save time
Freeing up your time is the most obvious way an accountant can help. As the head of your business, your time is likely better spent elsewhere. Instead of slaving over figures, you can generate more income, which will more than cover your accounting costs. While this is often the key motivating factor for hiring an accountant, it is by no means the most important.
Accountants for tax savings
You need money to grow. An accountant can make sure your business structure and accounting systems are set up to ensure you only pay the tax you legally owe. Many small companies miss out on large tax savings because they don't have the right business structure, aren't aware of the full range of allowable expenses and tax-free benefits, and don't know how to extract and invest money from their company tax-efficiently.
Again, this is something everyone knows, though they might not realise the tax savings tend to cover accounting fees, and more, especially as your business grows.
Accountants to help get business funding
When you're trying to raise funds either to start a business or push it to the next level, speaking to an accountant is highly advisable. This is something they deal with every day. They know the full range of funding options available to you, and can make sure your application or campaign has the best chance of success.
Expand your business the right way
When you decide it's time to expand, your accountant can help evaluate your strengths and weaknesses, identify new markets or revenue streams, and advise on how to adapt the structure of your business. They can help you put a strategic plan in place and consult on how to make it happen. Because they know your finances inside out, and are plugged into the economy, they are best-placed to offer advice on how to grow.
Help with business planning and decision making
Big companies have CFOs, many smaller companies don't. You should see your accountant as your CFO, and consider discussing big business decisions with them before forging ahead, and involving them in planning for the future. So there you have it can your accountant grow your business? Yes, definitely. If you need support growing your business, contact us today.