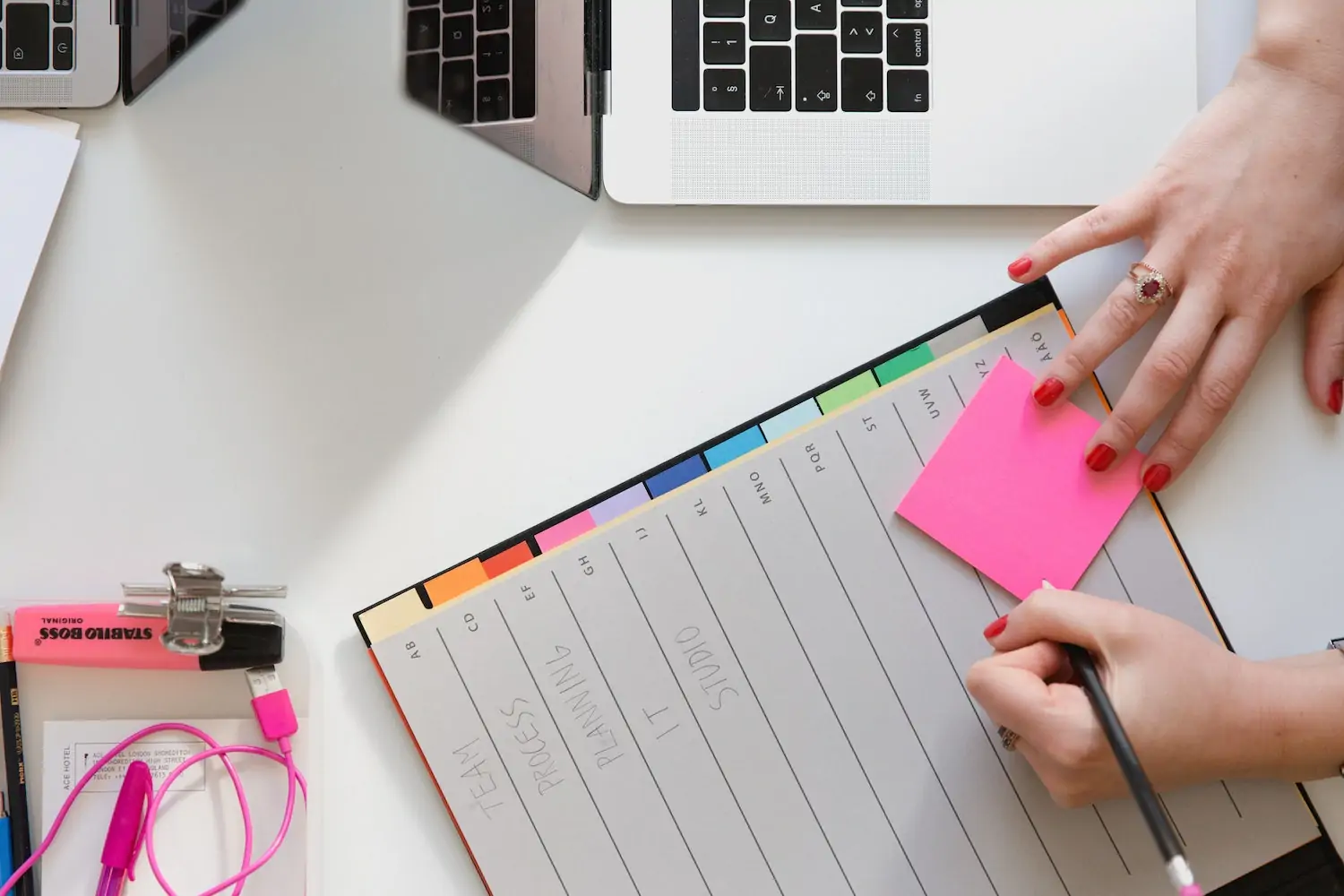 Accountancy Firm Accounts & Legal Launches in Manchester
29 Jul 2020
After much success helping SMEs with their accounting and legal needs in London and Brighton, we are incredibly proud and excited to open our third office in Manchester. The office is run by Stuart Hurst, a talented accountant with 15 years' experience.
The Accounts and Legal Manchester office is located at 125 Deansgate, Manchester, M3 2BY. Our experienced accountants already service the entire UK through online accounting, but we are excited that our Manchester accountants will now have a local presence in the area. We're excited to see what Manchester has to offer.
During these challenging times, having an accountant is more important than ever. Accountants can help businesses gain access to government funding as well as helping clients take advantage of any tax breaks and benefits. Our friendly small business accountants can also help businesses create a financial plan and financial forecasts, improve cashflow and spot opportunities to help companies not only recover COVID-19 but to also come out thriving.
Accounts & Legal accounting packages
Full monthly accountancy service
We offer an affordable monthly accountancy service, including a full review into being tax efficient, plus Xero cloud health score and business performance insights. As certified Xero accountants, we help businesses get the most out of innovative accountancy software and can help companies make the move to Xero from other accounting software - if that's what they would like!
Our Manchester accountants are big Xero advocates because Xero cloud accounting can be accessed from anywhere 24/7, acting as a collaboration tool and helping businesses get more from their relationship with their accountant. Additionally, there are a whole host of Xero apps, providing additional functionality for creating invoices, taking payments and managing cashflow. Xero has the potential to revolutionise the efficiency and success of your business.
There is a reason why millions of businesses are turning to cloud accounting. For starters, it can help businesses become more efficient, increase performance and streamline operations. And as more businesses look to become more digital and embrace remote work, cloud accounting software can help digitise a business and make it easier to access insights.
The Accounts and Legal full monthly package includes the following services:
Lite accountancy service
If you opt for the lite package, our accountants will provide the same helpful insights as they would on the monthly package but on a quarterly basis. The lite package also includes help with bookkeeping for up to 25 transactions a month – instead of 100 – which is perfect for many SMEs.
Bespoke packages and add on services available for business all of sizes
We also offer a range of bespoke packages and add on services, suitable for businesses of all sizes.
Bookkeeping
Bookkeeping is an essential prerequisite for preparing management accounts, which is a vital tool for businesses. We can provide a bespoke quote for bookkeeping depending on how many transactions your business does a month.
Cash flow forecast
SMEs' most common issue is cash flow - and it's an issue that has worsened for many businesses as a result of COVID-19. We can provide detailed cash flow forecasts, including the software and monthly support to help your business produce detailed insights for investors, funding searches and management information.
At Accounts and Legal we're firm believers that the right planning and financial forecasting is key to getting on the road to recovery from COVID-19. We have already helped a large number of clients take the appropriate measures to detangle their business finances, including growing digital agency, Solution17.  As a result of smart financial planning, we helped the Brighton agency Solution17  increase gross profits by an impressive 48% and lower overheads by 40% during lockdown.
Virtual finance director
We can also provide a virtual finance director for small and medium sized businesses, helping with credit control, monthly management and managing suppliers and customer invoices.
Payroll and timesheets
Our friendly accountants make payroll easy and affordable.
Expert advice on acquisitions and mergers
We also offer tax and accounting advice for acquisitions and mergers. Bespoke quotes can be provided for this. Please get in touch to find out more.
Business valuations
Business valuations for tax or commercial reasons, such as planning to sell a business, are also available. As well as a team of experienced accountants and solicitors, we also have strategic business advisors to help accurately value a business.
Research and development tax credit
There are tax credits available to encourage businesses to invest in research and development. We can offer a competitive quote at 10% of the value of the research and development tax claim. Fixed fees are also available for this.
Investment
If you are looking for investment and funding for your business, the government's Seed Enterprise Investment Schemes (SEIS) and Enterprise Investment Schemes (EIS) could be beneficial to you.
Legal services
Our qualified solicitors also offer legal services, from commercial and corporate legal advice, to employment law. With solicitors and accountants under one roof, we are uniquely placed to help with a  broad range of business needs.
Free consultation for new clients
Free 15-minute virtual consultations are available for new clients, you can book via this link for Stu Hurst in Manchester, or via this link for Chris Barnard who heads up our Brighton office.
Give us a call on 0207 043 4000 for more information on the accounting services and packages we offer.
*Please note: Prices vary and the main driver when costing is based on turnover and number of transactions when working out how much a client's fees will cost.