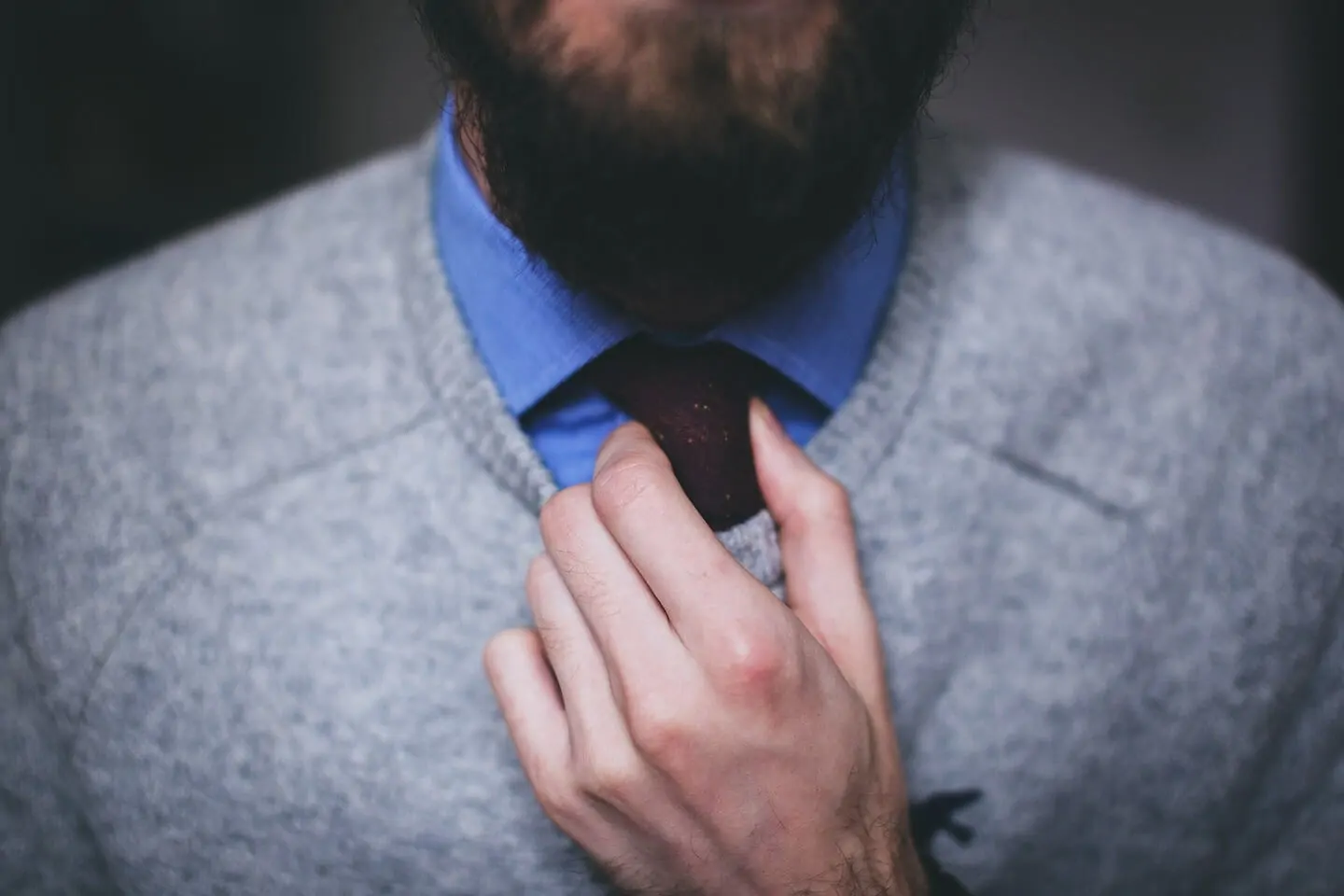 Accounting
Small Business Advice
Can't quite afford your first permanent employee? Here are 4 low-cost alternatives
24 Sep 2016
Taking on a permanent employee is an exciting (and sometimes nerve-wracking) step for many small business owners, signalling that their startup is growing and prospering, while simultaneously introducing a new range of reporting, financial and legal obligations.
However, there is a twilight zone that is less often discussed – that in-between phase when a business is ready and itching for its next stage of growth, but doesn't have the steady workload, consistent client base and predictable cash flow that are necessary prerequisites to taking on a permanent employee.
If your business is currently living (and thriving) in this twilight zone, here are four low-cost alternatives to adding a permanent staff member to your team.
Hire a freelancer
Freelancers are likely to be the first port of call for a sole trader or SME that needs to fill a skills gap but isn't in a position to add a permanent employee to payroll just yet.
While the hourly or weekly rate for a freelancer is usually significantly higher than an equivalent employee would be paid, by using the services of a freelancer sole traders can avoid the financial and administrative burden of registering as an employer with HMRC and managing PAYE.
In addition, businesses don't have to pay Employer's National Insurance Contributions when using a self-employed freelancer, saving the company 13.8% in Employer's NICs.
Outsource the work
One alternative to hiring a local freelancer is outsourcing the work to an overseas company, where a lower cost of living can sometimes mean a small business can benefit from the skills of several people for the same price as one local employee.
However, it's worth pointing out that some outsourcing arrangements can be hampered by language barriers, and time differences can also cause delays if a lot of back-and-forth is required.
Outsourcing has become particularly common with small businesses that need the skills of an experienced software developer but are unable to afford the premium rates that many local developers are able to command.
Use a temping agency
Sole traders and other small businesses can hire a temping agency to supply temporary staff on a daily or weekly basis, or for a specific period of time, without having to register as an employer themselves.
Although using an agency to take on temporary staff can be cheaper than hiring a freelancer, the business will usually need to provide a suitable place of work for its temporary staff.
In addition, a business hiring temps will cover the cost of Employer's National Insurance Contributions, although the agency will usually build this into the cost of the temporary employee so the cost may not be obvious.
Use technology
While it's not true of every task, some work can be automated using digital technology.
For example, some aspects of social media marketing, including tweets, Facebook posts and LinkedIn updates, can be automated to a certain extent using tools such as If This Then That (IFTTT).
IFTTT can be used to connect and automate a business's social media accounts, blogging platforms etc, in order to create 'automation recipes'. For example, by using IFTTT to connect a company's Wordpress blog to its Twitter, Facebook and LinkedIn accounts, blog posts can be automatically shared on a company's social media channels every time a new post is published.
Other tasks that could be automated include email marketing (which can be automated by setting up a 'drip campaign' to send emails to prospects based on their stage in the sales funnel), customer onboarding (using onboarding tools such as Intercom) and online customer service (which can be automated, at least in part, using helpdesk software such as Groove).